 The sponsor of Arizona's controversial immigration law has found himself barred from Mexican restaurants as he attempts a political comeback.
Former state Senate President Russell Pearce, who was recalled by voters in November, was blocked from hosting a fundraiser for his current Senate campaign at two Mexican restaurants and a school in Phoenix last week, the Arizona Capitol Times reported.
The two restaurants canceled the events after being contacted by a Pearce opponent -- with one saying it was due to his sponsoring of SB 1070, the state's immigration law that is pending before the U.S. Supreme Court. Pearce is running against developer Bob Worsley in a Republican primary for another Senate seat.
From the Arizona Capitol Times:
The fundraiser was originally scheduled to be held at Macayo's Restaurant near Central Avenue and Indian School Road in uptown Phoenix. However, DeeDee Garcia Blase, a critic of Pearce and the co-president of the Tequila Party, organized a protest of the restaurant this afternoon during the event.

She said that the planned protest and her calls to Macayo's corporate offices led the restaurant to cancel the event.

A spokeswoman from Macayo's said in a written statement the event was canceled "due to a larger crowd than expected." She did not respond to follow-up questions about allegations from Pearce and his surrogates that Garcia Blase's supporters threatened the restaurant with violence.

Late this morning, Pearce's campaign sent an email to supporters informing them that the fundraiser would instead be held at Oaxaca Restaurante y Cantina in downtown Phoenix. The email did not say why the location was changed.

Within hours, Oaxaca also cancelled Pearce's event.

The high school canceled, saying that they could not hold the fundraiser on short notice, the Capitol Times reported. Pearce released a statement to the newspaper saying that his opponents are "motivated by hatred" and that he will continue with his campaign. The Capitol Times reported that Pearce said that fundraiser opponents threatened violence at the event.
Pearce became the first state legislative presiding officer in American history to be recalled from office, during a November race that centered on his authorship of the immigration law. At the time, Pearce had made headlines for his largely conservative leadership of the Arizona Senate, including leading the chamber to confirm Gov. Jan Brewer's (R) firing of the state redistricting commission chairwoman, a move the state Supreme Court later overturned.
Pearce made a political comeback in January, winning election to the number two post in the state Republican Party, and is seeking the newly created Senate seat. In January, Pearce was named president of Stop Amnesty Now.
Last week, Worsley won the backing of the state Chamber of Commerce and several elected officials in Mesa in his campaign against Pearce.
Below, the nation's harshest immigration legislation: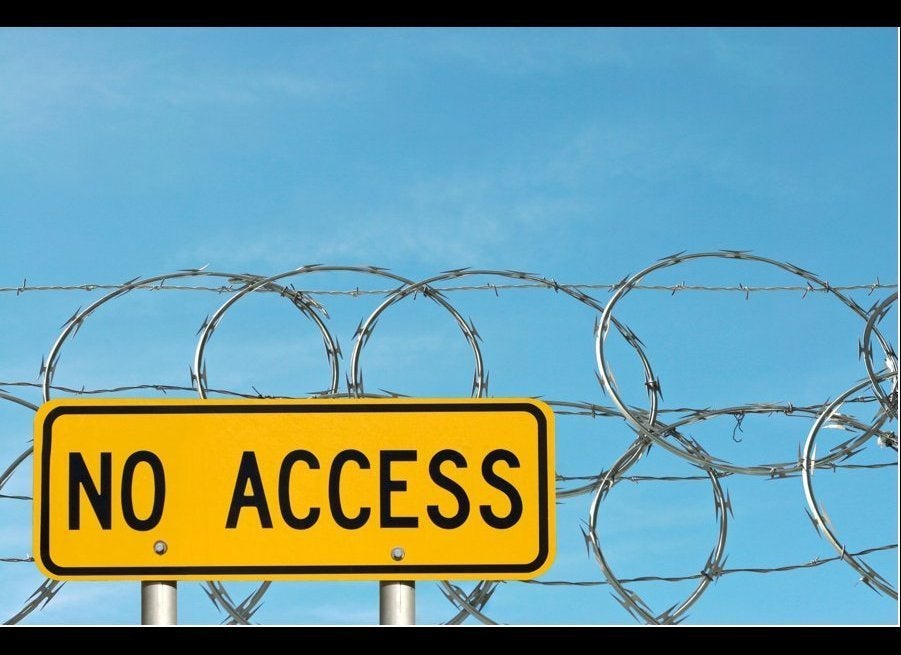 Controversial Immigration Laws
Popular in the Community