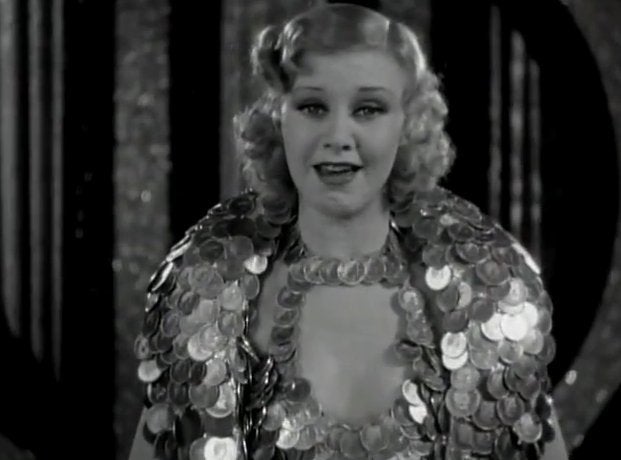 With snake handling, child preachers and wartime propaganda, America Loves You is sure to be a delightfully curious program. Russell Scholl's selection of America's vintage oddities will play at Brooklyn's Spectacle Theater on January 17, but whether or not you're in New York, Scholl is worth checking out.
America Loves You promises to be a decidedly eclectic viewing experience, as Scholl is known for his depth of knowledge on topics ranging from the history of animation, propaganda and early jazz films. Spectacle hopes that the program will teach viewers "what it was to be American in the 20th century through the lends of pop culture and moving pictures," and promises that you'll be "entertained, dumbfounded and uplifted."
Who knows, it may just remind you of watching today's political advertisements.
Other programs Scholl has presented include a collection of French shorts for Bastille Day, an encyclopedic, irreverent treatment of the rapture, a spotlight on women in jazz and a catalog of vintage vaudeville.
Take a peek at the trailer below, and we'll update when we find out if the program will be available for those not in New York.
Popular in the Community