Music mogul Russell Simmons has been accused of sexually assaulting a 17-year-old girl in 1991 as movie producer Brett Ratner allegedly watched and did nothing to help.
Keri Claussen Khalighi, a fashion model at the time of the alleged 1991 incident, told the Times she met Simmons at a casting call. At some later point, she said she had gone back to Simmon's New York apartment to watch a music video the men were working on. There, she said, her clothes were yanked off and Simmons made unwanted sexual advances.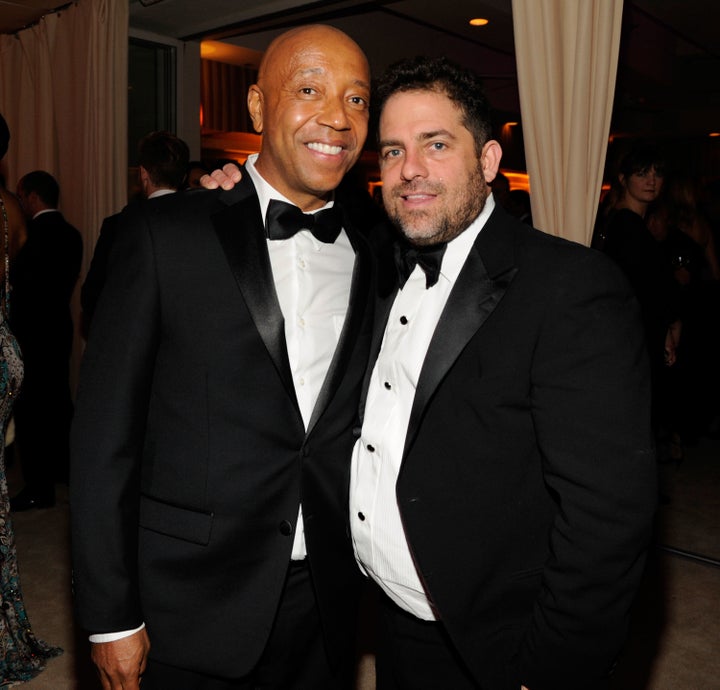 "I looked over at Brett and said, 'Help me,' and I'll never forget the look on his face," she told the Times. "In that moment, the realization fell on me that they were in it together."
Khalighi said Simmons tried to force her to have intercourse but she refused and "acquiesced" to perform oral sex instead. Ratner, she said, "just sat there and watched."
She said that while taking a shower afterward Simmons came up behind her and briefly penetrated her without her consent. She jerked away from him and he left, she said.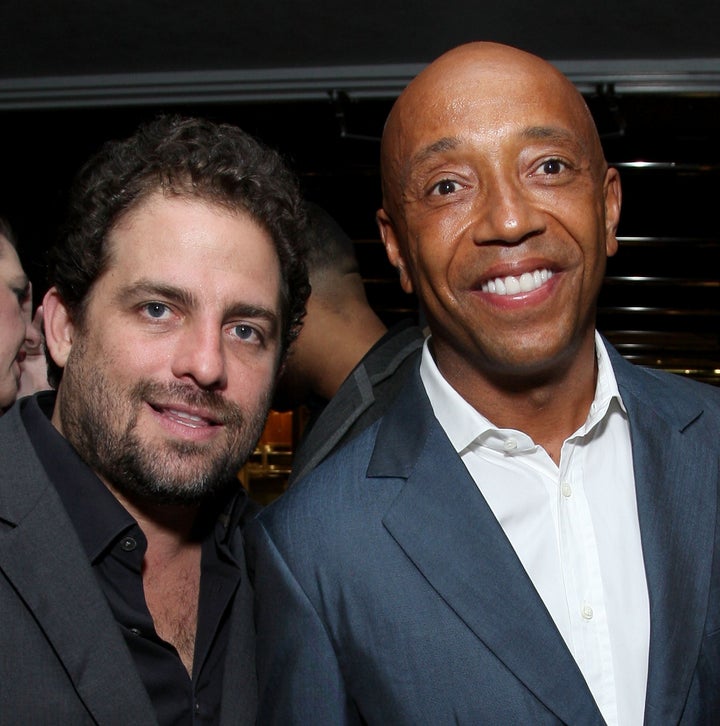 Both men, in statements to the Times, denied that anything happened with Khalighi without her consent. An attorney for Ratner also disputed her asking him for help or that he saw her "protest."
"I know Keri Claussen Khalighi and remember the weekend in 1991 that she has referenced. Everything that happened between us 26 years ago was completely consensual and with Keri's full participation," Simmons said in a statement posted to Facebook Sunday morning. "I completely and unequivocally deny the horrendous allegations of non-consensual sex against me with every fiber of my being."
Simmons' attorney also released statements by three individuals who say they saw Khalighi with Simmons at his New York home during the 1991 weekend but said she never appeared in distress or held against her will. Two of the three statements were made anonymously. Simmons' former assistant Anthony "Mac" McNair offered the third.
"Did he ever apologize," the email listed as coming from Simmons asked. "Give the agent a pass ask that he be reinstated." Venit's company, Williams Morris Endeavor, has placed him on leave.
The woman told Beverly Hills police that she was held against her will at a home by "two males who both unlawfully touched her."
Charges were never filed in the case because of insufficient evidence, the Los Angeles County district attorney's office told both Variety and The L.A. Times.
This article has been updated with statements released by an attorney for Simmons.
Popular in the Community