In a preview clip from Friday's episode of daytime talk show "The Real," Simmons explained how poverty and racism factor into the city's water crisis, and called for the prosecution of Michigan Gov. Rick Snyder.
"We need the governor's hands in cuffs. If this happened in Beverly Hills -- first of all they would've found out in two minutes, and everybody would've been in trouble," Simmons said in the clip. "You can't poison the whole community. Almost every kid may have brain damage. It's worse than what people are saying. We gotta dig deeper into this."
"The governor, what does he care," he said. "First of all he's a conservative governor, there's black people there, they don't vote for him, and they're poor. So he just let it happened. And it would never happen in a community where people had wealth and influence."
Check out more of Russell Simmons' thoughts in the clip above.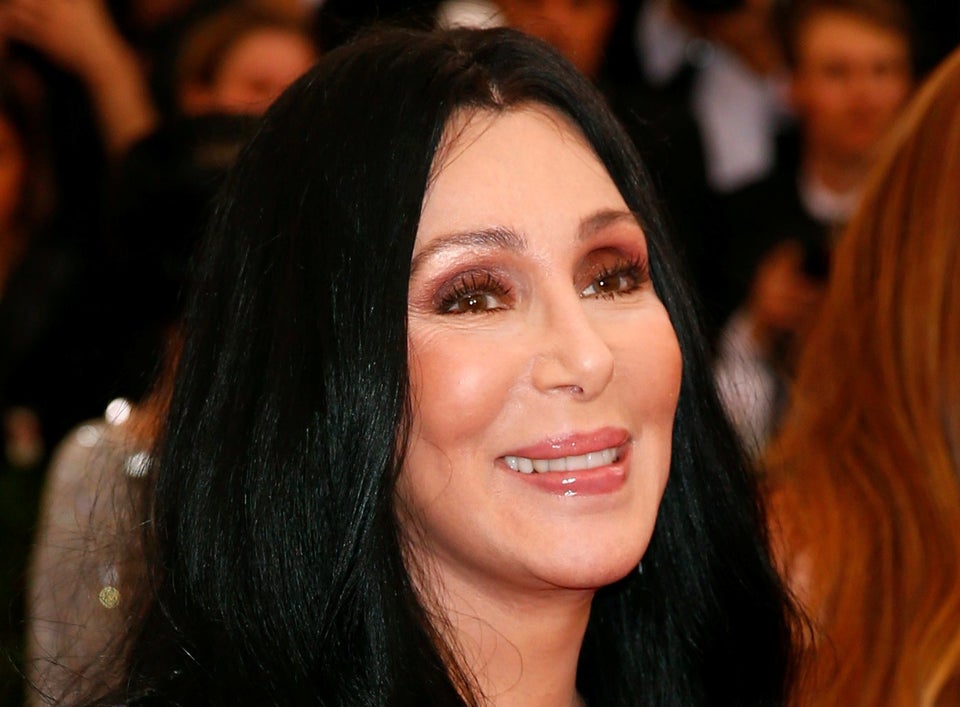 Here Are All The People Coming Together To Support Flint
Popular in the Community