A woman is suing media mogul Russell Simmons for $5 million while accusing him of raping her in his California home ― an incident that the plaintiff's attorney says occurred after a separate sexual assault in his New York City home years earlier.
Beverly Hills celebrity attorney Perry Wander filed the lawsuit on behalf of Jennifer Jarosik on Wednesday. Recounting the most recent and serious rape allegation, Jarosik, a 37-year-old aspiring filmmaker, claims that the 60-year-old Def Jam co-founder physically forced himself on her at his Los Angeles home in 2016 after she refused to have sex.
The pair, according to the lawsuit, agreed to meet at Simmons' home to discuss a film Jarosik was working on. It was one that Jarosik claims Simmons had allegedly agreed to co-produce and finance.
During that 2016 visit, approximately 10 years after they first met, her lawsuit claims that Simmons "got aggressive" after she rejected his advances and pushed her onto his bed. Simmons then knocked her off the bed as she was attempting to distance herself from him, causing her to hit her head, the suit states.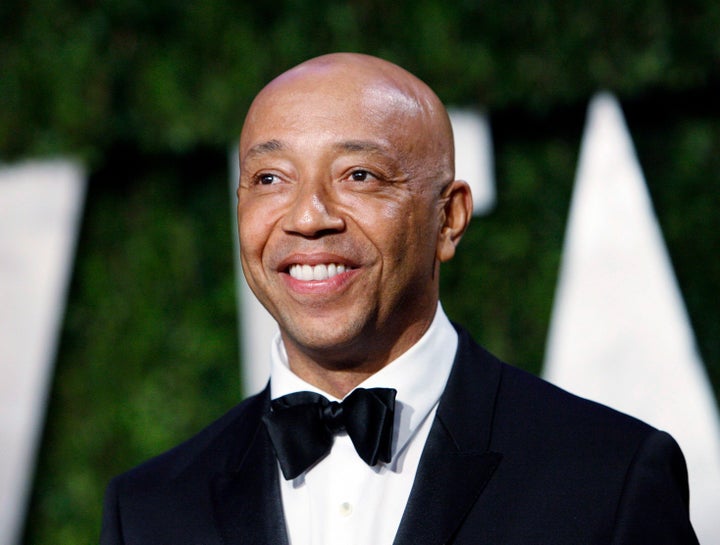 While still in "shock and fear," Jarosik claims Simmons "pounced on her" and "proceeded to rape her."
Wander told HuffPost on Thursday that Jarosik has also claimed that Simmons sexually assaulted her in his New York City home in 2011, five years before the alleged assault in Los Angeles.
"Since it was outside the statue of limitations for a civil claim it wasn't included in the filed lawsuit," Wander added. 
Wander said Jarosik does plan to report both incidents to police in Los Angeles and New York City, where authorities have already launched an investigation into allegations against Simmons, The Los Angeles Times reported.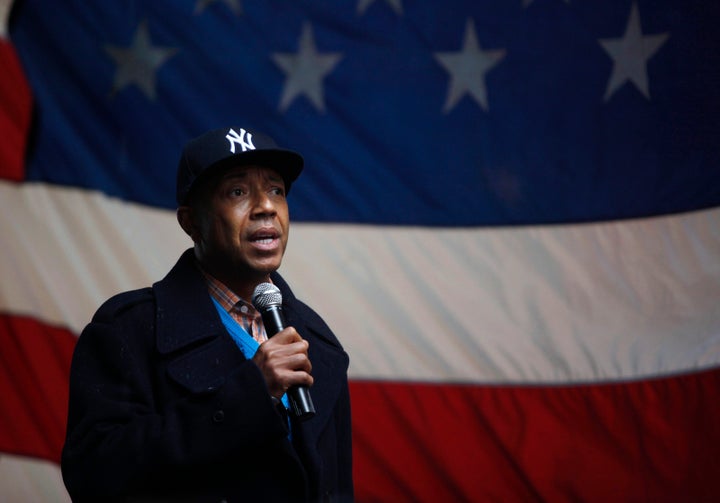 "If [Simmons] really looks forward to a trial in this case he will have to confront ALL his accusers in court, unless he is in prison by then," Wander said in a statement. "He needs to make restitution. The only way to obtain justice in this case is for Mr. Simmons to make restitution to my client."
Simmons has denied all of the allegations against him.
"All of my relations have been consensual" Simmons said in a Thursday statement. He vowed to "relentlessly fight against any untruthful character assassination that paints me as a man of violence."
"I look forward to having my day in court – where, unlike the court of public opinion, I will have the ability to make use of fair processes that ensure that justice will be done and that the full truth will be known," he added.
REAL LIFE. REAL NEWS. REAL VOICES.
Help us tell more of the stories that matter from voices that too often remain unheard.
BEFORE YOU GO