Hip-hop icon, philanthropist and all-around mogul Russell Simmons sat down with Robert Wolf to discuss his business ideals, the U.S. government and society in an interview with Robert Wolf.
As the Human Rights Campaign points out, Wolf asked Simmons -- who has frequently supported lesbian, gay, bisexual and transgender (LGBT) causes in the past -- about hip-hop's evolution in the Reuters TV interview, which is part of a Black History Month series. Simmons stated that rappers today aren't nearly as homophobic, racist, and sexist as they were in previous generations.
"You still have the mirrors of our societal sickness: the homophobia, the sexism, the racism, the gangsta stuff," he said. "You still have all that, but that's important because they're not as homophobic as their parents. They're not as racist as their parents. They're not as sexist as their parents. You hear their language and its scares you. They're not as gangsta as our government."
Before You Go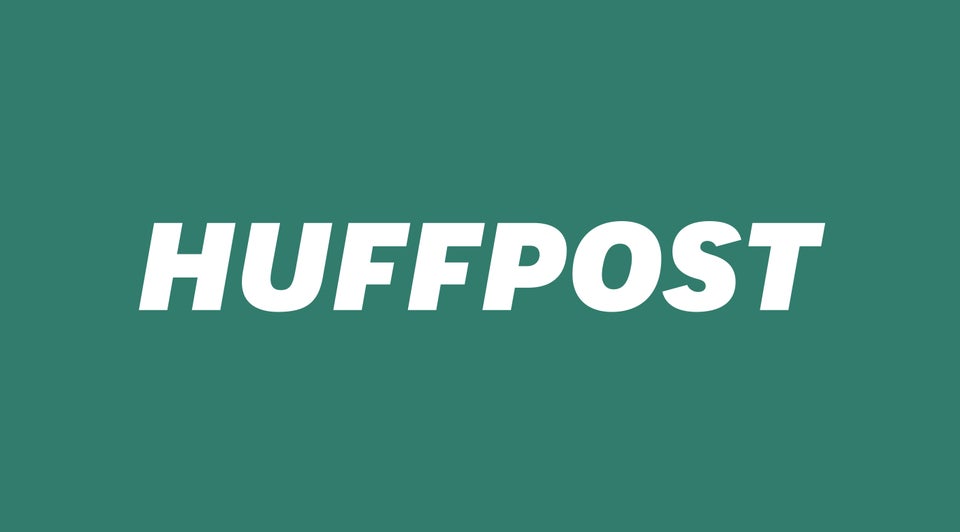 Hip Hop And Homosexuality
Popular in the Community