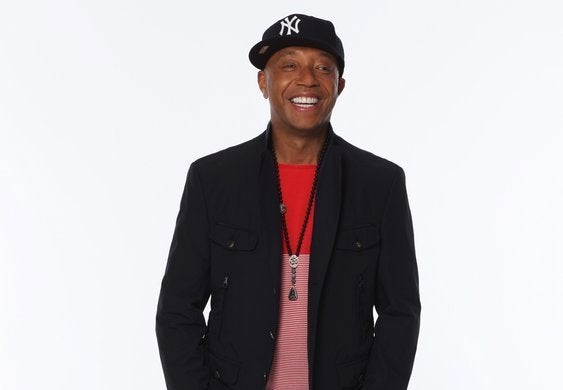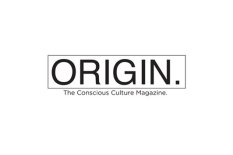 Russell Simmons talks about the positive act of making positive changes, his connection to kids and his love for yoga. The following is an excerpt from ORIGIN Magazine.
Interviewer: Ocean Pleasant, Global Youth Editor of ORIGIN Magazine
Ocean Pleasant: You have an extremely powerful presence in mainstream media. How do you use that platform to try and instigate positive change in the world?
Russell Simmons: Well, I try to use my voice. I know that celebrity is valuable, and people do listen. I jokingly refer to Kim Kardashian as more powerful than the President because she actually has 50 million more Twitter followers than the President. I have 2 million Twitter followers. Some of those people are also yogis and activists and people who really go out and make a difference. I do as much as I can with my voice. It's effortless in some cases. I try to remind everybody that they have that kind of voice. And really, I don't know that God favors the person who has a greater reach than those who have a small reach. It's the intention. I try to keep a positive intention, and use whatever resources I have to benefit others. I try to create businesses that I think are not hurtful. I try to do things that I think are helpful to the environment, to the animals, and to the planet.
OP: We've had Global Grind in the magazine and we're really invested in your work. I wake up every morning to your tweets! Are there any organizations that you're involved with or support?
RS: Oh, you could go on forever. I run Rush Philanthropic Arts Foundation. I'm the chairman of the Foundation for Ethnic Understanding. The Foundation for Ethnic Understanding has [facilitated] dialogue between imams and rabbis all over the world, including Israel and Palestinian territory. We are really working on creating dialogue, and we've got hundreds of programs [in] thirty countries where that work is being done.
I'm invested in Diamond Empowerment Fund, which provides higher education for Africans in places where diamonds are a natural resource. We extract from the industry and give to the people. I'm involved in so many other things -- the Happy Hearts Foundation. I work as an advisory board member. I work pretty hard for the David Lynch Foundation [for Consciousness-Based Education and World Peace], giving meditation to kids. I use my voice. It is really a gift to have resources like this to give away, and celebrity happens to be a good one.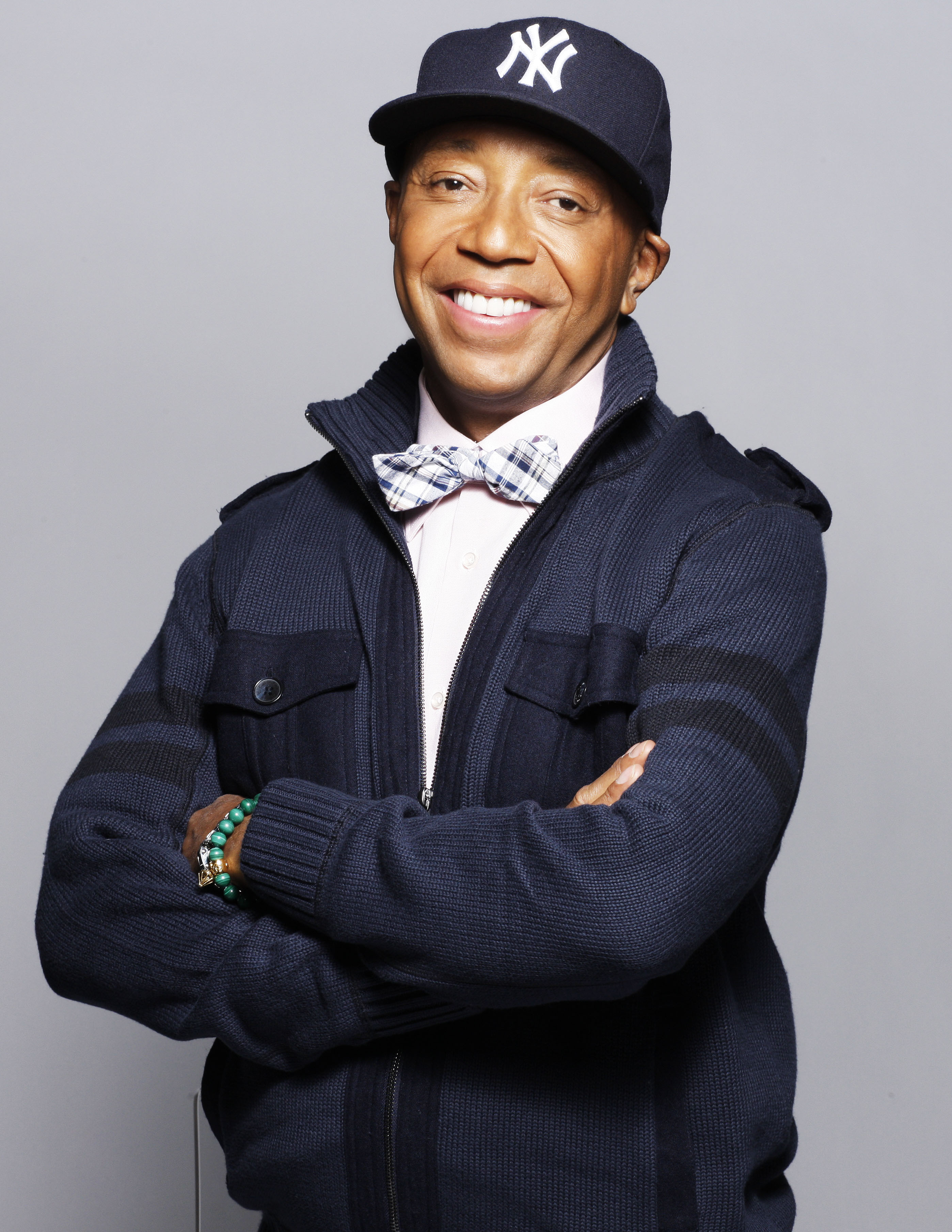 OP: I'm invested in learning how people who have such powerful voices are working to engage youth [to become] more proactive in shifting this society.
RS: The reason that I have Global Grind is to communicate ideas to people who might otherwise not be listening. I think I will always have a connection to young people, to try to bring their voices to the polls, bring their voices wherever they can make a difference. Even to protect their own interests or the interests of the planet or the animals or other individuals, which is critical. I try to keep it. As I get, I give. Giving as you get is critical. It has everything to do with being happy for yourself, and making others happy is the cause of making yourself happy, and it's the cycle of giving and getting. Gotta keep it moving.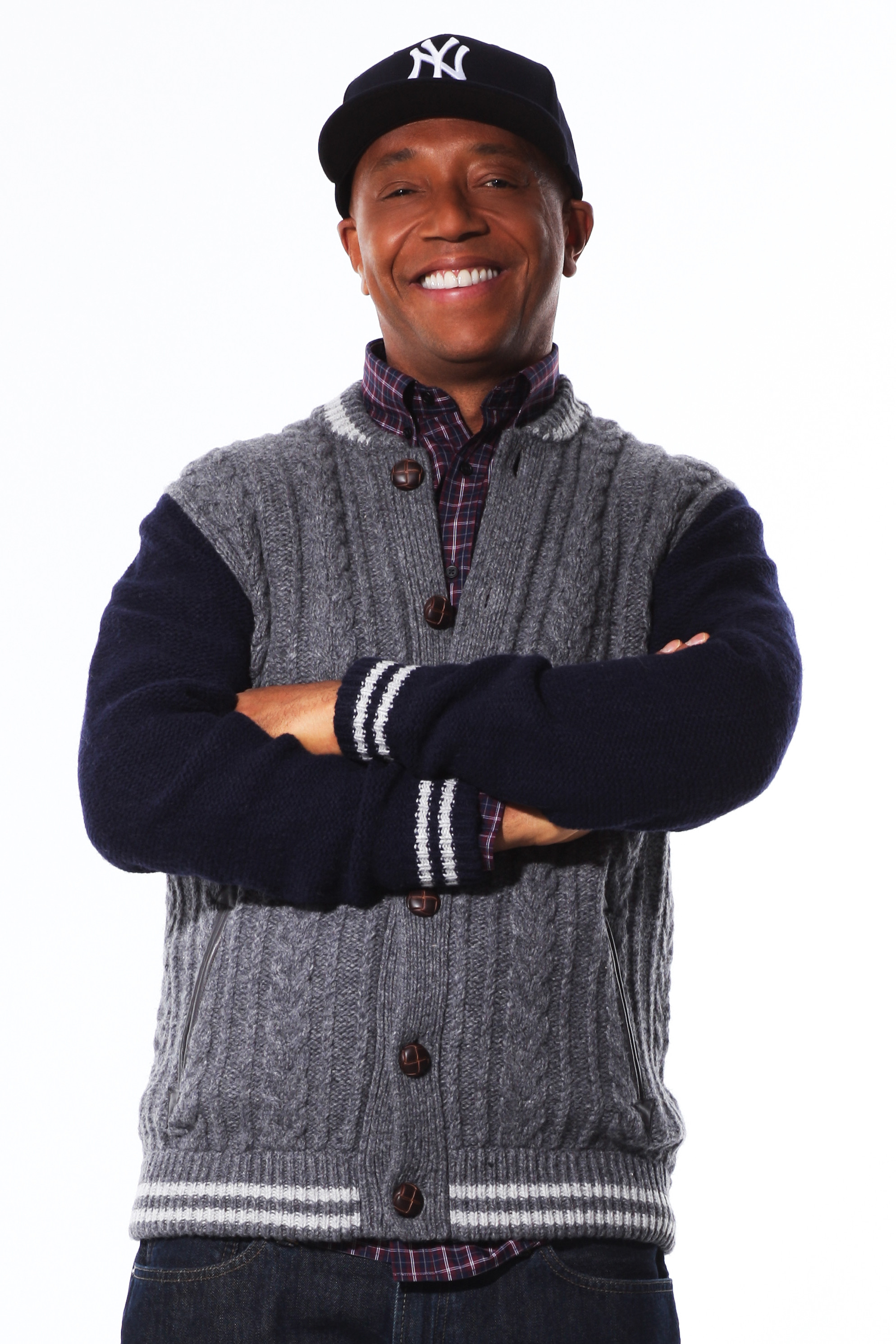 OP: And you're big into yoga, right?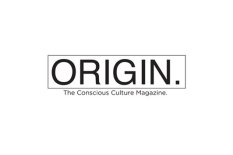 ORIGIN is the conscious culture national print magazine bringing together art, yoga, music, humanitarianism, and sustainability to shift the planet for good. Twenty percent of our editorial is donated to nonprofits impacting the planet. You can find ORIGIN in Whole Foods, Barnes and Noble, Pharmacas, Central Markets and 15+ other National retailers.
Ocean Pleasant, 15, works to empower youth through film, humanitarian lifestyle, and the arts. Learn more about Ocean's projects:
For more inspiration, click here.