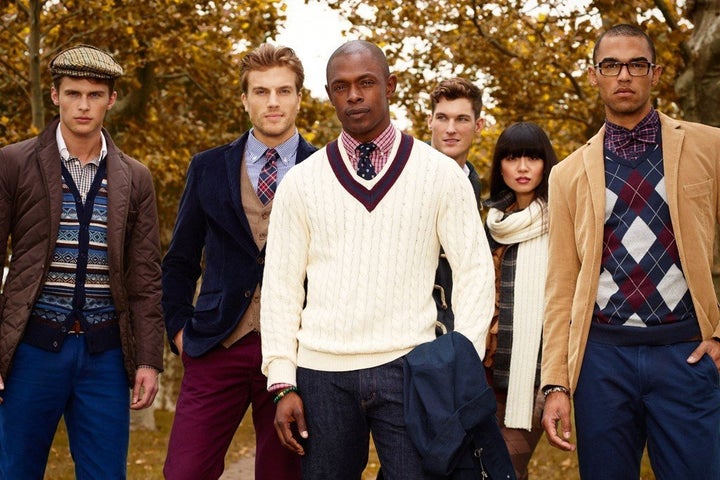 Russell Simmons is one busy guy.
The multimedia mogul announced in March that he'll be launching a yoga clothing brand Tantris in September and now comes news that he has teamed up with famed menswear designer Joseph Abboud to (yet again) relaunch his Argyleculture men's label this fall.
The sportswear collection has gone through two rocky partnerships since it's initial launch in 2008, but Simmons is hoping that three times is a charm.
"Finding the right match is tough," Simmons told WWD. "Sometimes it works, but most of the time it doesn't. But this is Joseph Abboud."
Russell refers to his target customer as the "urban graduate," and hopes that those looking to make the transition from street wear to a more sophisticated style aesthetic will embrace Argyleculture's resurrection.
There will obviously be plenty of argyle included in the line, but you can also expect a few twists on the classics like pixelated plaids and saturated hues.
"This is like preppy on steroids," Abboud told WWD of the collection. "There are a lot of preppy brands out there and no one does traditional preppy better than Ralph Lauren. But this is more irreverent. The colors are bright and the styling is aggressive. Traditional preppy has rigid boundaries and this pushes the envelope."
Here's a sneak peek at what you can expect from the new Argyleculture Fall 2012 collection.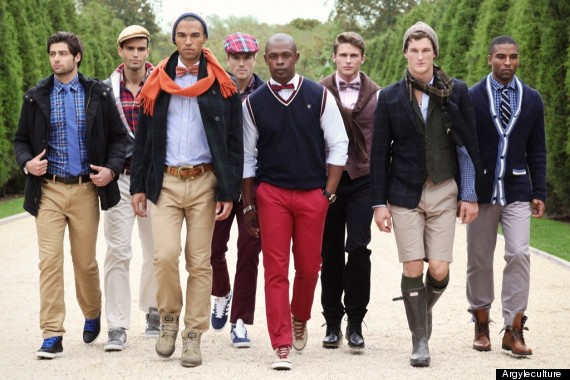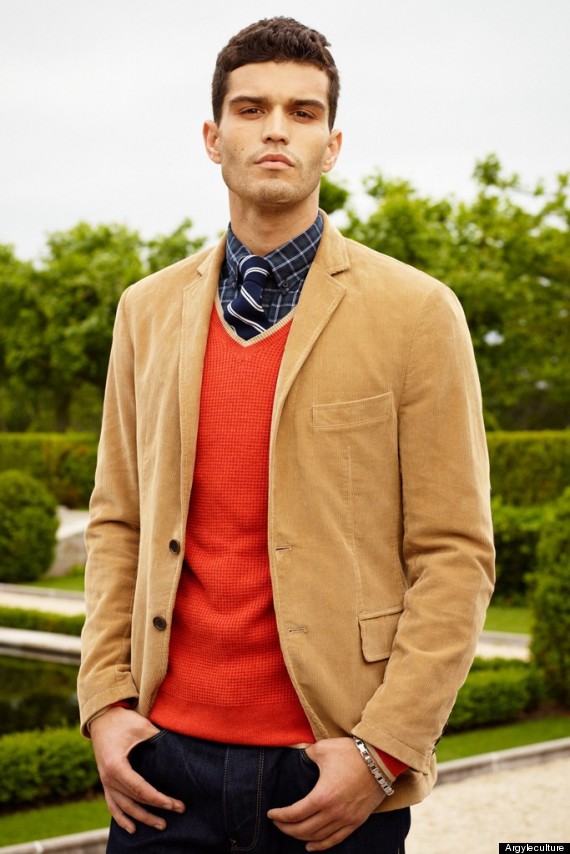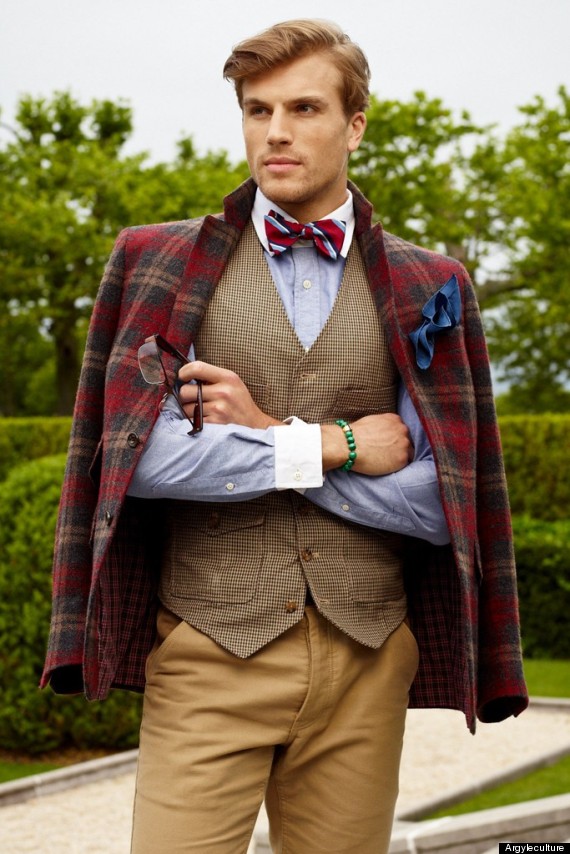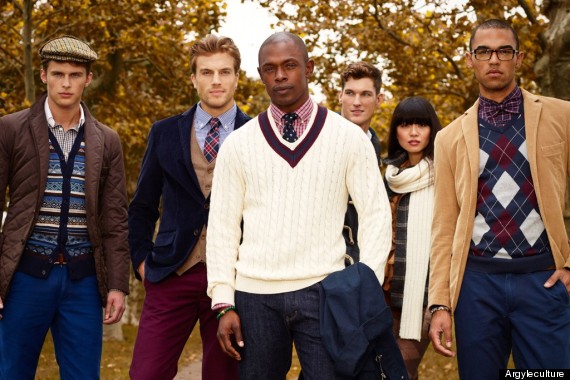 Popular in the Community