 Now, in his ongoing efforts to bring meditation to the masses, Simmons is launching a free new iOS app, Meditation Made Simple, to complement the book he wrote last year. Inspired by his breadth of experience with different meditation techniques and tools, Success Through Stillness: Meditation Made Simple has helped countless readers find a meditation practice of their own since it was published last spring.
"So many people have bumped into me on the street and told me that meditation changed their life -- it helped them lose weight, it helped them get rid of anger issues, it helped them do better in school," Simmons told The Huffington Post. "Every day someone will tell me something like that after reading my book, and I think it's a great gift."
Simmons hopes his latest endeavor will reach even more people in search of a little mindfulness, whether they realize it or not. True to its name, the app makes the process of learning to meditate and integrating meditation into daily life a seamless one. Designed by Simmons himself to "put you on the fast track to happy," the app includes a description of meditation's benefits, an explainer on how to meditate, and 10- and 20-minute guided meditation exercises.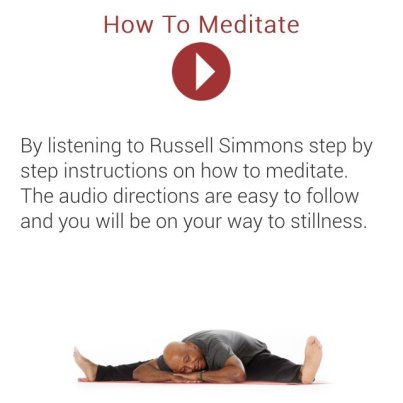 The app also includes a vibration that can be used to help calm the mind during a meditation practice -- or even before bed. Simmons learned about vibration mantras through his transcendental meditation teachers.
"The mantra has no meaning," he said. "It's just a vibration, and that really stuck with me as a tool. The mantra I give in the book and app is 'rum,' the sound of the calming vibration. It's a simple vibration that you think, not say. You fasten your mind to it, and your mind may drift, but then you gently come back to it. The app is designed to remind you again and again to go back to the mantra."
Simmons believes that it's important to keep meditation simple to keep it accessible. The app itself isn't overly instructive, but rather practice-oriented, with each audio file delivered with his own voice.
As Simmons has regularly stressed, meditation has changed his life both as a father and a businessman. He meditates with his children every morning before they go to school, and he finds that his daily practice helps secure his focus, happiness and creativity in the workplace as well. It has guided the past 18 years of his life, and he wants to share it with even more people than his book has reached.
"The world would be a better place if everyone meditated," he said, "and that's why I'm putting it out there."
Related
Before You Go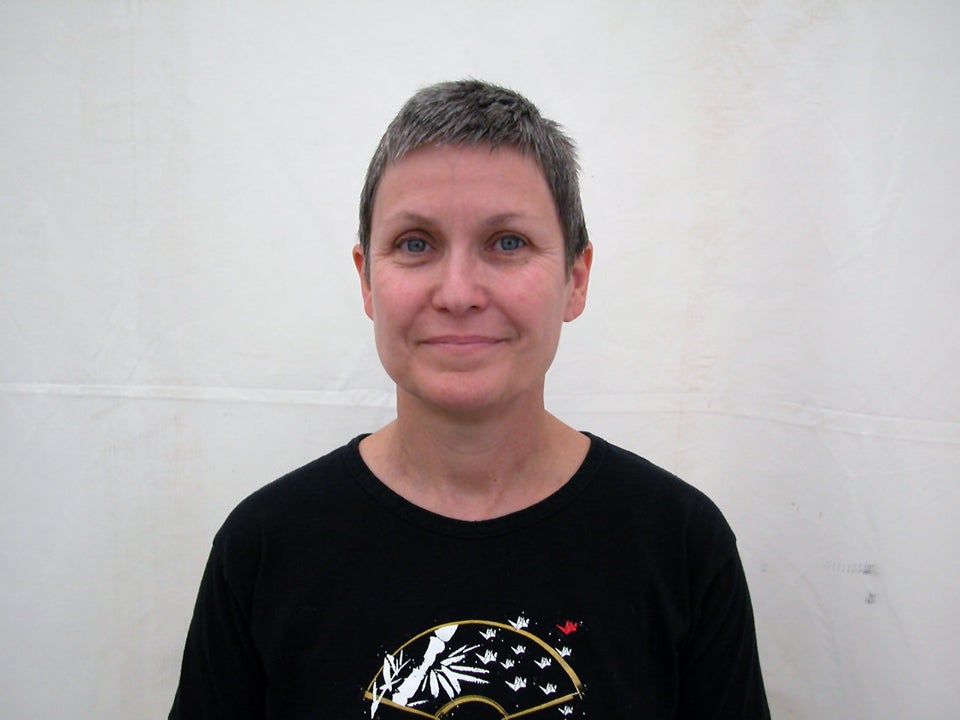 Meditation Before And After