For decades, Russell Simmons has been a busy man building an empire, from co-founding Def Jam Recordings to creating the Phat Farm fashion line. But in the midst of his rise to fame, there was one thing that got him to actually slow down and venture into a yoga studio.
Simmons tells Oprah on "Super Soul Sunday" that he initially began taking yoga 20 years ago to flirt with the women in his class. "There were no guys in yoga. None!" he says. "It was like a whole room full of girls. Sixty girls."
But Simmons says that after his first yoga session, he was hooked on the practice.
"The first class, I came out, I was so high," Simmons remembers. "I was sitting there like, 'Wow.'"
He felt so relaxed, in fact, that Simmons became concerned that he might not retain the intensity he believed he needed to be successful. "I thought because there was so much relief, I thought, 'Maybe I won't be good at work. Maybe if I keep doing this I'm going to lose all my money,'" he says with a laugh.
As Simmons continued to practice yoga, he began to see how staying present fosters success. "I didn't know then what I know now," he says. "All the creativity came from seconds and flashes of presence. So, the more you can expound on that, you can do twice as much in half the time now."
Yoga has since become a daily ritual for this godfather of hip hop. "I take time every, single day. Meditate twice, and go to yoga," Simmons says. "It's a moving prayer."
Related
Before You Go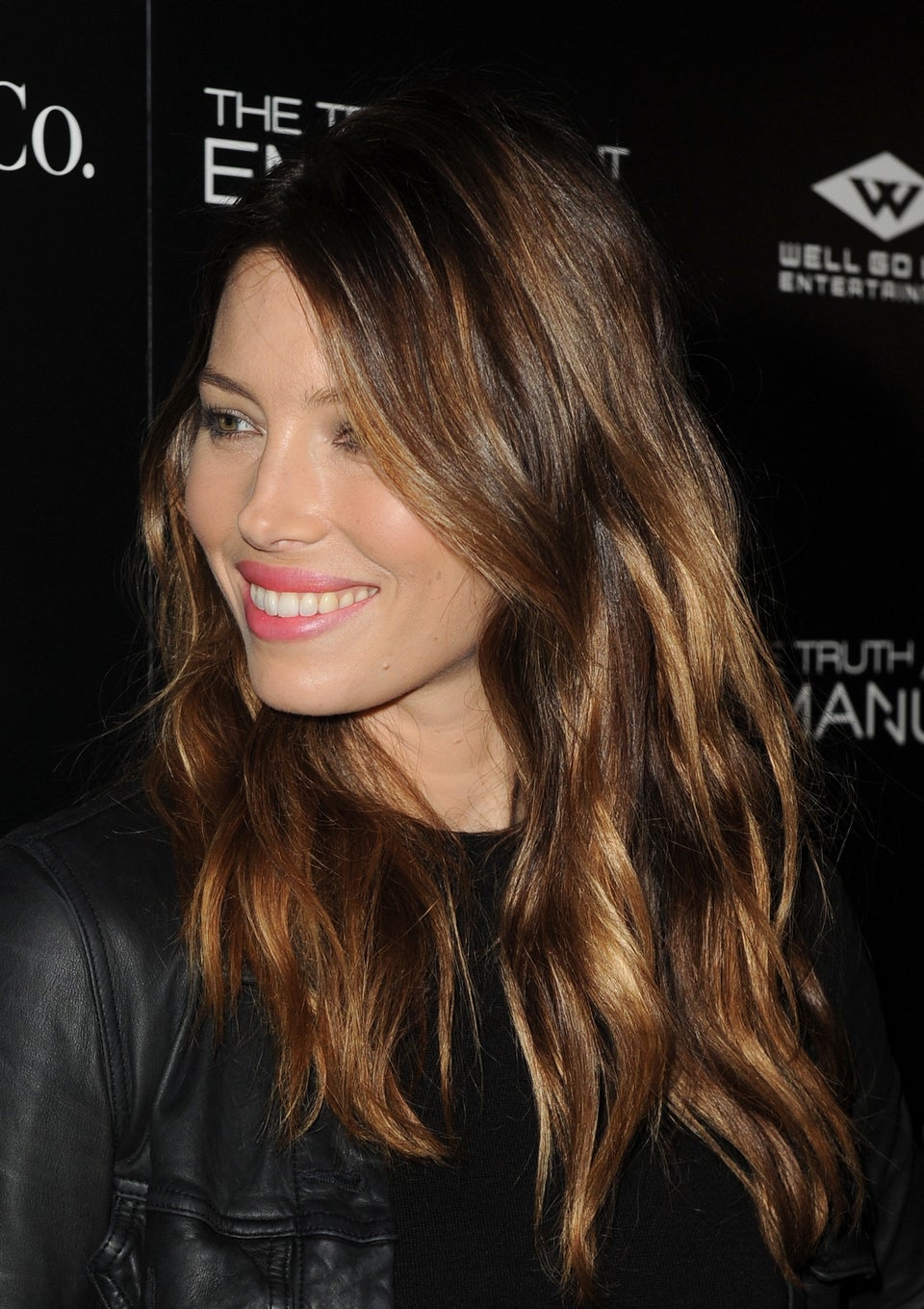 Celebrities Who ♥ Yoga