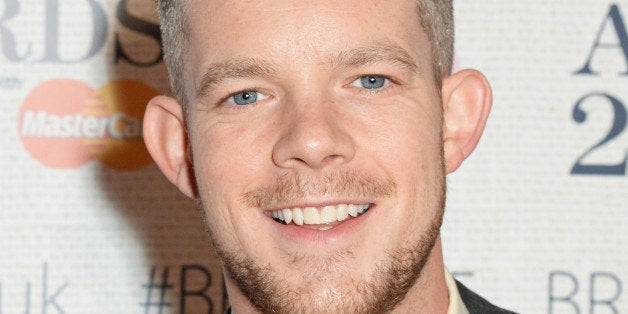 After Guardian writer Tom Lamont pointed to the diverse roles on his résumé, Tovey recalled his father's reluctance to send him to a "theater school" when he was in his formative years.
The experience, he added, has "probably given me the unique quality that people think I have."
Earlier in the interview, the actor touched upon his sinewy build, saying his resolution to hit the gym stemmed from being attacked at age 18 for "wearing a cardigan." That newfound physique, he implied, seemed to help when it came to casting.
"I get told, a lot, that I'm kind of carving my own path," he said. "That there are not many actors who are out and are able to play straight, and gay, and everyone's OK with it."
Tovey's remarks quickly generated a fiery response from Twitter users, including many professed "Looking" fans.
"Lost all respect for Russell Tovey after his interview with the Guardian," one user wrote, according to MTV. "Drama school is more than prancing around and being gay."
"Being an effeminate boy is the tougher path, mate," they added.
Before You Go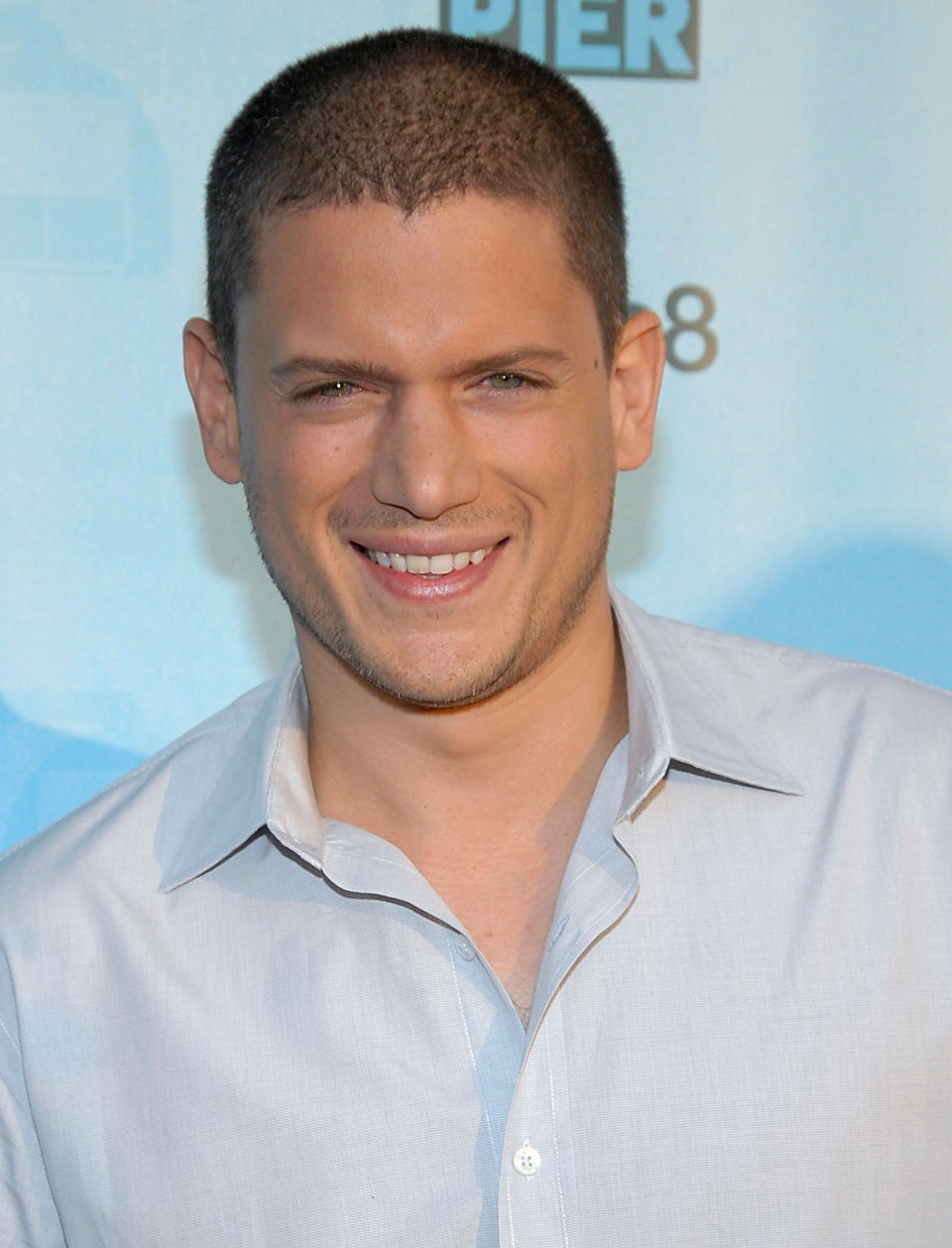 Celebrities Who Have Come Out As LGBT
Popular in the Community