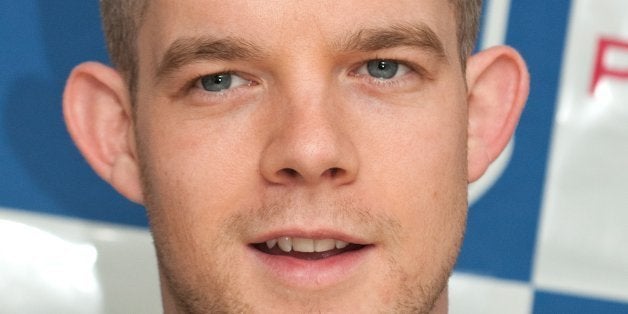 HBO has some high profile gay projects coming up in the next year and now we've learned more about one of them, a series set in San Francisco, "Looking."
According to The Hollywood Reporter, out actor Russell Tovey, best known for playing a werewolf in the BBC series "Being Human," has been cast as "Kevin, an accomplished video game wunderkind who has achieved financial and critical success at a young age."
Little is known about the HBO dramedy except that it is set in San Francisco and concerns the lives of young gay men looking for love in the city. Fittingly, the series has some well known gay players in front of and behind the camera. Aside from the addition of Tovey to the cast, the series will also star Jonathan Groff and was written by Michael Lannan, who recently worked on James Franco's "Interior. Leather Bar." The pilot being directed by Andrew Haigh, who helmed the hit gay film "Weekend."
Between Ryan Murphy's film adaptation of the Broadway play "The Normal Heart," along with his new show "Open," which stars Anna Torv and Jennifer Jason Leigh as a lesbian couple, and now "Looking," it seems HBO may have a monopoly on our DVRs in the next year.
Before You Go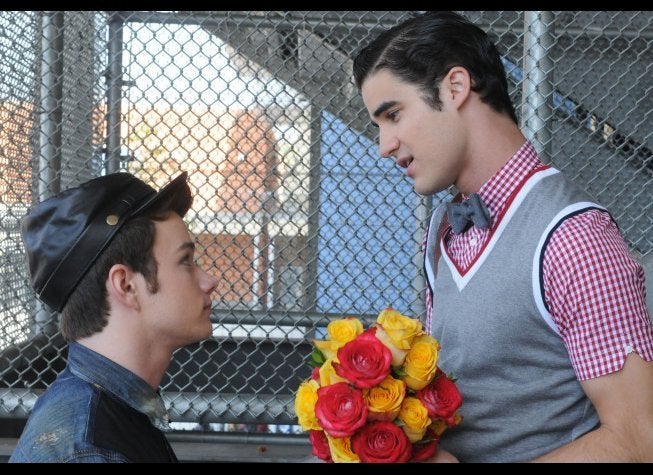 Favorite Gay TV Couples
Popular in the Community