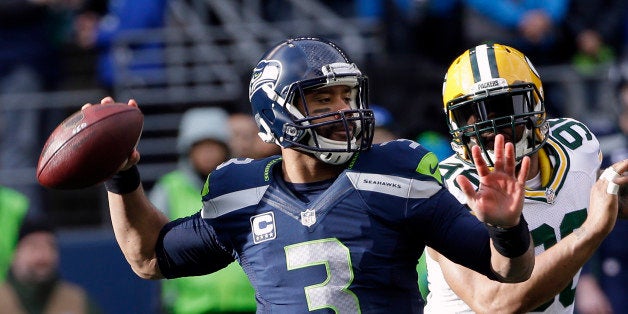 Seattle Seahawks quarterback Russell Wilson is quick to credit his success to divine intervention.
After his team's victory over the Green Bay Packers in the NFC Championship Game on January 18, Wilson told a sideline reporter: "God is too good all the time, man. Every time."
Pushed out of the Super Bowl bid, Packers quarterback Aaron Rodgers publicly disagreed with Wilson in his weekly radio show several days later.
"I don't think God cares a whole lot about the outcome," Rodgers declared. "He cares about the people involved, but I don't think he's a big football fan."
Wilson stood by his belief, however, telling reporters at a press conference on Tuesday, "I think God cares about football. I think God cares about everything he created."
According to a recent survey by the Public Religion Research Institute (PRRI) and Religion News Service, one in four American adults would agree.
Twenty-six percent of Americans and 27 percent of self-described sports fans believe God plays a role in determining which team will win a sporting event.
With the Super Bowl just around the corner, do you think God step in to decide the winner? Does God care? Weigh in below.
Support HuffPost
The Stakes Have Never Been Higher
Related
Before You Go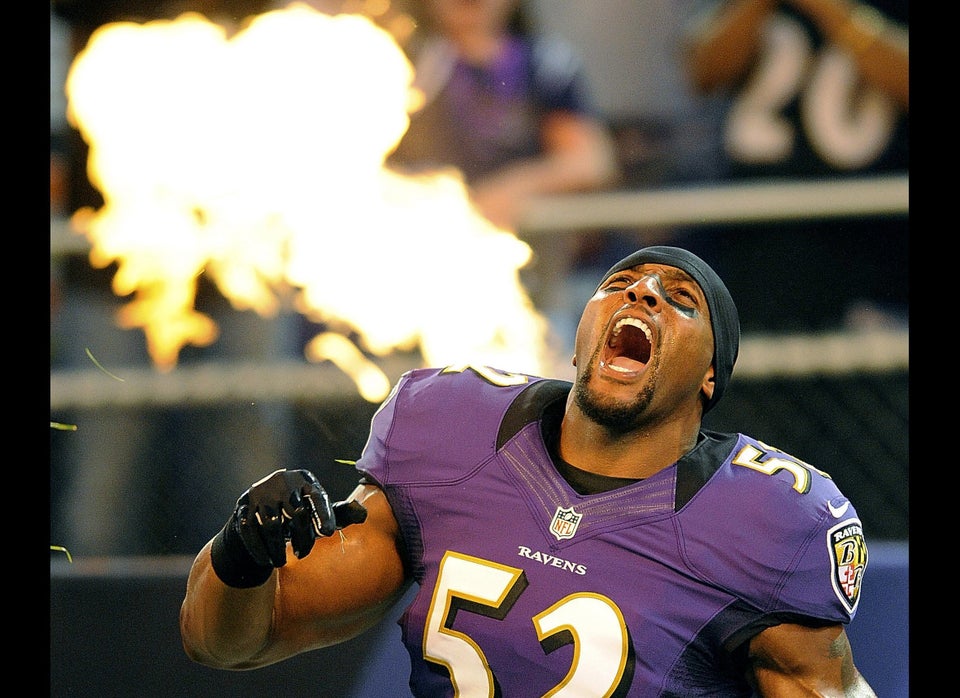 Most Religious Football Players And Coaches
Popular in the Community