"I think, ultimately, the one thing I can say about being a stepdad and any person that's a parent ― but especially when you come into a new situation ― the key is loving the child as your own," Wilson told People. "That's the biggest thing."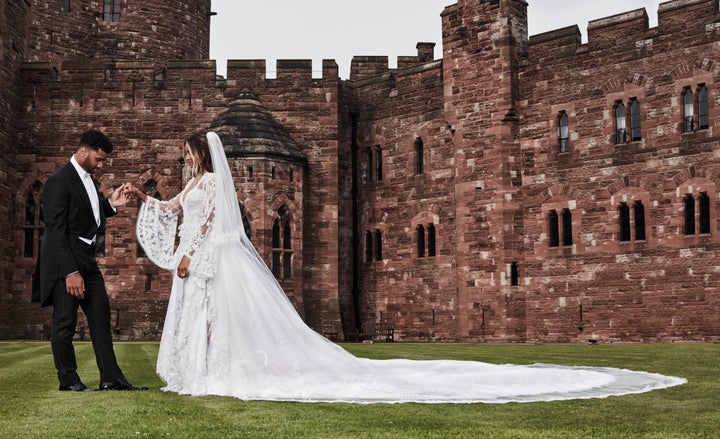 As for adding more kiddos to the mix?
"I want to have a bunch of kids – me and Ci do," Wilson said. "I think that ever since the first day I ever met Ciara and Little Man, too, it's been really cool and really special."
Wilson also only has praise for Ciara as a mother.
"Ciara's such a great mom," Wilson said. "She reads to him every night. I read to him, too, and we just share so many special moments together. That's what family is all about. Ultimately, it's about giving back and loving as much as you can to your fullest. That's what you're able to do together."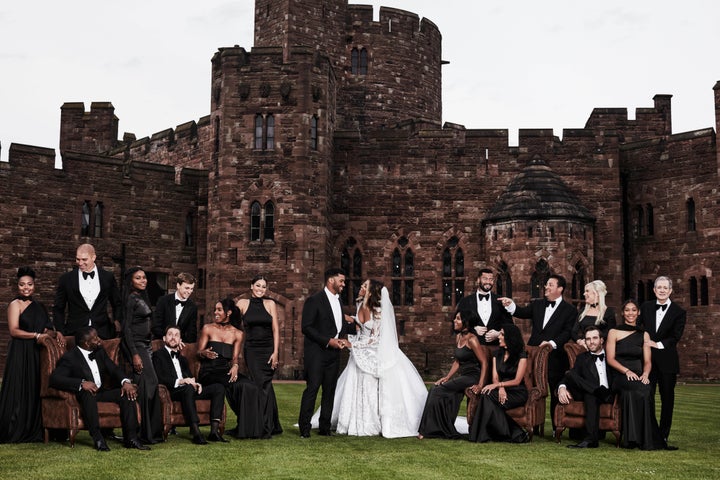 It's not the first time Wilson has opened up about his new stepson. In June, he wrote a sweet comment on a photo of Ciara and her son on Instagram:
Watching him grow over the past year and a half has been the most fulfilling and special things I've ever been around. He gets the purest and the sweetest love from you and to watch you be the woman and mom you are ALL the time. Every morning. Every night. Every day… No matter what the circumstances or situation… good or bad… brings me so much joy & most importantly him. He is so blessed to have you hold him and hug him and love him with so much pure and real love that he will have no limits to what God has in store for him.