Despite assurance by the International Olympic Committee July 26 that attendees of the 2014 Olympic Games in Sochi would not be held under the jurisdiction of Russia's anti-gay legislation, the law's co-sponsor is now articulating a different set of circumstances. Vitaly Milonov, the politician responsible for the "gay propaganda" ban in St. Petersburg later adopted by the country as a whole, claims that the law cannot be selectively enforced nor suspended.
In an interview with Interfax, Milonov stated:
I haven't heard any comments from the government of the Russian Federation, but I know that it is acting in accordance with Russian law. And if a law has been approved by the federal legislature and signed by the president, then the government has no right to suspend it. It doesn't have the authority.
In effect, it seems as if foreign athletes and spectators at the 2014 Olympic Games will, in fact, be subject to the legalities of Russia's recent stream of anti-LGBT legislation. Signed into law by President Vladimir Putin on June 30, the legislation gives the Russian government agency to detain gay or "pro-gay" foreigners up to 14 days before facing expulsion from the country.
Perhaps most disturbing out of this recent interview with Milonov is the claim that he has "spoken with many American politicians" and that "they support the stance I've taken on this issue." He also cites support from German legislators surrounding the anti-gay crackdown.
In a statement released on July 17 to the Windy City Times, the International Olympic Committee attempted to prevent the high-publicity nature of Russia's anti-gay legislation and activity from affecting the 2014 Olympic games.
The International Olympic Committee is clear that sport is a human right and should be available to all regardless of race, sex or sexual orientation,...The Games themselves should be open to all, free of discrimination, and that applies to spectators, officials, media and of course athletes. We would oppose in the strongest terms any move that would jeopardize this principle.
In both a localized and international response to the anti-LGBT sentiments pervading the Eurasian country, boycotts of all things-Russian, including vodka, are being encouraged. In addition, a White House Petition is currently gaining traction to place State Duma Deputy Elena Mizulina and Vitaly Milonov on the visa ban list for "their role in creating Russia's ban on 'gay propaganda.'" The petition must reach 100,000 signatures by Aug. 25 for consideration by Secretary of State John Kerry.
Prior to this recent statement from Milonov, famed U.S. LGBT figure skater Johnny Weir had discouraged a much-discussed boycott of the 2014 Olympic Games, warning that those who would suffer the most from a potential boycott would be the athletes who have "dedicated their lives to possibly having their lone life-changing moment."
Before You Go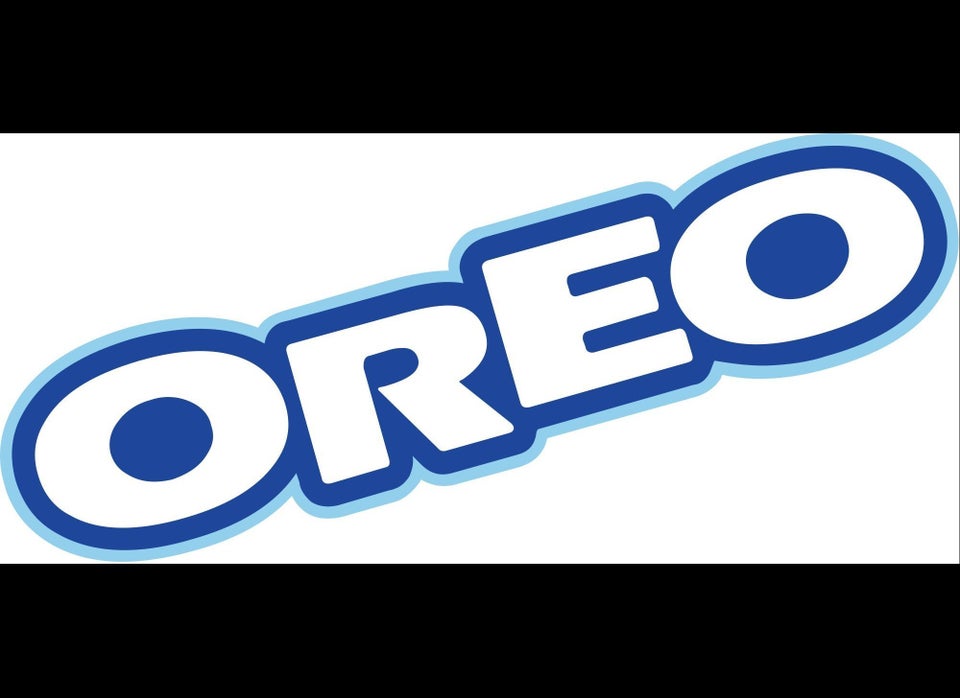 25 LGBT-Friendly Products & Companies Targeted By Boycotters
Popular in the Community