Russia's parliament approved measures to tighten control over bloggers, drawing accusations that lawmakers are stifling a final bastion of free speech in the country.
The new restrictions were approved as an amendment to an anti-terror bill and will obligate bloggers with a significant following to sign posts with their real name. Blogs will face restrictions similar to those applying to mass media outlets, including bans on extremism, pornography, electoral propaganda, and even "obscene language."
The measures will take effect in August and will also apply to social network sites and personal websites.
The bill effectively bans anonymous blogging on popular sites. In addition, bloggers will be held responsible for verifying the accuracy of all information posted on their sites, including comments posted by others, according to Reporters Without Borders. Blogging services and social networks will also be required to keep user data for six months, raising fears that authorities will use this information to track down internet users.
Russia's new bill has come under intense scrutiny, both in and outside the country.
International human rights organization Human Rights Watch called the legislation "another milestone in Russia's relentless crackdown on free expression."
Reporters Without Borders warned that the bill is likely to reduce the space for free debate in Russia even further. "Like previous reforms, this bill's sole aim is to increase control over online content," RWB said.
Internet advocates described the amendment as a recipe for self-censorship, as bloggers do not have the same resources as media organizations to monitor content, fact-check claims and fight costly legal battles.
Within Russia, bloggers have reacted furiously. Bloomberg reported that popular opposition blogger Andrei Malgin has warned that the law's goal is "to kill off the political blogosphere by the fall." Members of a human rights council set up to advise the president have equally criticized the bill, calling it heavy-handed and counterproductive, according to ITAR-TASS.
The Committee to Protect Journalists notes that in recent months, however, the Kremlin has intensified its attacks on dissident voices, bringing down media chiefs and blocking independent news sites. In January, Russia passed a law allowing online publications to be banned if they call for "unsanctioned" protests, a measure that forced the closure of Navalny's website.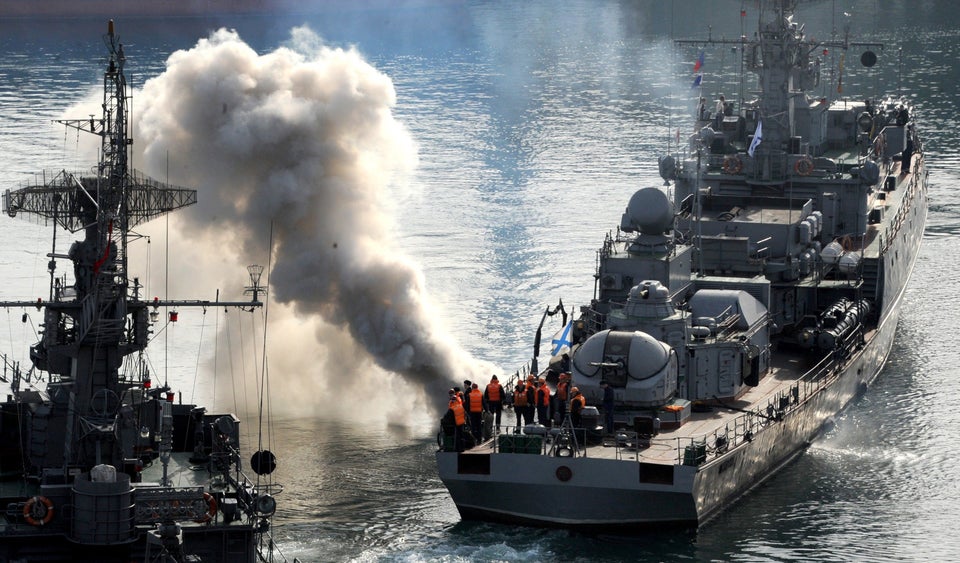 Russia Annexes Crimea
Popular in the Community