 Russia's " gay propaganda " legislation has sparked outrage from international lesbian, gay, bisexual and transgender (LGBT) rights advocates, but a pair of conservative pundits say they wouldn't mind if the U.S. would embrace similar laws at the domestic level.
"[These nations are] rejecting this notion that you can take the institution of marriage and radically redefine it by sanctifying what every major world religion and thousands of years of history and uncompromising human biology have long held: that homosexual behavior and conduct is both immoral, unnatural and self-destructive to the individuals engaged in the behavior," Barber noted.
He then went on to add that Russian officials were aiming to "stop this homosexual activist propaganda from corrupting children in our nation, and we need to see that right here in the United States."
Listen to the clip below, courtesy of Right Wing Watch:
Unfortunately, the pair isn't the first right-wing pundit to praise Russia's anti-LGBT legislation. The American Family Association's Bryan Fischer also defended the Russian law, saying it should not only be supported, but celebrated, too.
"We've got plenty of room in our multicultural world for all sorts of different cultural values and trends," Fischer said on his "Focal Point" radio show. "Isn't this wonderful what Russia is doing? Let's celebrate diversity and let's support this tradition in the nation of Russia."
Before You Go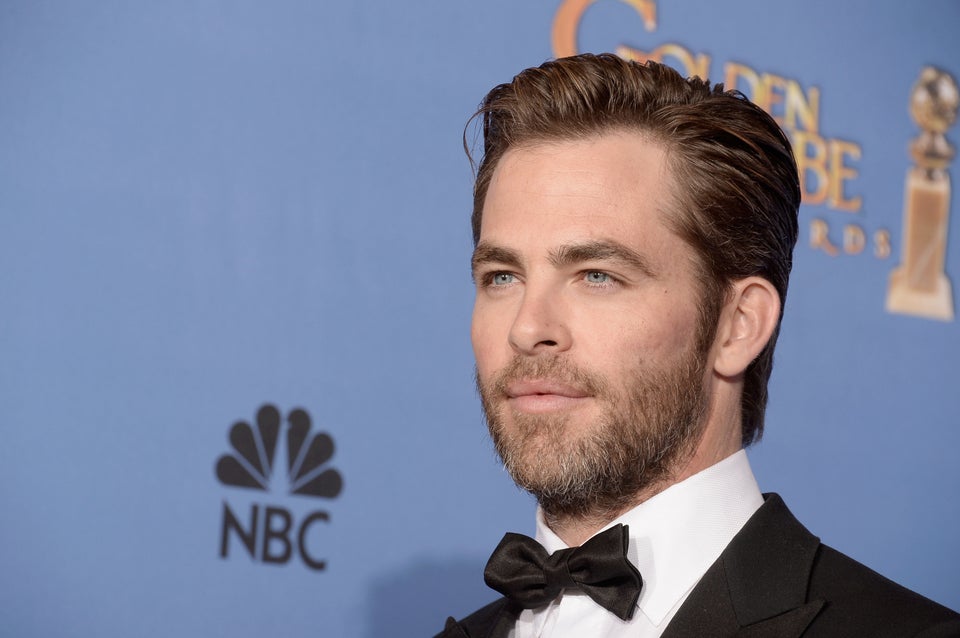 Stars Sound Off On Russia's Anti-Gay Law
Popular in the Community