"It turned out wonderful ... I'm living my dream," Pasha Zalutski, the parade float's organizer and a Belarusian native, told Radio Free Europe/Radio Liberty (RFE/RL). "I hope KGB's not here to slash our tires at the last moment."
RFE/RL's Richard Solash has more on the Russian LGBT Pride float here.
The float made its appearance just after Russian President Vladimir Putin signed a so-called "gay propaganda" bill into law which imposes large fines on residents who "provide information" about the LGBT community to minors, The Guardian reported.
Similarly, Putin reportedly signed a law banning same-sex couples in foreign countries from adopting Russian children on July 3.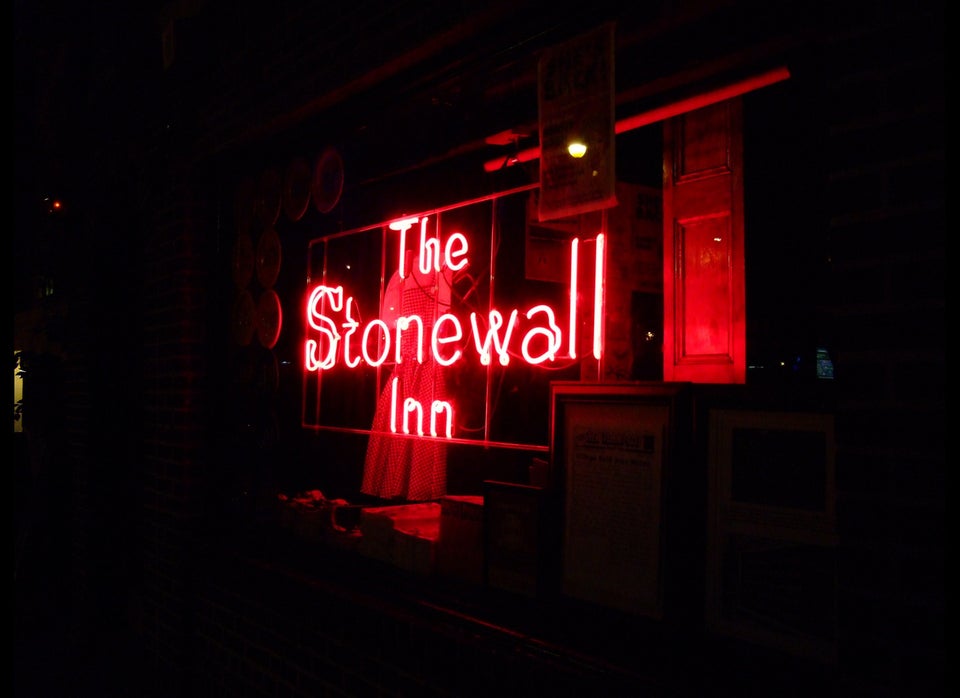 21 Facts About LGBT Pride You Probably Didn't Know