Russia is reportedly planning to go to shockingly intimate lengths to ensure that its military is devoid of gay participants.
The St. Petersburg Times reports that the Russian Defense Ministry's central administration has developed a technical guide that calls for a "physical examination" that includes checking for tattoos in particularly sensitive areas on the new recruits' bodies.
The technical guide recommends "special attention " for tattoos near the face, sexual organs and buttocks, because body art in those areas can potentially reveal "sexual deviations," according to the Times.
"The reason for getting tattoos could indicate a low cultural or educational level," the guide reads, according to the publication. "If an influence by external factors is determined, for example, persuasion or direct coercion, this indicates the malleability of the young man, his disposition to submit to another's will."
Still, whether or not the new guidelines will have much of the desired impact is questionable. One undisclosed battalion chief assistant in the Southern Military District is quoted by the Times as saying: "What will they do, examine their genitals for any tattoos? And how will they ask about someone's first sexual experience?"
The move is merely the latest in a series of measures Russia has taken against its lesbian, gay, bisexual and transgender (LGBT) community in recent months. So-called "homosexual propaganda" legislation, which has already been enacted in St. Petersburg as well as a number of other Russian municipalities, is currently being pushed by the Kremlin and the Russian Orthodox Church to be enforced nationwide.
Such laws would would make it illegal nationwide to provide minors with information that is defined as "propaganda of sodomy, lesbianism, bisexuality and transgenderism," according to the Associated Press, and bring a fine of up to $16,000.
Among those to be affected by the legislation so far were pop stars Madonna and Lady Gaga, who both allegedly "traumatized minors" by speaking out in defense of LGBT rights during their concerts in Russia respectively.
Before You Go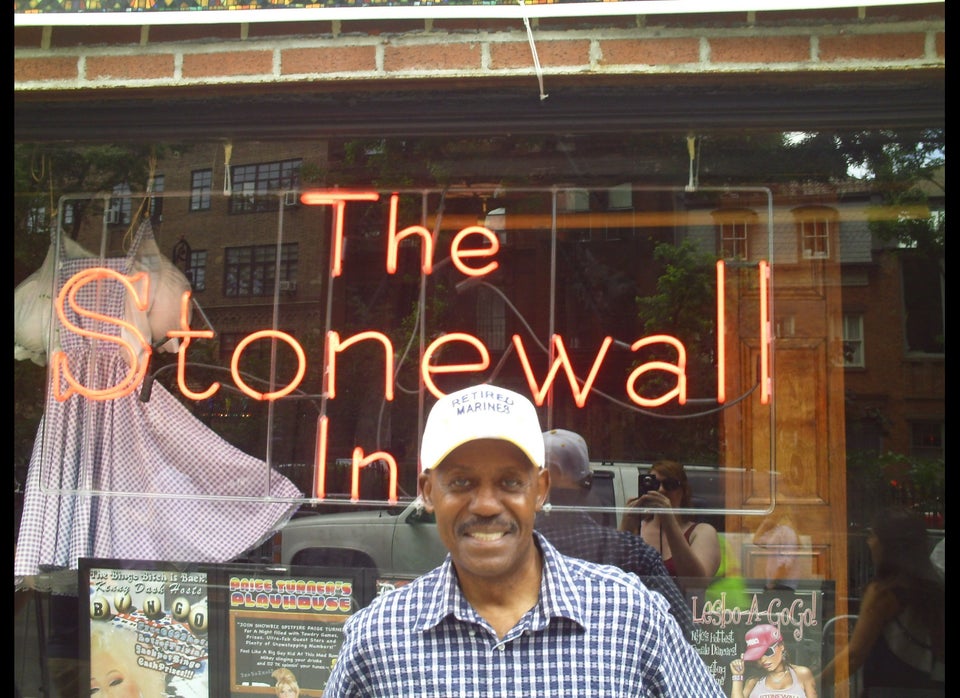 Gay Pride Around The World
Popular in the Community