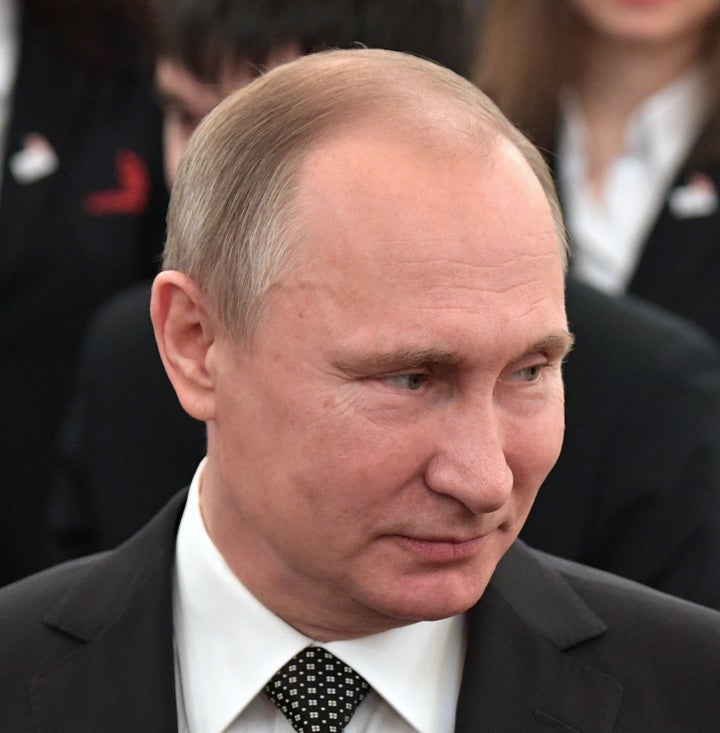 A shocking secret CIA assessment has concluded that Russia interfered with the U.S. presidential election expressly to help Donald Trump win, according to an exclusive report Friday by The Washington Post.
Until now, intelligence sources have indicated that Russian hacking throughout the campaign that repeatedly exposed information overwhelmingly embarrassing for Democratic presidential candidate Hillary Clinton was an effort to undermine Americans' faith in their government.
Now the intelligence community has concluded that Russia was clearly after a Trump victory and manipulated information to that end, according to sources who spoke to the newspaper.
"It is the assessment of the intelligence community that Russia's goal here was to favor one candidate over the other, to help Trump get elected," a senior U.S. official briefed on the CIA assessment told The Washington Post. "That's the consensus view."
The Trump camp has dismissed the report — along with the credibility of the U.S. intelligence community. "These are the same people that said Saddam Hussein had weapons of mass destruction," said a statement by the Trump transition team. "The election ended a long time ago in one of the biggest Electoral College victories in history. It's time to move on and 'Make America great again.'"
(The claim that Trump had won one of the "biggest Electoral College victories in history" is simply not true. He ranks 44th out of 54 electoral votes of presidents since the 12th Amendment passed, Mother Jones reports.)
It's no surprise Russian President Vladimir Putin wanted Trump in the White House. Trump praised the former KGB leader throughout the presidential campaign. He even called Putin a "more effective leader" than President Barack Obama.
Leaked information through hacking operations traced by U.S. intelligence to Russia was eerily silent on Trump and the Republican Party throughout the presidential campaign. Yet the same operations exposed troves of secret, sometimes embarrassing, personal communication involving Clinton and internal planning by the Democratic National Committee.
In addition, intelligence officials discovered breaches by Russian government-linked hackers into the voter registration databases of at least two states.
Links to hackers and the Russian government were detected by U.S. intelligence earlier this year. But Trump dismissed a Russian hand in the operations. He again this week blasted the intelligence findings, even before the latest assessment emerged, as politically motivated and not based on hard evidence.
"I don't believe it. I don't believe [Russia] interfered," Trump told Time magazine in his "Person of the Year" interview released Wednesday.
"That became a laughing point, not a talking point," he added. "Any time I do something, they say, 'Oh, Russia interfered.'"
The hacking, he said, "could be Russia, it could be China. And it could be some guy in his home in New Jersey."
Yet at one point during the campaign in July, he appeared to appeal to Russia for hacking help, saying: "Russia, if you're listening, I hope you're able to find the 30,000 emails that are missing" from Clinton's email servers. The seeming request for a foreign government to breach U.S. internet security sparked a storm of controversy, and Trump later insisted he was only being "sarcastic."
In a September intelligence briefing, Senate Majority Leader Mitch McConnell (R-Ky.) reportedly expressed suspicion about Russian links to campaign hacking. He hasn't commented on The Washington Post's report on the latest CIA information.
The chilling assessment that it's "quite clear" Russia's goal was to get Trump elected was shared with key senators last week in a Capitol Hill briefing, the Post reported. CIA officials cited a mounting body of evidence from several sources. Intelligence agencies have identified specific individuals with connections to the Russian government who are believed to have provided WikiLeaks with thousands of hacked emails, according to The Washington Post.
Obama has ordered a "full review" of Russian hacking in the campaign following pressure from Congress, the White House announced Friday. He expects to receive an intelligence report on any election interference before he leaves office. Congress will also be briefed on the report.
"We've seen in 2008, and this last election system, malicious cyber-activity," Obama's counterterrorism and homeland security adviser, Lisa Monaco, told reporters. "We may be crossing a new threshold, and it is incumbent upon us to take stock of that, to review, to conduct some after-action, to understand what has happened and to impart those lessons learned."
This article has been updated to include new details on where Trump ranks in electoral votes of presidents.
Before You Go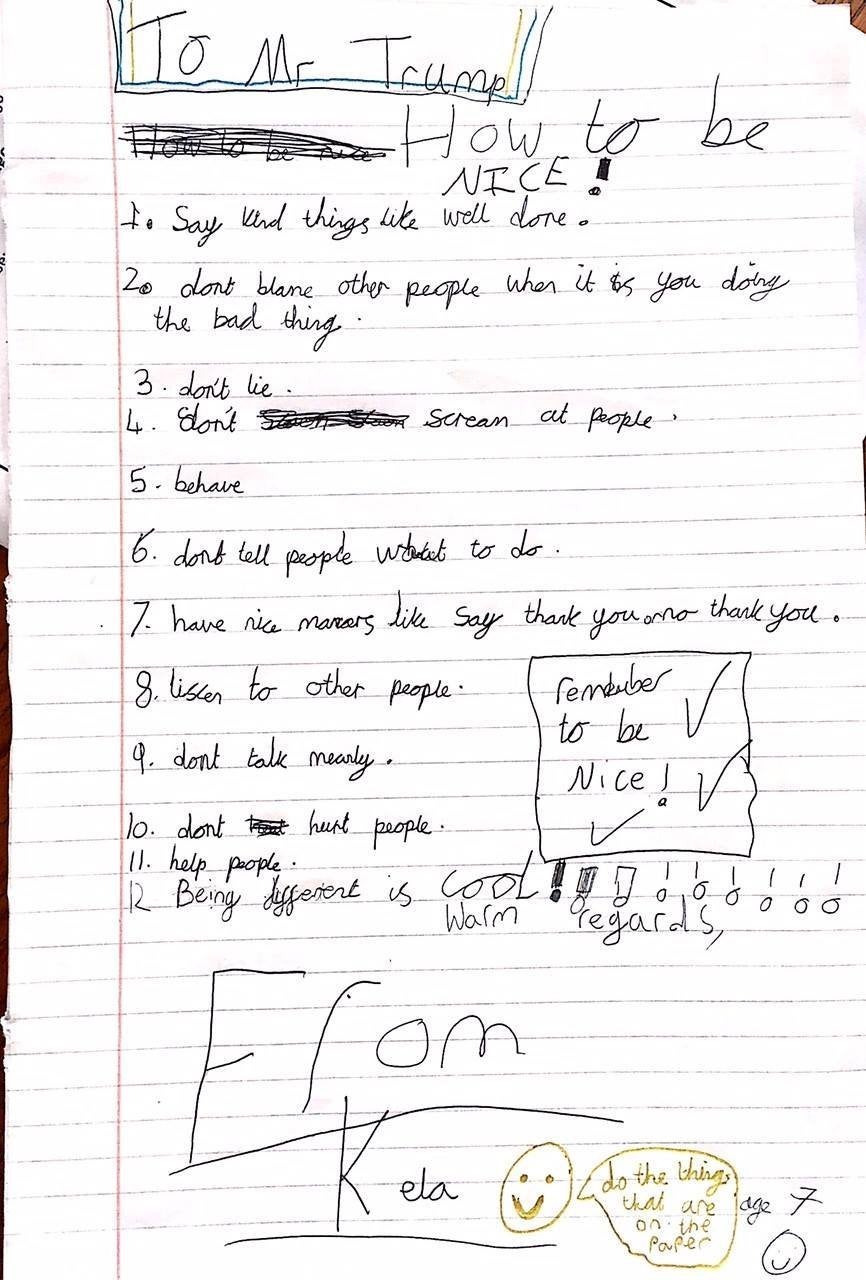 Kids Across America Send Letters To Donald Trump
Popular in the Community