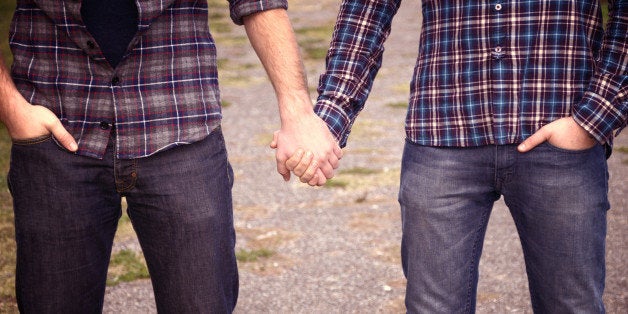 The founder of a Russian website set up to support gay, lesbian and transgender teenagers said Wednesday she had been charged under a controversial law banning gay "propaganda" aimed at minors.
Yelena Klimova told AFP she could be forced to close her social networking site, Children 404, and faces a large fine if found guilty.
Thousands of Russian teenagers use the site to post heart-rending accounts about realising they are gay and their experiences of coming out to family, friends and teachers.
"They have drawn up charges against me. They said the court hearing will be in a couple of weeks or a month," Klimova told AFP.
The 25-year-old journalist, who lives in the Urals city of Nizhny Tagil, is the latest Russian to be charged under the new ban on the promotion of homosexuality to minors, which President Vladimir Putin signed into law last summer, despite opposition from rights activists.
Three people have already been prosecuted under the law, which has provoked international criticism and protests over Russia's hosting of the Winter Olympics, including calls for a boycott.
Similar regional laws had already been enacted in Russia, where homosexuality is often equated with paedophilia.
On Wednesday gay rights group All Out organised protests in 19 cities around the world, urging sponsors to "break their silence" on the controversial legislation.
The investigation into Klimova was launched by Vitaly Milonov, a lawmaker in Saint Petersburg who is one of the law's most fervent supporters.
"I initiated a check into the site Children 404 because parents of children wrote to me sounding the alarm. On this site, people told children that sodomy is normal, that you can give it a try," Milonov told AFP.
"After 18, a person can do what they want, but children are very suggestible, it is easy to seduce them."
Gay rights groups criticised the decision to prosecute Klimova.
The head of the Russian LGBT Network, Igor Kochetkov, said the group considered it "unlawful persecution of a journalist and a defender of children's rights".
'I won't give up my piece of freedom'
Klimova said it did not make sense to call the site propaganda because teenagers wrote the content themselves.
"I never thought that our project would be prosecuted under that law," she said.
"I really don't understand how letters describing people's lives and their worries can be called propaganda."
The interior ministry investigator who first questioned Klimova on January 17 initially told her the site would not be considered propaganda, she said.
But then she was called back for questioning on January 31, and the same investigator told her she was being charged.
He told her: "I truly do not see (propaganda), but you understand, I am not acting of my own free will," she said.
She said she saw only a "very faint" hope of winning the case.
"I fear that either there will be a judge who is not competent in this matter, or else there will be a signal from up high saying 'this person must be found guilty,'" she said.
Children 404 is followed by more than 16,000 teenagers on Russia's most popular social networking site, VKontakte, and more than 3,000 on a Facebook page.
The site has the subtitle "LGBT teenagers. We exist!"
The name of the site comes from the standard computer error message "404 file not found," evoking the feeling teenagers have of being different and isolated.
Teenagers can write in anonymously and receive comments in reply. In the worst cases, Klimova puts them in touch with trained psychologists who offer free counselling.
Teenagers writing on the site expressed fears over its possible closure.
"I had just found this group, I'd just really come to believe that I can accept myself as a person, and then this happens.... I won't give up my piece of freedom without a fight," wrote Anya Inozemtseva.
Copyright (2014) AFP. All rights reserved.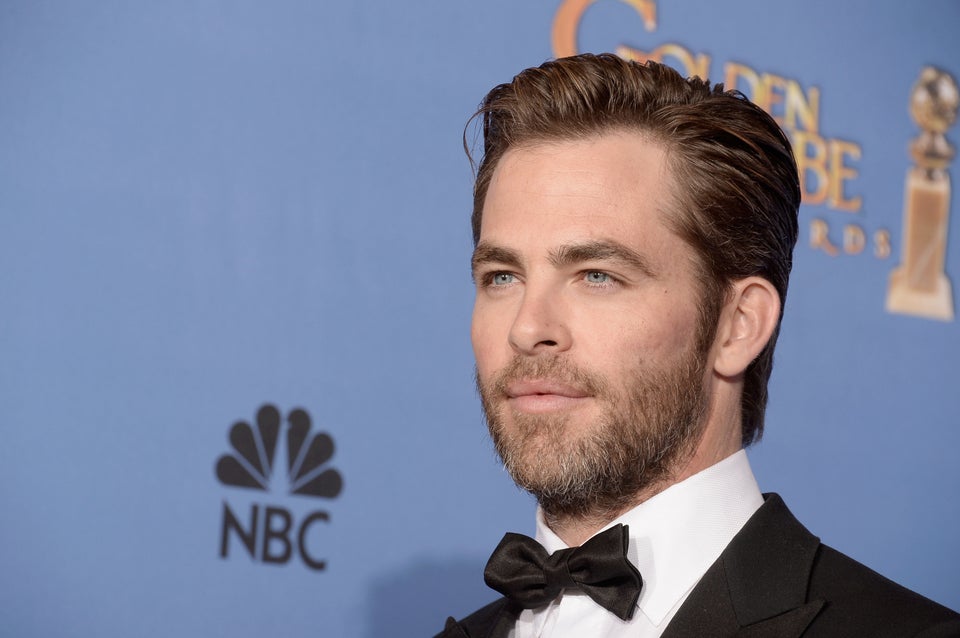 Stars Sound Off On Russia's Anti-Gay Law
Popular in the Community