International lesbian, gay, bisexual and transgender (LGBT) rights advocates are crying foul after a top court ruled to uphold a ban on Pride marches in Moscow for the next 100 years.
As the BBC reports, the ruling came after Russia's best-known LGBT rights activist, Nikolai Alexeyev, had sought to overturn the city council's ban on Pride festivities. According to the ruling, the earliest that a Pride march, rally or celebration can take place in May 2112, Pink News notes.
Still, Alexeyev vowed to continue the fight. "We will appeal against the actions taken by the Russian authorities, which have banned gay pride parades in Moscow for the next 100 years, in the European Court of Human Rights in the nearest future," he was quoted by Interfax as saying. "Thus, we will get the invalidation of the bans not only on past, but also future gay pride parades in the Russian capital."
Among those to respond to the ruling was Andre Banks, executive director for AllOut.org. "This ruling reminds us that Pride is every bit as meaningful today as it was after Stonewall in 1969," Banks said in an email statement. "Millions around the world are still fighting for the basic right to live openly and love who they choose. Much like that memorable summer decades ago, this fight will continue and it will be successful."
In May, Alexeyev was reportedly fined 5,000 rubles ($170) for breaching St. Petersburg's controversial "homosexual propaganda" law, which had been ntroduced by lawmakers in Russia's second-largest city in February, according to the Associated Press.
According to the St. Petersburg law, individuals convicted of promoting homosexuality to minors could be fined up to 5,000 rubles ($172) and organizations could be fined up to 500,000 rubles ($17,200). As Radio Free Europe/Radio Liberty points out, the legislation also appears to equate homosexuality with pedophilia by levying the same fines for pedophilic "propaganda."
Take a look at LGBT Pride celebrations around the world below: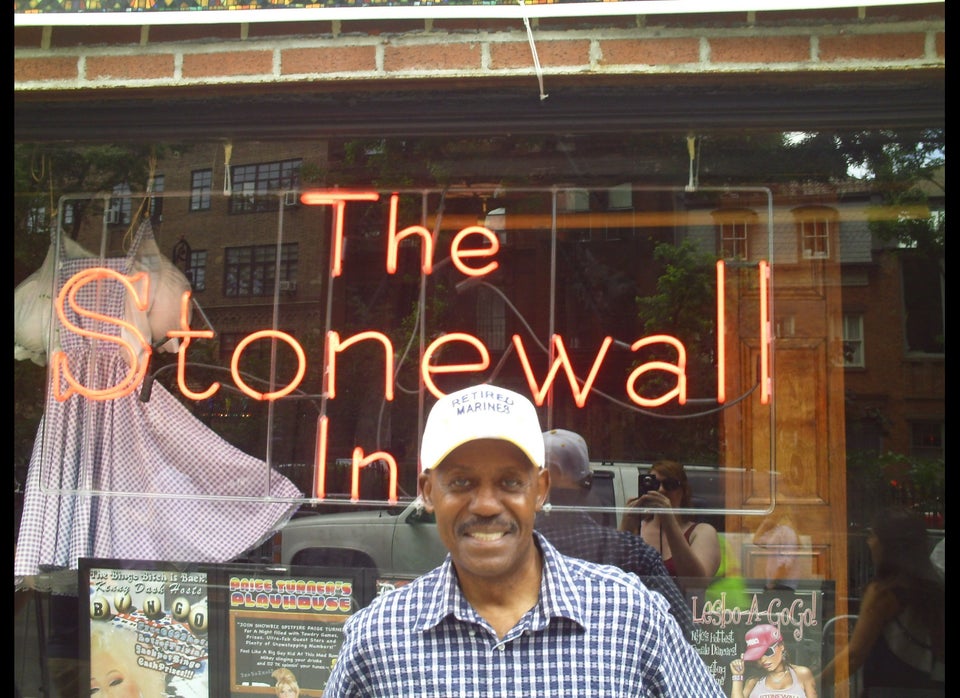 Gay Pride Around The World
Popular in the Community