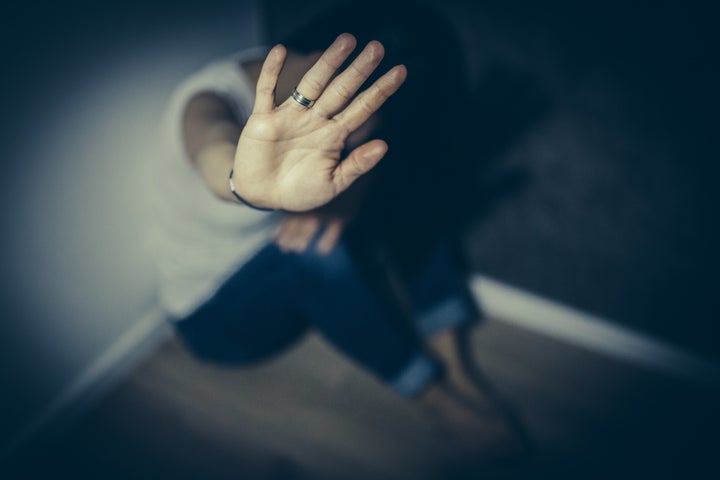 Domestic violence kills 14,000 women every year, the Russian Interior Ministry estimates. And just 2 percent of Russian victims of domestic abuse report attacks to police.
Now, the country has just passed a bill that would decriminalize some forms of domestic violence, enraging rights groups who say the measure will leave abuse victims even more vulnerable.
The bill ― known as the "slapping law" ― passed an initial hurdle in the Duma legislative body. It would eliminate criminal penalties for first offenses or attacks that occur only once a year in which a woman or child is not "seriously" injured.
"Battery carried out towards family members should be an administrative offense," she told her colleagues in the Duma. "You don't want people to be imprisoned for two years and labelled a criminal for the rest of their lives for a slap."
The Russian Orthodox Church also backs the bill, which its leaders see as in line with its patriarchal view demanding a man's wife and children's absolute submission to him.
The bill applies to violent actions that cause injuries but don't require hospital treatment or require sick leave from work for the victim, according to one of its authors, the BBC reports.
Under the measure a first (or infrequent) offense would not be considered criminal and punishment would be limited to a fine or community service.
Women and anti-violence activists say the measure invites an open season of violence on abused women and children. Activist Alena Popova has launched a petition on change.org that demands the Duma pass a completely new law against domestic violence. It had garnered nearly 180,000 signatures by Saturday morning.
Novaya Gazeta journalist Olga Bobrova has noted that many violent assaults may not require hospitalization or event leave marks on a victim's body, but can still "transform her life into a living hell." She said that domestic violence is a normal way of life in Russia. There's a saying in the country that "If he beats you, it means he loves you," notes the Moscow Times.
Some 36,000 women are beaten by their husbands daily, the state-run news agency RIA Novosti reports. In 2008 the Russian Ministry of Internal Affairs stated that two-thirds of all homicides in Russia were attributable to household or domestic confrontations.
The controversial bill breezed through its first reading — 368 to 1, with one abstention. It will next go through a second and third reading and be voted on again.
Before You Go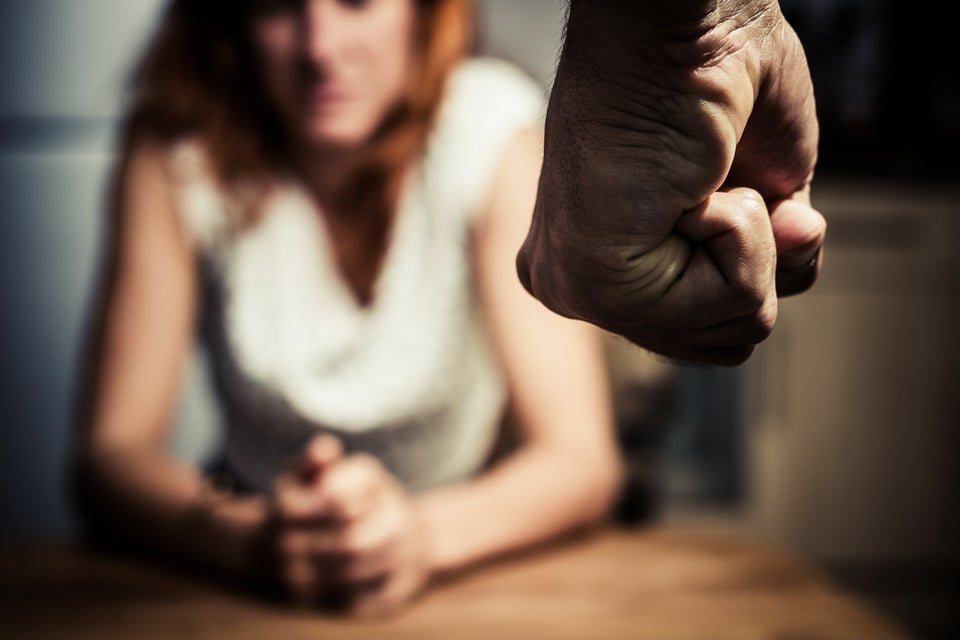 Shocking Domestic Violence Statistics
Popular in the Community