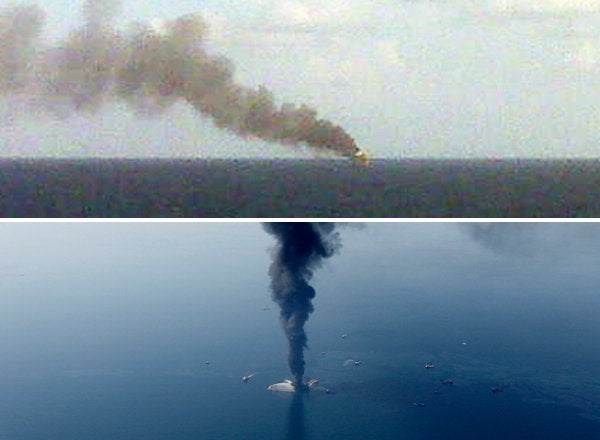 "I have to see it to believe it," was the reaction to my Russian colleague, Jon Burgwald, when he told me that every spring the rivers in Northern Russia turn black with oil saturated ice.
He sent me the pictures last night from his visit to Usinsk which borders the Arctic and has the unenviable title of Russia's oil capital. Before oil was discovered here in the 1970's Usinsk was a pristine area, with rivers villagers could drink from, teeming with life.
Now the winter thaw marks the annual running of the black ice. You have to see it to believe it [full slideshow below]: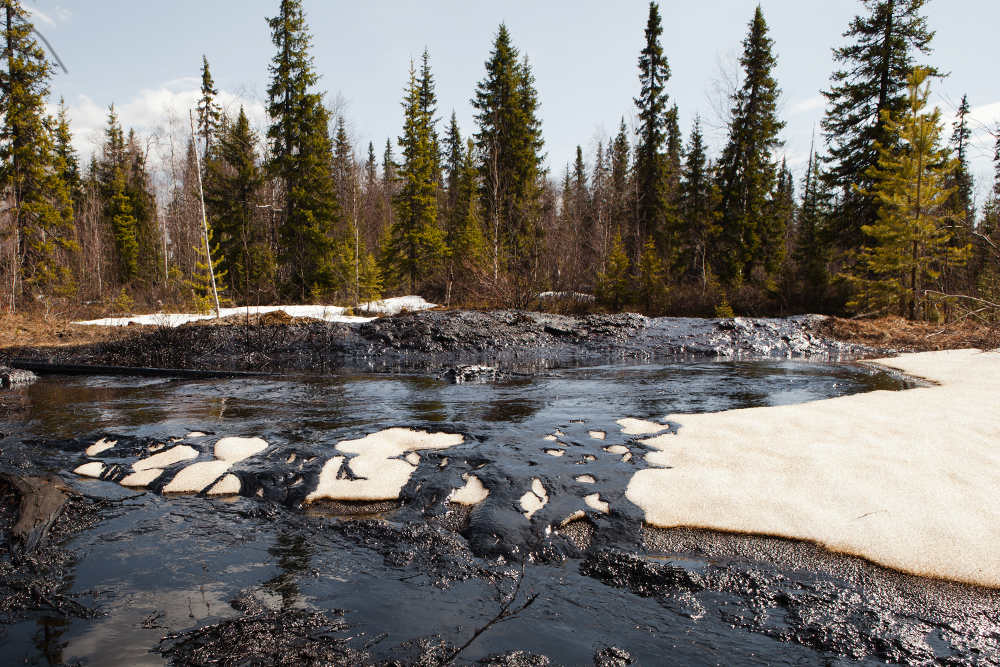 We also visited Kolva, one of the local villages in the area. Here the locals told us about their everyday life and how it has been affected by the oil industry. They named the village after the river, which the village is located next to. The Kolva River used to be the villagers' source for fresh water and food. They used to be able to drink the water directly from the river and the fish used to be plentiful. Today the river is more known for transporting ice painted black by the oil. In fact, oil slicks cover almost the entire surface.
There is a famous saying by the American theologian Tyron Edwards that goes like this: " Some of the best lessons we ever learn we learn from our mistakes and failures. The error of the past is the wisdom of the future."
Right now I feel we are at a crossroads. Right now a drilling rig is slowly making its way to the Arctic ocean. It is one of the last untainted, unspoiled places we have left on the Earth. So will we learn from places like Usinsk? Or are we doomed to repeat the same mistakes?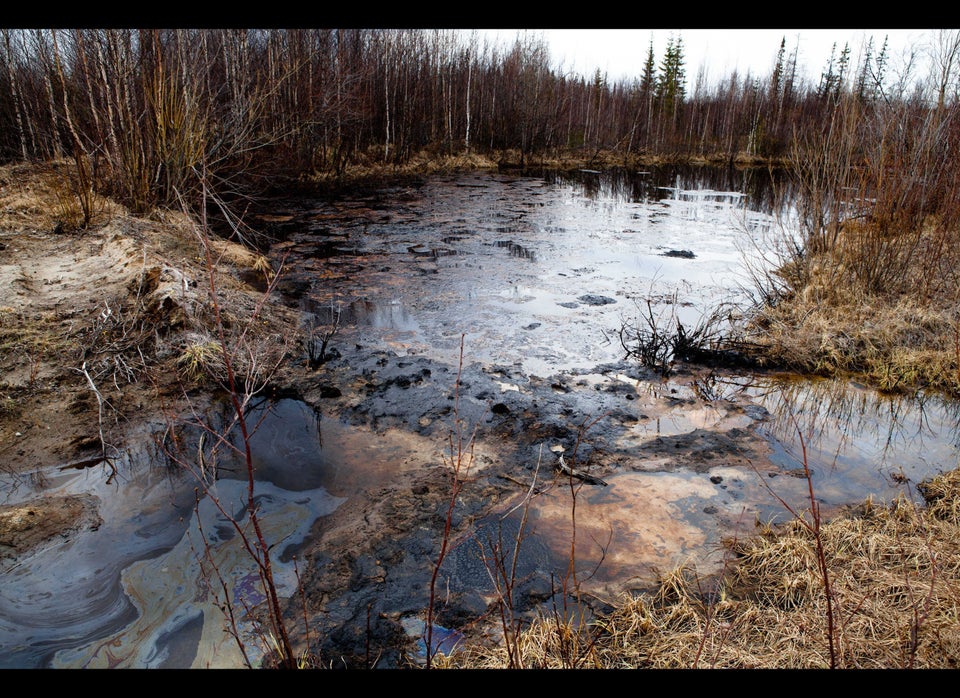 Russia's Hidden 'Arctic Nightmare'
Related
Popular in the Community