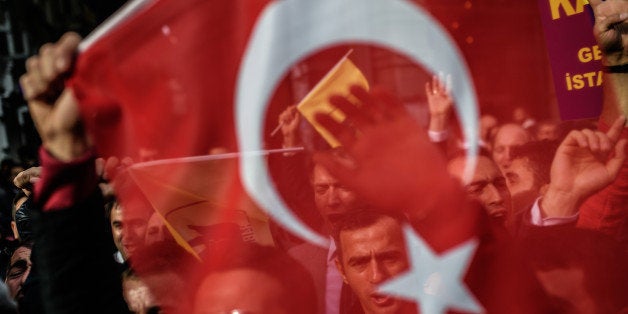 For all of the discussion of the shooting down of a Russian bomber by the Turkish Air Force one important fact seems to have been overlooked. If you study a map of the border region in which the event occurred it seems fairly obvious that Russian military planners realized before they ordered the mission that a violation of Turkish airspace was required if the targets assigned were to be hit.
There was virtually no approach that a jet aircraft could have taken to hit the rebel positions on Turkmen Mountain that did not involve a high probability of violating Turkey's airspace. The approach chosen by the pilots was clearly a deliberate violation, crossing a narrow corridor of Turkish territory that extends well south of the rest of the border in order to strike positions of the Turkmen Assembly from the south east.
In other words, we don't know that Turkey's firing at the jet was premeditated as Russia claims but we do know that Russia's violation of Turkish airspace was premeditated.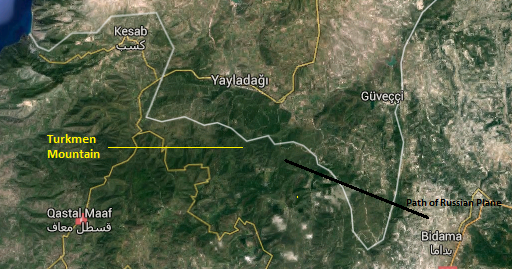 Calling all HuffPost superfans!
Sign up for membership to become a founding member and help shape HuffPost's next chapter