"Between legal action and registration [as a foreign agent], we have chosen the latter," Editor-in-Chief Margarita Simonyan posted on Twitter, according to a translation from Russian by RT.
"Americans have a right to know who is acting in the United States to influence the U.S. government or public on behalf of foreign principals," Dana Boente, acting assistant attorney general for national security, said in a statement from the Justice Department on Monday.
Russian news site and TV channel RT (formerly Russia Today) will register as a foreign agent in the U.S., complying with a request from the U.S. Department of Justice.
The Justice Department gave RT America, the U.S. arm of the Russian company, until Monday to register under the Foreign Agents Registration Act, RT's editor said Thursday.
The Justice Department had first called for RT America to register as a foreign agent in September. Such a registration would require any reporting to be labeled as being financed or influenced by the Russian government, among other restrictions.
In its January report, U.S. intelligence called RT "the Kremlin's principal international propaganda outlet," saying it was part of "Russia's state-run propaganda machine," which had "contributed to the influence campaign by serving as a platform for Kremlin messaging."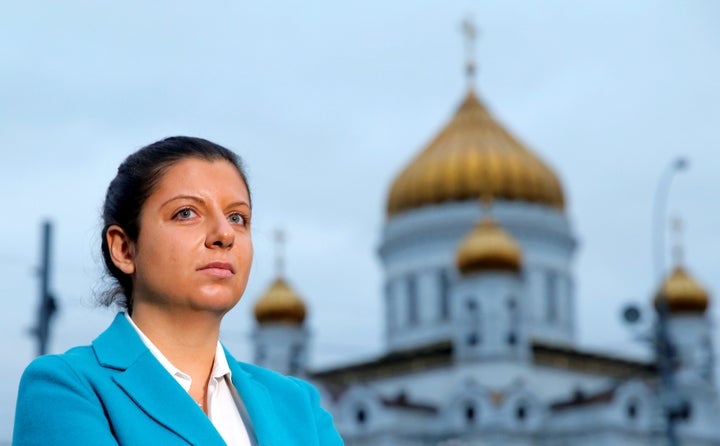 "We believe that the demand does not only go against the law, and we will prove it in court," RT's editor-in-chief Margarita Simonyan said Thursday, according to the website. "The demand is discriminative, it contradicts both the democracy and freedom of speech principles."
"The Russian side has repeatedly warned that any measures limiting activity of the Russian mass media in the United States will inevitably trigger an immediate symmetrical response," the Russian embassy posted.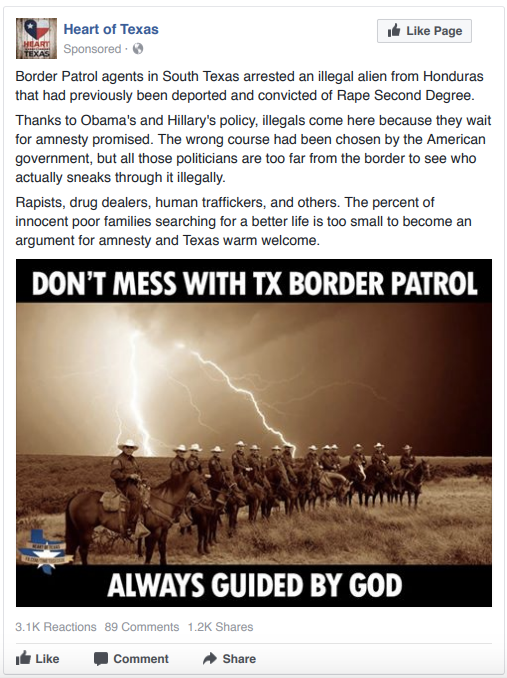 Russian-backed Facebook ads
Popular in the Community