WASHINGTON ― The Senate Intelligence Committee on Thursday voted unanimously to give its leaders "blanket authority" to issue any subpoena they deem appropriate in their investigation into Russian interference in the U.S. election and possible ties between Moscow and President Donald Trump's campaign.
Under regular committee rules, Chairman Richard Burr (R-N.C.) and ranking member Sen. Mark Warner (D-Va.) could only issue subpoenas after a full committee vote on the matter. Thursday's vote, however, allows the two leaders to act jointly without the approval of their fellow members ― thus speeding up the process.
On Wednesday, the committee issued two new subpoenas specifically targeting former national security adviser Michael Flynn's businesses, Flynn Intel LLC and Flynn Intel Inc.
Flynn was fired earlier this year over failing to disclose that he had had conversations with Russian officials prior to Trump's inauguration.
"We would like to hear from Gen. Flynn," Burr told reporters on Wednesday. "We'd like to see his documents. We'd like him to tell his story because he publicly said, 'I've got a story to tell.' We're allowing him that opportunity."
Before You Go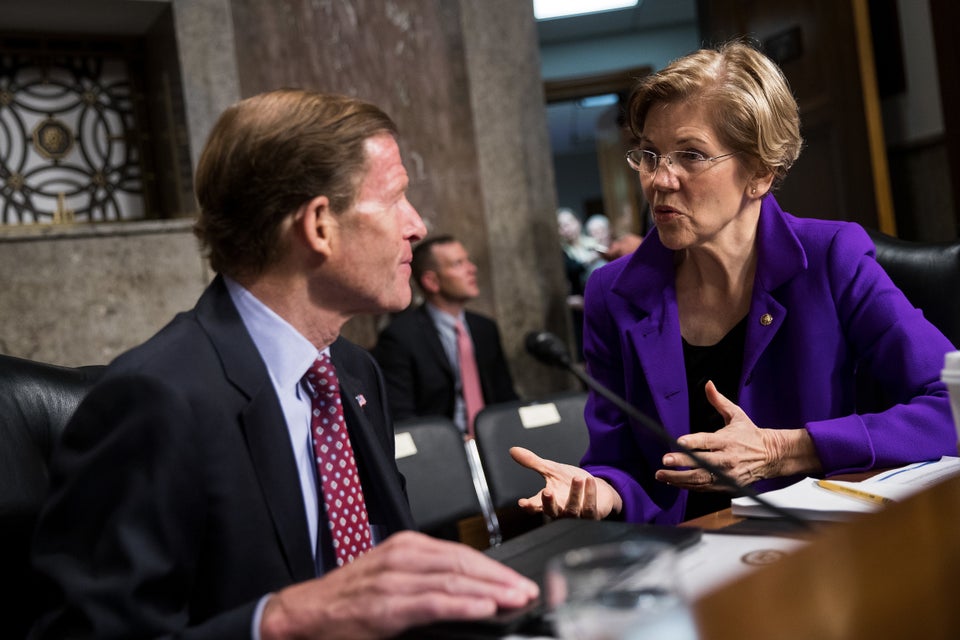 2017 Scenes From Congress & Capitol Hill
Popular in the Community