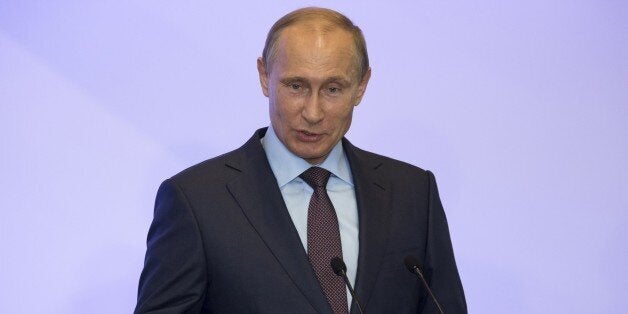 MOSCOW, May 19 (Reuters) - The Russian parliament's lower chamber adopted on Tuesday a law barring foreign and international non-governmental organizations (NGOs) from the country if they are deemed to pose a threat to Russia's constitutional order, defense or security.
The law further increases pressure on NGOs after Russia enforced new rules in 2012 obliging groups that receive any funding from abroad to register as "foreign agents," a move decried by Kremlin critics as an attempt to muzzle dissent.
The new law allows for a ban on the operations in Russia of any NGO declared "undesirable" by the prosecutor-general and introduces financial penalties, forced labor, restrictions on movement or jail of up to six years for those violating it.
The State Duma lower house approved the law in its third and final reading. It is expected to win the necessary backing of the upper chamber and to be signed by President Vladimir Putin.
Putin, who has adopted an increasingly conservative stance since returning to the Kremlin for a third presidential term in 2012, said he would not allow the West to use civil rights groups to foment unrest in Russia.
Russia has accused the West of engineering the overthrow of Ukraine's pro-Moscow president Viktor Yanukovich last year through its support for NGOs.
In retaliation, Russia annexed Ukraine's Crimean peninsula and supported pro-Russian separatists in eastern Ukraine. (Reporting by Gabriela Baczynska; Editing by Gareth Jones)
Related
Before You Go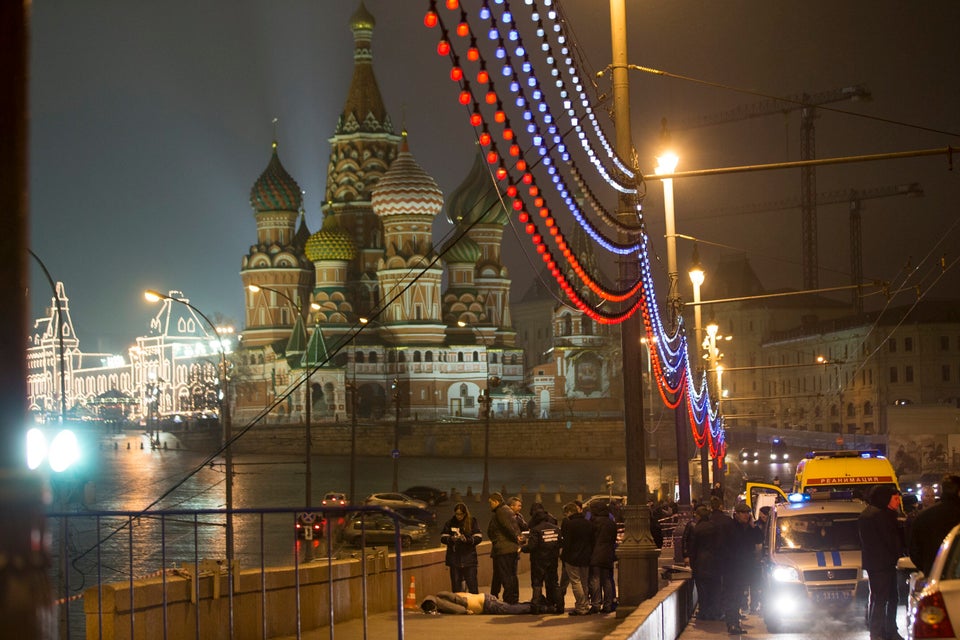 Kremlin Critic Killed
Popular in the Community