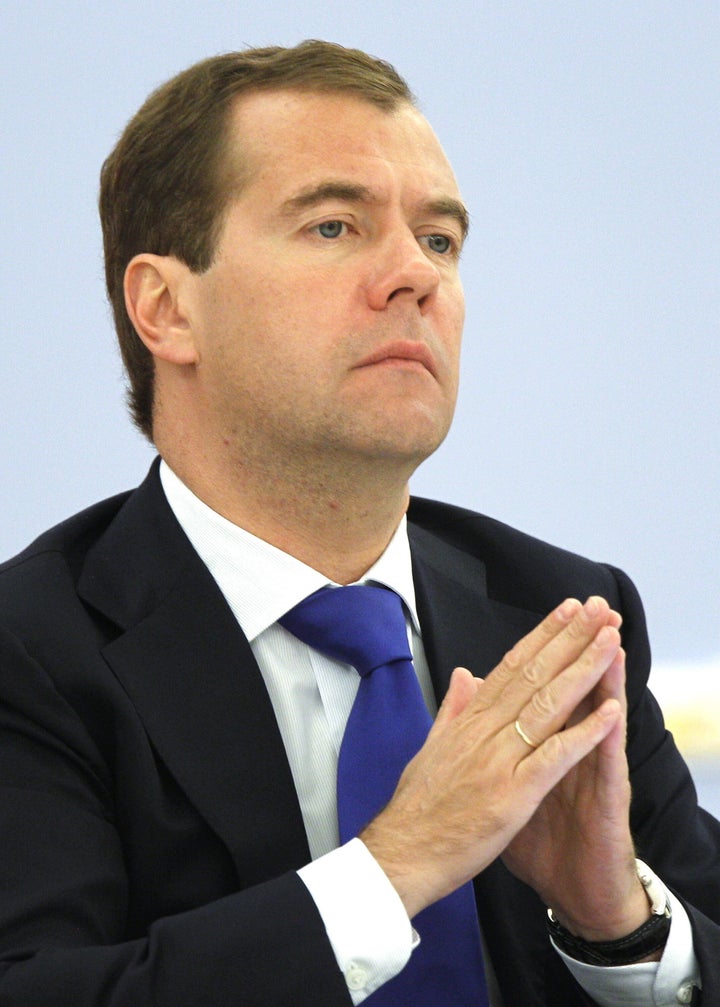 MOSCOW, Aug 1 (Reuters) - Russia criticised on Monday a U.S. Senate resolution calling for Moscow to withdraw troops from Georgia's breakaway regions, saying it fuelled a "revanchist mood" in Tbilisi.
The resolution reiterates Washington's long-standing call for Moscow to comply with the terms of a ceasefire ending its five-day war with neighbouring Georgia in 2008 and withdraw troops from the breakaway regions of South Ossetia and Abkhazia.
Russia, which recognised the two Georgian territories as independent following the conflict, maintains its right to base soldiers there.
"The new resolution on Georgia adopted by the U.S. Senate on July 29 sounds like a broken record ... The latest resolution is no more than a PR exercise, undertaken in order to 'publicise' the 'Georgian story'," the Russian Foreign Ministry said in a statement on its website.
"However, such statements are not without harm. They fuel the revanchist mood in politics in Tbilisi, justify and promote Georgia's unwillingness to cooperate."
The renewed friction comes after Georgia convicted a group of local photographers of spying for Moscow last month, the most publicised and controversial in dozens of alleged Russian spy arrests since the two countries went to war in August 2008.
U.S.-Russian relations soured during the war and under President George W. Bush's administration but have warmed significantly under President Barack Obama, who took office in 2009 promising a "reset" in bilateral ties.
(Writing by Alissa de Carbonnel, editing by Gareth Jones)
Copyright 2011 Thomson Reuters.
.
Popular in the Community