Prepare the spoons! The 2018 FIFA World Cup begins on Thursday in Russia, and folk musicians are readying their "lozhkas" for the celebrations.
Soccer fans will remember that eight years ago, South Africans let their vuvuzela horns roar when they hosted the World Cup. If you forgot what they sound like, let us remind you:
This year, according to Reuters, Russians are hoping the clacking sound of their "lozhkas" ― wooden spoons that "beat out an insistent, but quieter rhythm" ― will be the soundtrack of the 2018 games.
Folk musicians traditionally made the noise by using two spoons held back to back that are then struck by a third.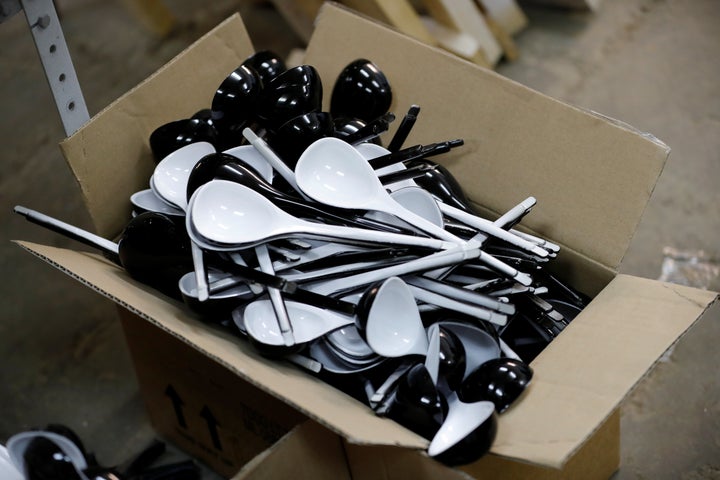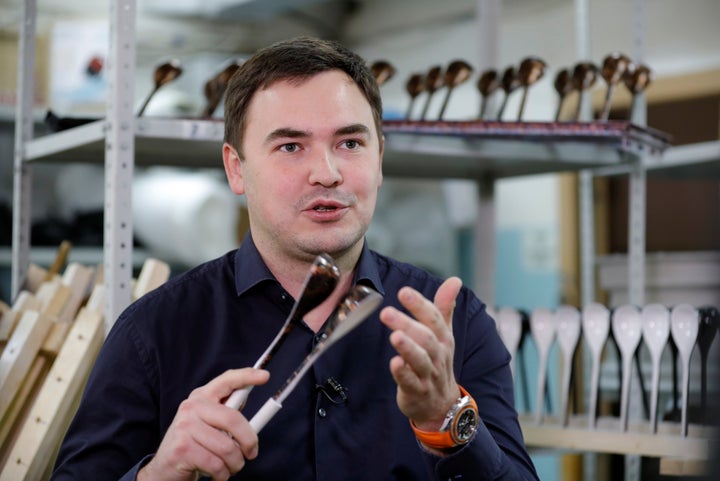 Designer Rustam Nugmanov told Reuters that the Russian government has backed his line of special branded and colored "Spoons of Victory."
"When we were choosing an instrument which is typically Russian and which reflects Russian cultural values, we had a choice of three: a treshchotka (clapper), a shaker and a lozhka," he told the publication.
People on Twitter have mixed feelings about the instrument:
Regardless of public opinion, the spoons are happening. Open your utensil drawer, fam, and clack on.
Related
Popular in the Community