A Russian politician is referencing his country's "gay propaganda" law in hopes of overhauling the design of a banknote he's deemed pornographic.
Roman Khudyakov, a member of parliament for the nationalist LDPR party, wants to change Russia's 100-ruble banknote (worth less than $3), which depicts an image of a statue of Apollo that appears atop the Bolshoi Theater, Reuters originally reported. Khudyakov said he opposes the design because "you can see clearly that Apollo is naked, you can see his genitalia."
Take a look at an image of the "pornographic" banknote along with the original statue it depicts below, then scroll down to keep reading: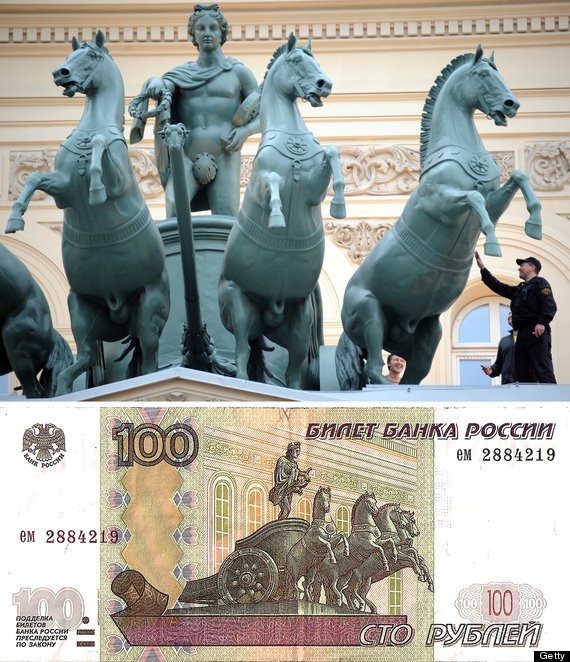 He said he "submitted a parliamentary request," which was forwarded to the head of Russia's central bank, in hopes that the note would be "brought into line with the law protecting children" by removing the image of Apollo, according to the report.
Interestingly, as The Moscow Times pointed out, Khudyakov's argument could carry legal weight.
"The 100-ruble bill with a picture of Apollo is essentially a print product and can in fact be considered as 'information of a pornographic nature,'" lawyer Pavel Ivchenkov told Izvestia, via the Times. "That is, it can be regarded as 'information containing a graphic depiction or description of human genitalia.'"
The real Bolshoi Theater statue seen on the banknote was created by Pyotr Klodt in 1853 but was actually censored in 2011, when Apollo's privates were covered up with a fig leaf.
Before You Go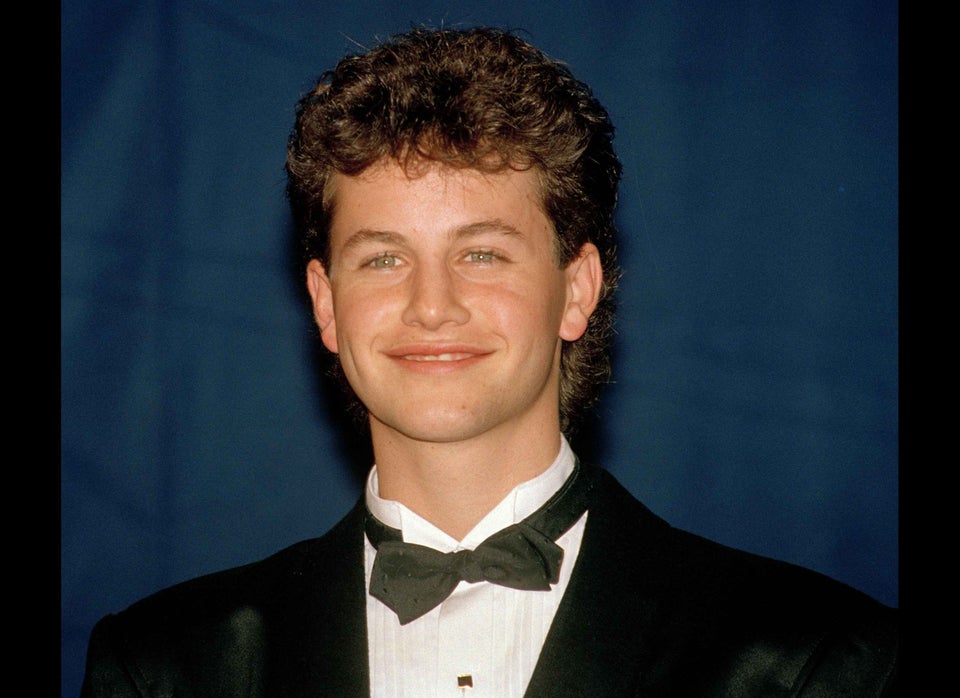 Anti-Gay Celebrity Statements