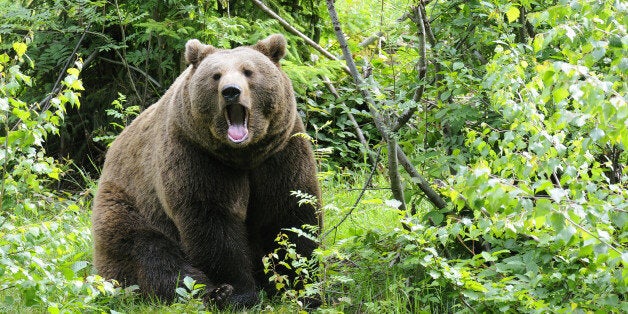 Last week, Yusuf Alchagirov, 80, encountered a bear in a raspberry field in Kabardino-Balkaria -- a sparsely populated, majority Muslim republic in southern Russia's Caucasus region -- and soon found himself in a fight, reports Russian news agency Ria Novosti.
Alchagirov kicked, headbutted and tried to stab the bear, but he was soon thrown off a cliff by the wild animal, per Ria Novosti.
It was unclear what kind of bear attacked him or what became of the bear.
Still, we haven't seen any American octogenarians beat up any bears lately, so hats off to Alchagirov.
Related
Popular in the Community