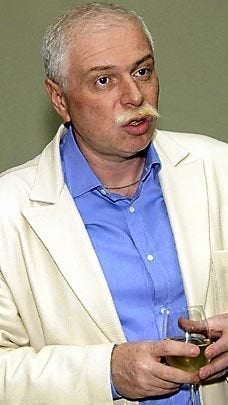 A British-based Russian billionaire who feared he was about to be murdered has been found dead at his home.
Badri Patarkatsishvili, 52, was found dead at his £10 million house near Leatherhead, Surrey, at about 11pm last night.
Police have referred the death to the Major Crime Investigation Team and are treating it as suspicious.
Mr Patarkatsishvili is thought to have died of a suspected heart attack and a post mortem will be carried out later today.
The oligarch, who made his £6 billion fortune in his native Georgia, said recently of his political enemies: "I believe they want to kill me."
Related
Popular in the Community