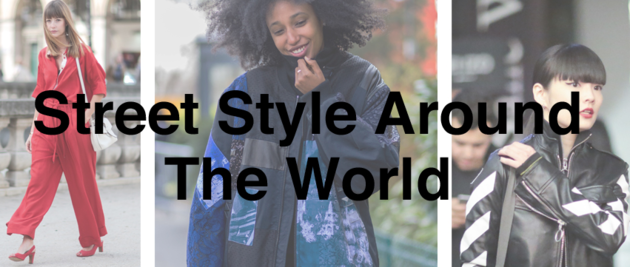 Our Street Style Around The World series looks at the broad expanse of different looks from all corners of the globe. We're aiming to celebrate all different kinds of beauty and style.
Russia is the biggest country in the world and it turns out, it packs a pretty big punch when it comes to fashion. Paris, Milan and Tokyo always receive praise for being cities with amazing street style, but places like Moscow and Saint Petersburg are hotbeds for the sartorially inclined.
We rounded up a few of our favorite Russian Instagrammers to prove that the country really has it going on. Between the bold pops of color and the clean, sleek ensembles, we have a feeling that some of the bloggers below will provide you with outfit inspiration all summer long.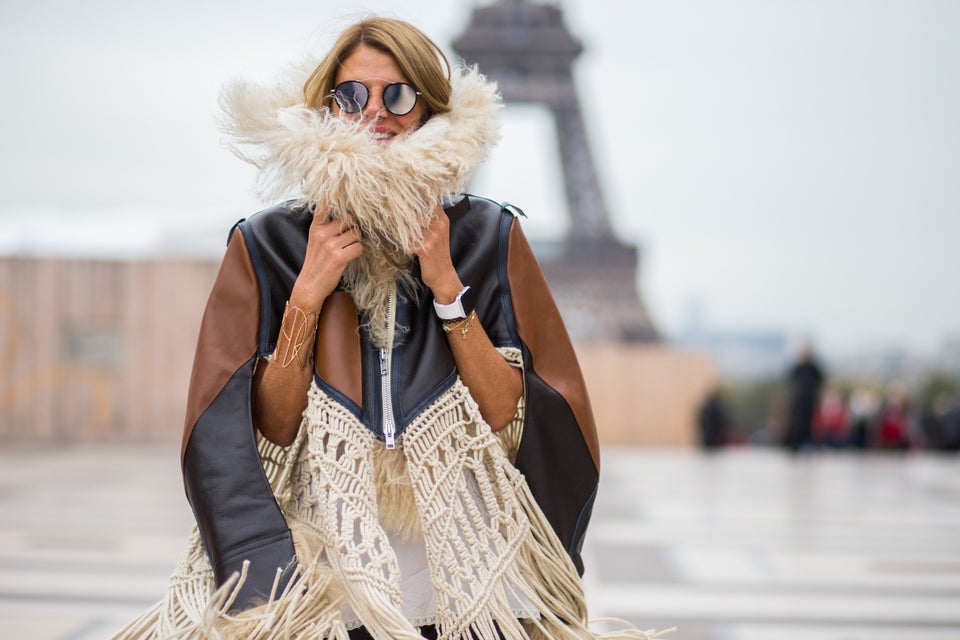 Best Street Style Paris Fashion Week