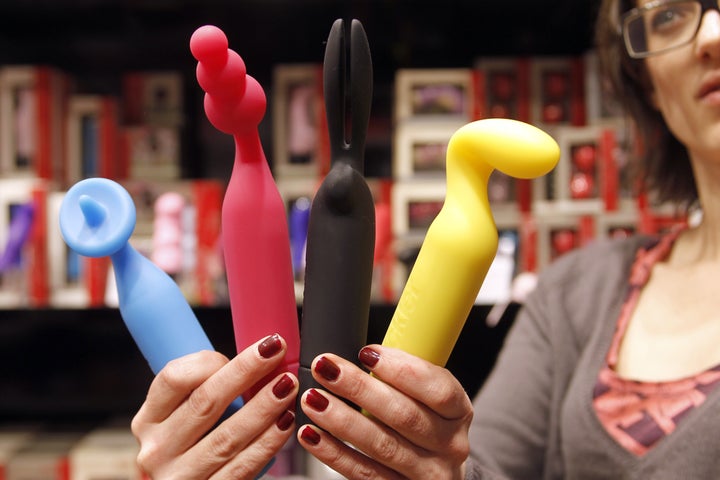 Russian bomb squad experts got an unexpected chuckle Monday when an investigation of a suspiciously ticking package revealed a vibrator.
As the AFP is reporting, the incident took place at a post office in Petrozavodsk in the republic of Karelia in Russia's northwest. Police officials responded to a call from a postal worker who had identified a suspect parcel which was emitting ticking clock-like sounds.
"The building was ringed by the security forces and people were evacuated," a spokeswoman said. "In the package, the bomb squad found a vibrator." The sex toy had apparently been turned on "by accident."
Russians have been on understandably high alert after January's deadly suicide bombing at Domodedovo Airport that killed 37 people. In 2010, two suicide bombers killed 40 people in the Moscow metro.
The package is now expected to be returned to the post office and sent to its addressee.
Popular in the Community