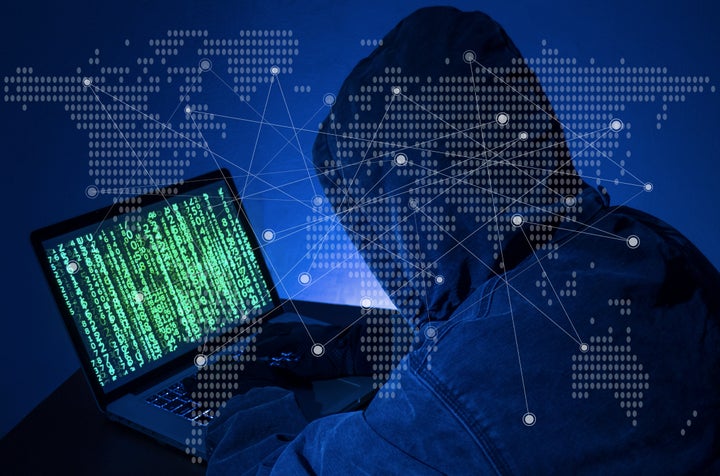 In what may be an early onslaught of Kremlin-linked Twitter attacks ahead of the U.S. midterm elections, Russia bots appear to be fueling a wave of criticism targeting Democrats over alleged intimidation in political confrontations and a lack of "civility," according to bot trackers.
Attacks with the hashtag #WalkAway purport to be from a "grassroots" wave of one-time Democrats who have left the party in part because they say they are so incensed by the hateful and divisive behavior of party members. The message is to "walk away" from ugly confrontations, "intolerance" and hate — and from the Democratic Party.
Arc Digital has made the same connection in the "strikingly similar" tweets pushing a "familiar narrative" of Democratic "bullying." Arc traced the campaign from a Facebook group in May and subsequent tweets whose traffic suddenly began to explode late last month.
Amplification of tweets by bots does not necessarily mean content is created by Kremlin-linked operators. But bots typically grossly exaggerate Twitter traffic — and influence — by replicating chosen messages tens of thousands of times.
The aim of such a campaign is to manipulate public opinion by "gaming online algorithms" to rocket content to the top of internet searches, noted Arc Digital.
Fox News and other conservative outlets in turn have helped amplify the message by reporting on the #WalkAway "movement."
Trump falsely accused Waters of calling for violence against members of his administration — she had not — and warned her: "Be careful what you wish for."
Given Trump's unique presidential history of name-calling, it's ironic that Democrats are now being accused of lacking civil discourse.
The Washington Post noted in a story Tuesday that while #WalkAway had gone viral, it didn't necessarily mean that there were hordes of actual people leaving the Democratic Party. The tweets are mainly being shared by right-wingers — and/or amplified by bots, the paper said, though the Post didn't specifically mention Russian bots.
The Post traced the movement to a YouTube video posted in May by Brandon Straka, who has described himself as a New York hairdresser and aspiring actor. He said in the video he was "walking away" from the Democrats because of liberalism's "blatantly fascistic behavior." Former vice presidential candidate Sarah Palin tweeted that it was a "must watch" video.
Support HuffPost
The Stakes Have Never Been Higher
Popular in the Community