"Any act can become one of great kindness if it is done selflessly," reads the text that appears in video, according to a translation by The Huffington Post. "When was the last time you did a good deed?"
From helping an elderly lady cross the street, to ushering what looks like a mother duck and her brood of ducklings to safety, to cleaning off the snow from a fellow motorist's tail lights, the collection of videos show us just how powerful a small act of kindness can be.
"Good work humans -- I like you sometimes," wrote YouTube user Jo3ly on Friday after watching the clip.
Tell us what you think of the video montage in the comments below.
Related
Before You Go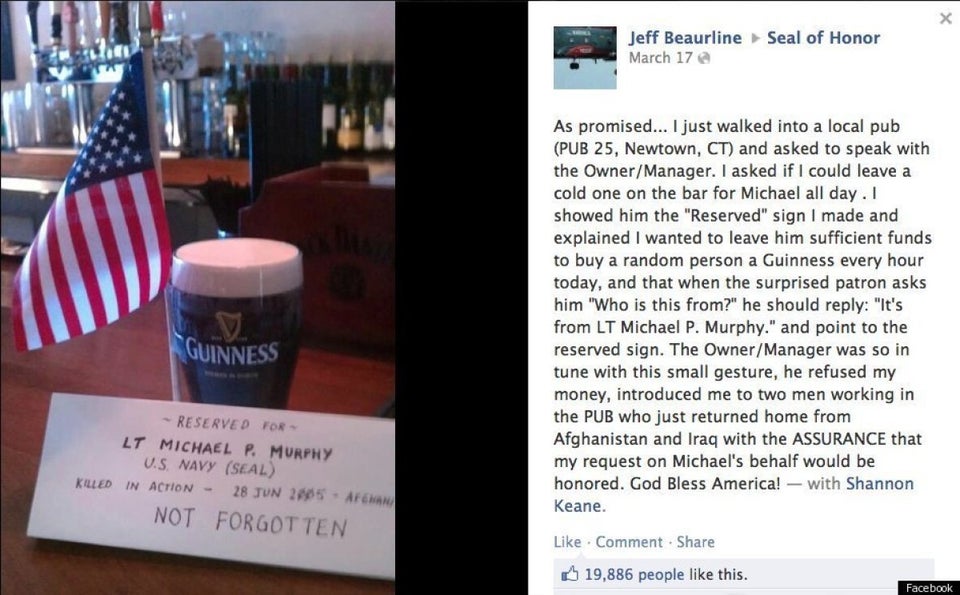 Random Acts Of Kindness