Members of the House and Senate released redacted versions Wednesday of just over a dozen of the ads (scroll down to see them) during congressional testimony from senior staff at Facebook, Twitter and Google concerning Russian meddling in the election through social platforms.
In an earlier analysis of its content, Facebook said the ads focused on polarizing issues, such as immigration, race relations and gay rights, in a clear attempt to foment division.
In one particularly troubling example highlighted by Sen. Richard Burr (R-N.C), Russians masqueraded on Facebook as both a pro-Islam "United Muslims of America" group and an anti-Islam "Heart of Texas" group, then scheduled opposing rallies on the same day in the same area of Houston.
Followers of both Facebook groups dutifully attended, then clashed with the counter-rally across the street: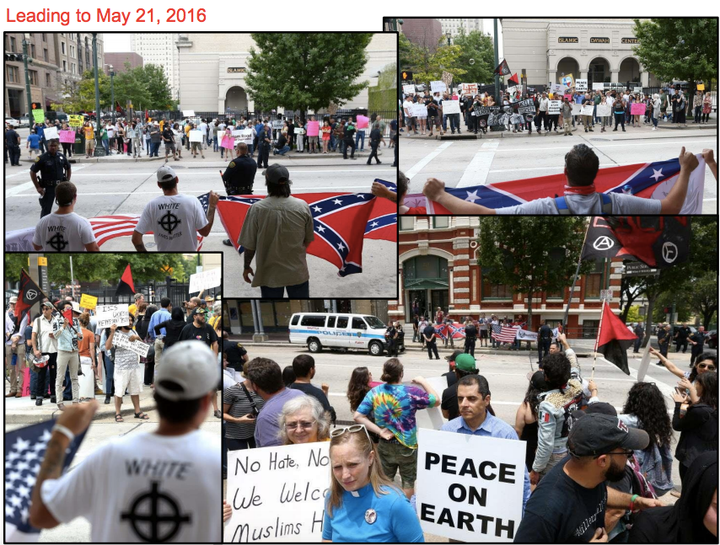 "What neither side could have known was that Russian trolls were encouraging both sides to battle in the streets and create division between real Americans," Burr said.
"Ironically, one person who attended stated, 'The Heart of Texas promoted this event, but we didn't see one of them,'" Burr added. "We now know why. It's hard to attend an event in Houston, Texas, when you're trolling from a site in St. Petersburg, Russia."
The ads are separate from 80,000 other Facebook posts linked to Russian operatives that reached 126 million Americans during the election.
Sen. Al Franken (D-Minn.) directed particularly pointed criticism at Facebook on Tuesday during a hearing before the Senate Judiciary Subcommittee on Crime and Terrorism, asking Facebook general counsel Colin Stretch how Russian operatives could get away with paying for these ads in rubles yet raise no flags.
"Why did Facebook, which prides itself on processing billions of data points simultaneously, somehow not make the connection that electoral ads paid for in rubles were coming from Russia?" Franken asked.
"Those are two data points," he added, driving the point home. "How could you not connect those two dots?"
Stretch acknowledged the company could have done better, casting it as "a signal we should've been alert to and we missed."
Here are some of the ads: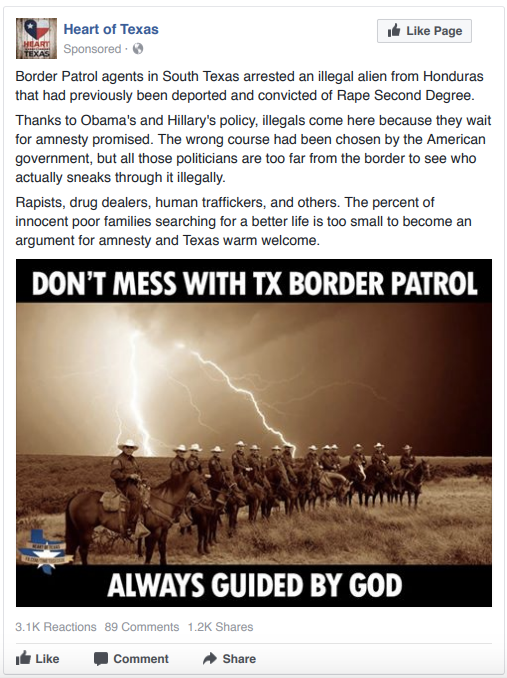 US House of Representatives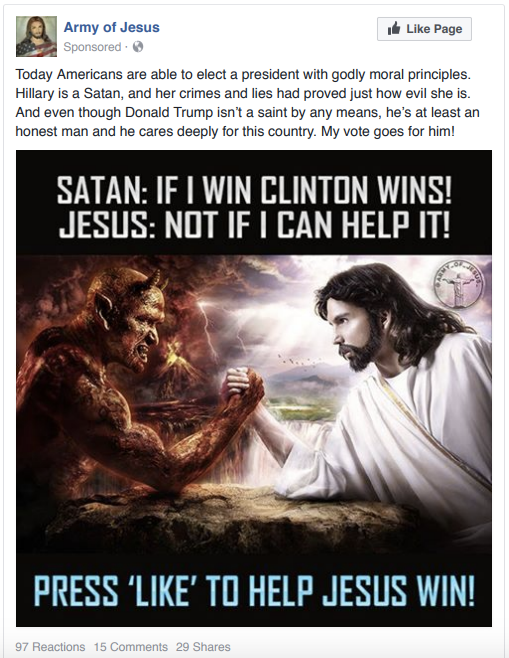 US House of Representatives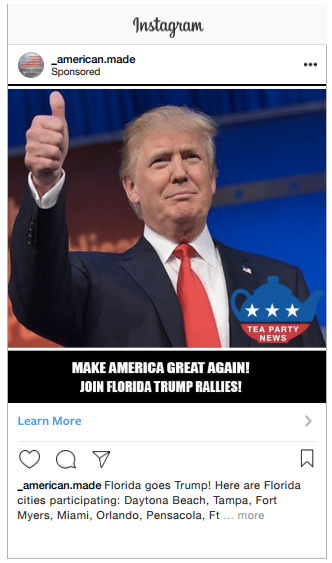 US House of Representatives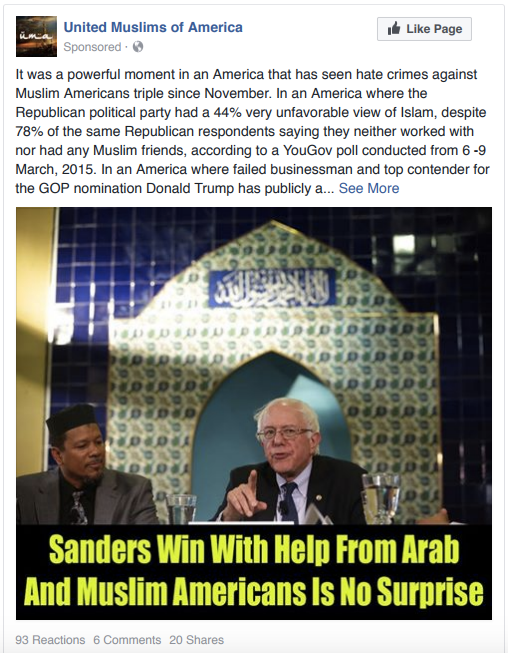 US House of Representatives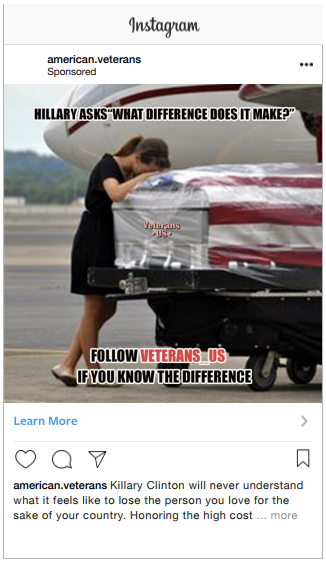 US House of Representatives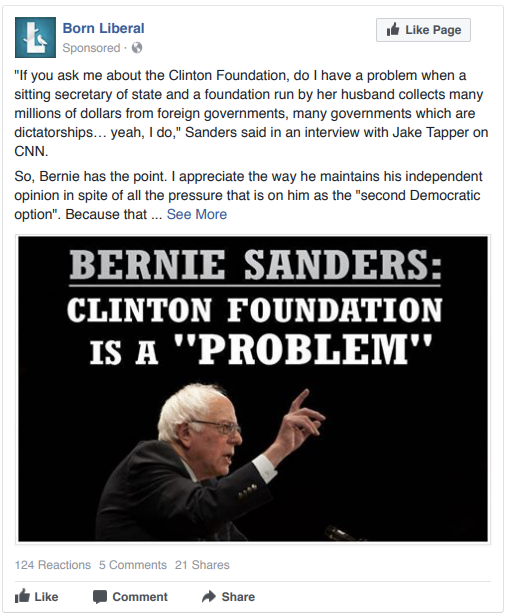 US House of Representatives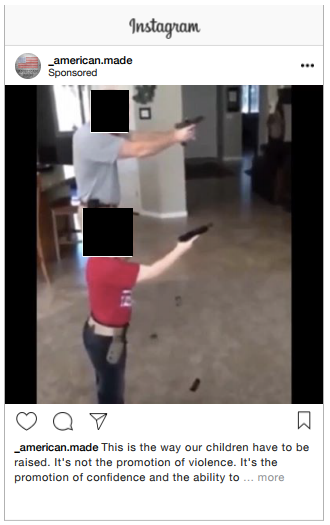 US House of Representatives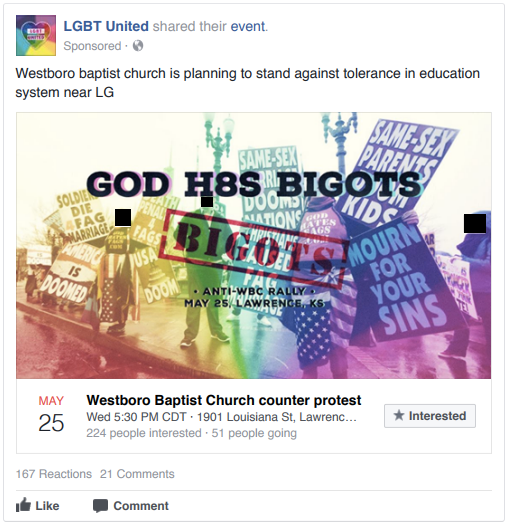 US House of Representatives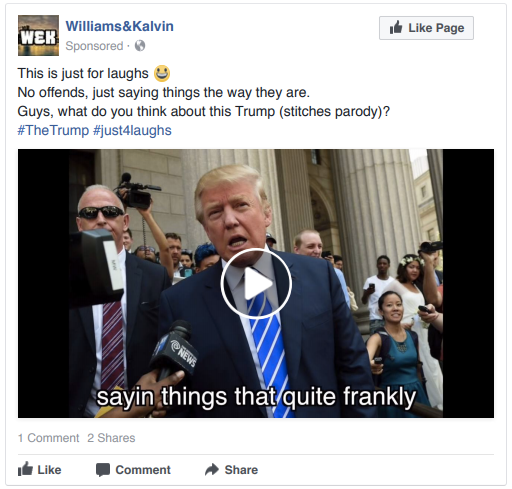 US House of Representatives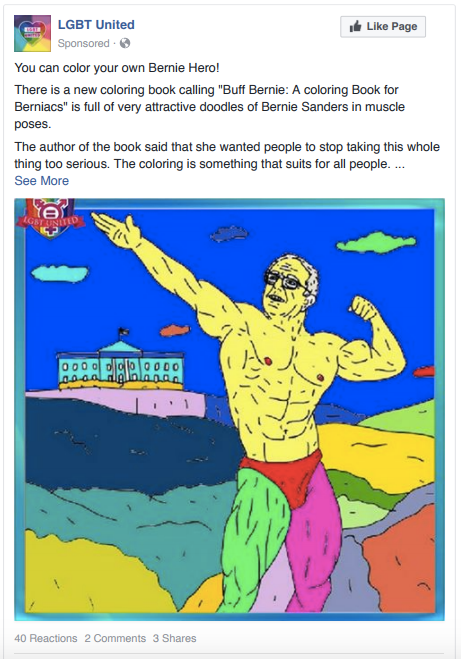 US House of Representatives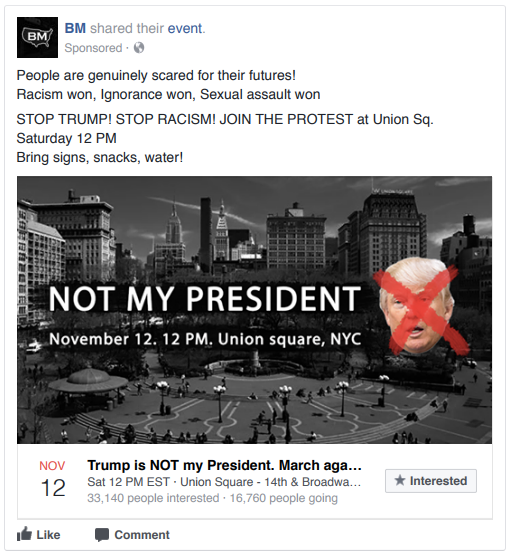 US House of Representatives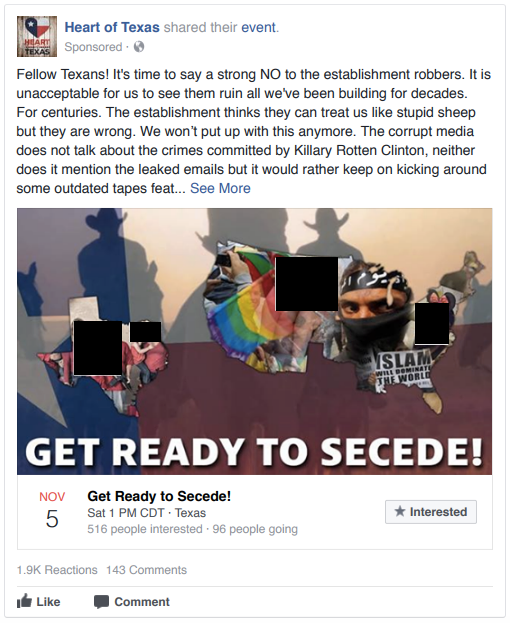 US House of Representatives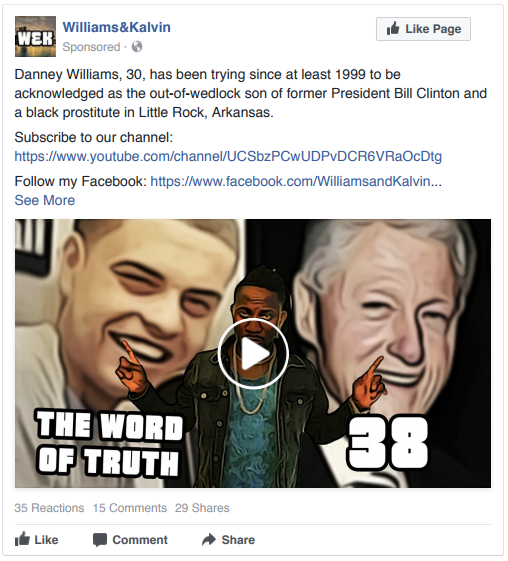 US House of Representatives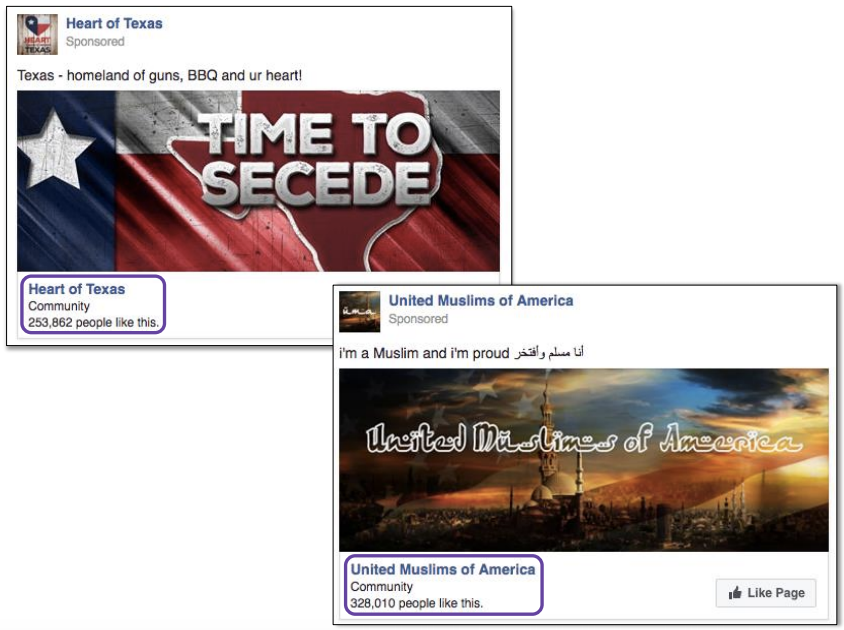 Office of Senator Richard Burr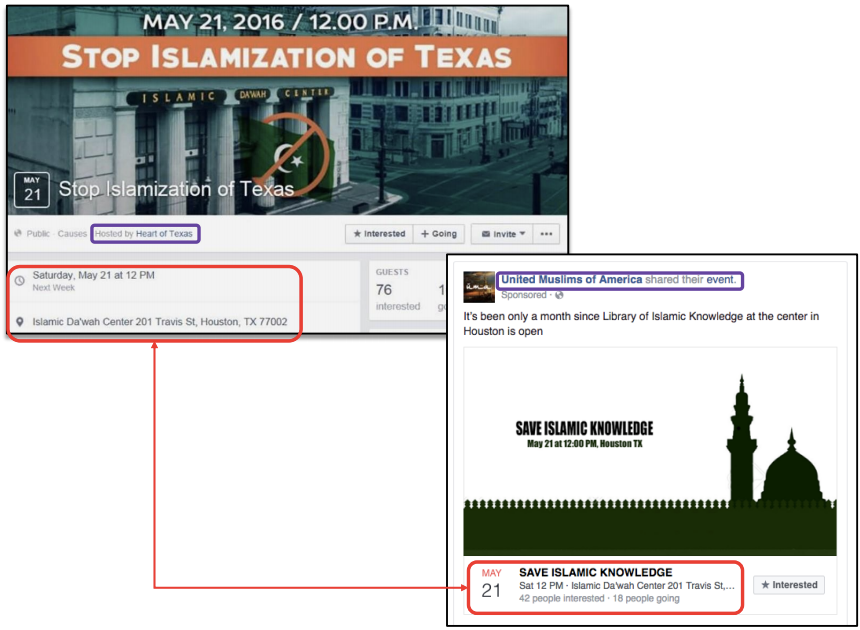 Office of Senator Richard Burr
Support HuffPost
The Stakes Have Never Been Higher
Popular in the Community