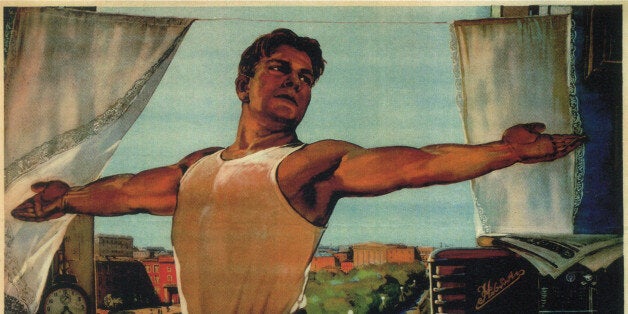 Russian President Vladimir Putin is turning to history for fitness inspiration.
At a meeting with officials, Putin said the return of the Soviet-era fitness program will "pay homage to our national historical traditions." "The Olympics and Paralympics have demonstrated that we are again becoming one of the leaders in global sports," Putin said, according to Reuters.
Those involved in the GTO regimen were awarded medals based on their fitness achievements. The original tests were based on the Soviet Union's official aim of "all-round physical development of the individual and the strengthening and preservation of people's health and their aptitude for high labor efficiency and protection of the Motherland," according to a piece in state-run media outlet ITAR-TASS.
The revived GTO program will involve sports tests for 11 age groups. It will be reviewed by the government in an annual report, the piece notes.
Putin will kick off the nation's reincarnated workout program in September.
Before You Go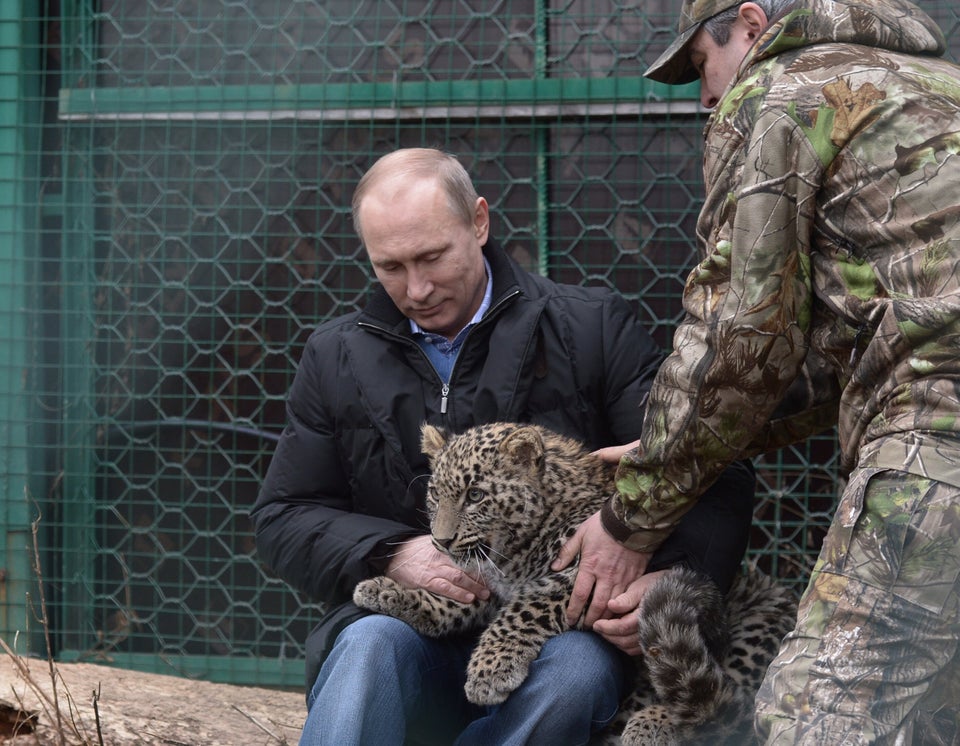 Putin Strokes Leopard
Popular in the Community