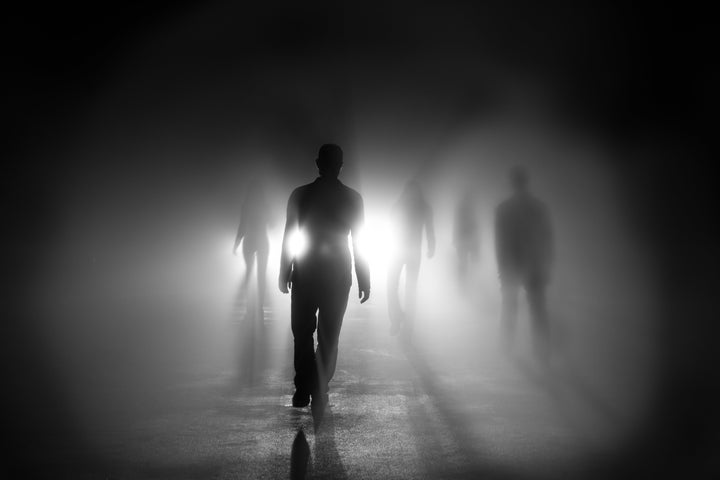 The Russian LGBT Network , an LGBTQ rights group dedicated to fighting for the acceptance and protection of queer Russians, claims that the organization has successfully helped 42 gay men escape anti-gay persecution in Chechnya.
The organization, they maintain, uses its funds to help gay men who call their help line to escape and relocate from Chechnya. They say they have received a total of 80 calls since the crisis began earlier this year after local Russian media began reporting on disappearances of gay men.
"Up until now, we rescued 42 people," a spokesperson for The Russian LGBT Network told HuffPost. "Aside from evacuation, we offer these people temporary housing, provide them with medical assistance and psychological help." The organization told HuffPost that it is attempting to relocate the victims they have evacuated to other locations around the world. "We are in the process of figuring out which countries are willing to accept the Chechen queer refugees," the spokesperson, who wished to remain anonymous to protect their safety, said. "We negotiate these possibilities with the foreign authorities and NGOs. This has to be done in order to ensure the victims' maximum safety and security. We have strong evidence that families of those, who fled Chechnya, already started looking for them."
"Not all countries have yet expressed their willingness to accept the displaced LGBT people from Chechnya," the spokesperson continued. "We call state representatives and human rights activists from all over the world to demand a response from Russian authorities on what is currently happening in Chechnya. During the last month, we saw how Russian officials went from being completely silent on the matter, to actually making public statements about the situation in Chechnya and promises of an unbiased investigation. This case needs to remain in the international spotlight, so we can make sure a fair investigation actually takes place."
Russia has a stark anti-gay history, making international headlines during the Sochi Olympics for its "anti-gay propaganda" legislation and banning of pro-gay celebrities from the country. In April of this year, Alvi Karimov, a spokesman for Chechen leader Ramzan Kadyrov, reportedly told news agency Interfax, "You cannot arrest or repress people who just don't exist in the republic." Of gay people, he added, "If such people existed in Chechnya, law enforcement would not have to worry about them since their own relatives would have sent them to where they could never return."
Five activists were detained in Moscow on Thursday attempting to deliver a petition signed by over two million people who are calling for an "investigation into the torture and persecution of gay men in Chechnya," The Guardian reported. Other major advocacy groups, including Amnesty International and Change.org, are currently holding petition drives.
The Russian LGBT Network is encouraging people to call their state representatives demanding intervention in Chechnya and contact the organization at hotline@lgbtnet.org if they can provide support for the victims.
Before You Go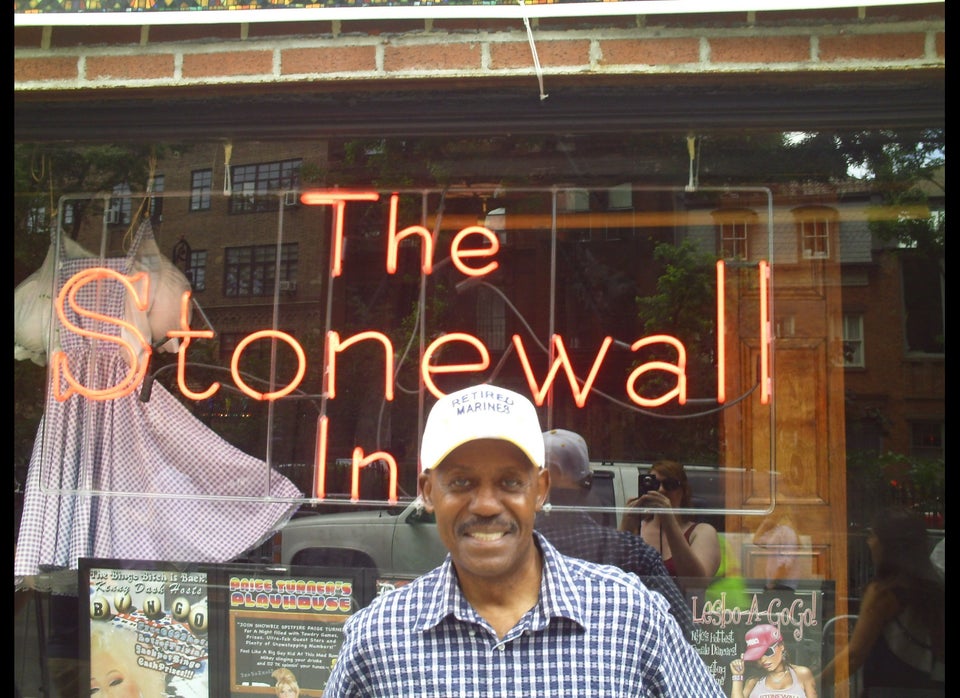 Gay Pride Around The World
Popular in the Community