A Russian man, disgruntled by a 20 minute inconvenience at a car dealership, went on a rampage destroying several cars and demolishing a showroom floor, police said.
The off-road rage incident occurred Saturday at the Pelican Cars auto dealership in Northern Moscow. A man, identified only as a local doctor and father of two, had come in to pick up his vehicle, which was at the dealership for repairs. The man was instructed to wait for an employee to retrieve the vehicle.
The 35-year-old obstetrician initially waited calmly in a reception area but after a 20 minute wait, he became increasingly angry until his temper reached a boiling point. Rather than seek out an employee for assistance, the man went outside and got into the dealership's loaner car, Interfax.ru reported.
Video surveillance cameras inside the dealership captured the Grand Vitara burst through a showroom window and smash into several vehicles on display. The car, which looked more like a motorized battering ram, repeatedly smashed the cars, a structural support pillar and miscellaneous showroom items.
This destruction continued until the vehicle became wedged in an office at the back of the showroom. At that point security guards pulled the man from the vehicle and restrained him until police arrived on the scene.
According to Russia Today, no one was injured during the attack, which lasted approximately three minutes. Authorities said they are thankful the cement pillar that had been rammed several times did not collapse. The pillar supports the building's second story and the outcome could have been devastating if it had given way because the dealership is located in a busy shopping plaza.
Three brand new cars were destroyed in the rampage, as was everything on the showroom floor. Preliminary figures indicate damages are excess of a million rubles, or about $33,700.
The dealership issued a statement to the Telegraph stating they were shocked by the incident. They also indicated there were likely other issues going on in the man's life that contributed to his alleged actions.
"It is doubtful that the issue of waiting for a car for 20 minutes from the time appointed led the client to be in such a state," the statement said. "Further conclusions must be left to the police, prosecutors and courts, and possibly psychiatrists."
The doctor faces a variety of criminal charges and is currently on house arrest.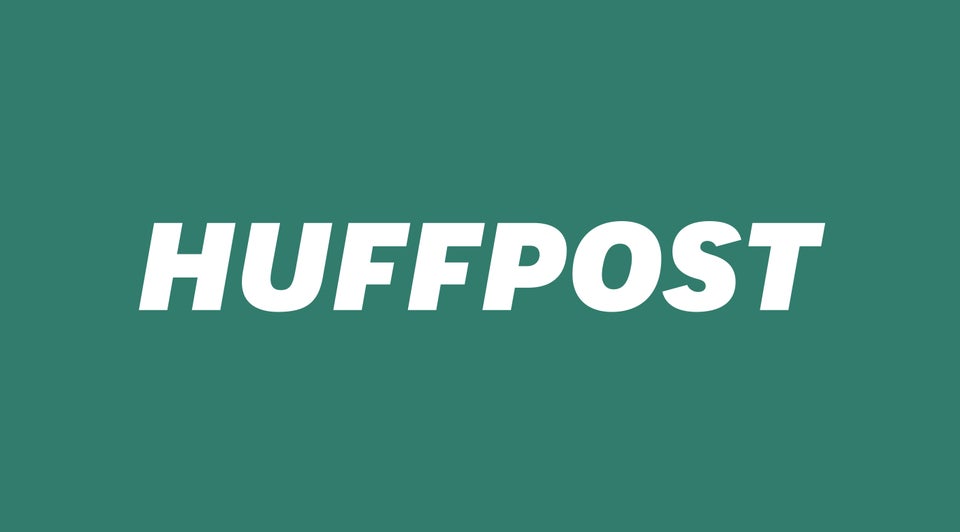 Caught On Camera
Popular in the Community