MOSCOW (AP) -- Russian Prime Minister Vladimir Putin has received an unusual birthday gift - an erotic calendar made by 12 female journalism students at Moscow State University.
Each month features one of the students posing in fancy underwear, with words of flattery printed beside her scantily clad image.
The calendar provoked an outcry in Russia, where many saw it as a government-orchestrated move to boost Putin's popularity on his 58th birthday Thursday.
A group of fellow journalism students quickly created their own online calendar with pictures of themselves with their mouths plastered over to protest Putin's policies.
"Who killed Anna Politkovskaya?" asked one of them, referring to the investigative reporter shot four years ago to the day.
See all 12 months of Putin's erotic calendar below: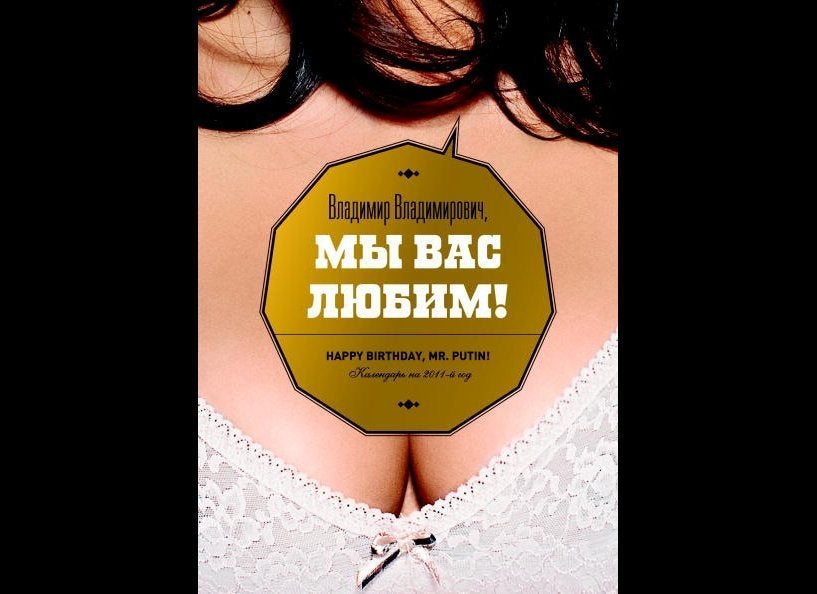 Vladimir Putin's Birthday Calendar
Popular in the Community