The six were headed to an anniversary party in Las Vegas last Thursday, reports 10News, when an airline worker aboard their Spirit Airlines flight approached them prior to the plane's departure and escorted them off the plane.
Airline employees maintain the group had been talking too loud and ignored requests for them to lower their voices, though the Russians say they never heard any warnings.
Per Voice of Russia, they say they were speaking at a normal volume. A separate employee later indicated the stewardesses may have been intimidated by the group speaking a different language.
UPDATE: Sunday, 3:00 p.m. -- A Spirit Airlines spokesperson issued the following statement to The Huffington Post regarding the incident:
We are conducting a complete review and reaching out to the customers. Our preliminary review shows that the customers were asked to deplane for loud and disruptive behavior.
Before You Go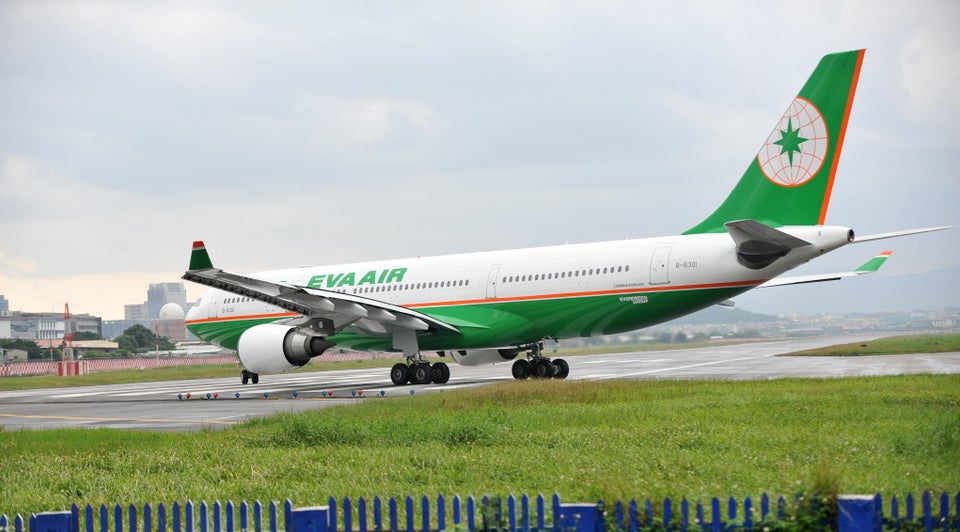 Most On-Time Airlines