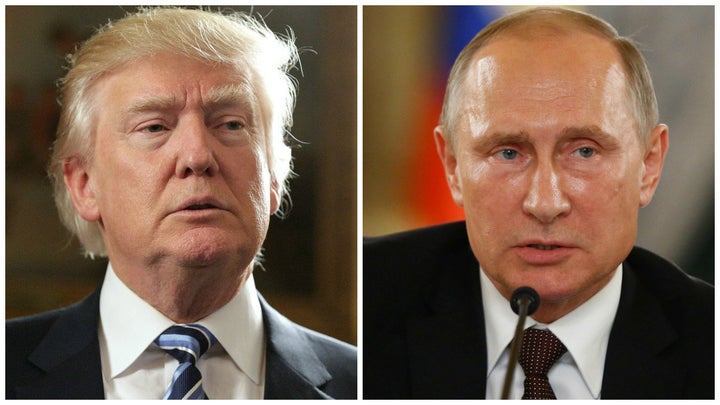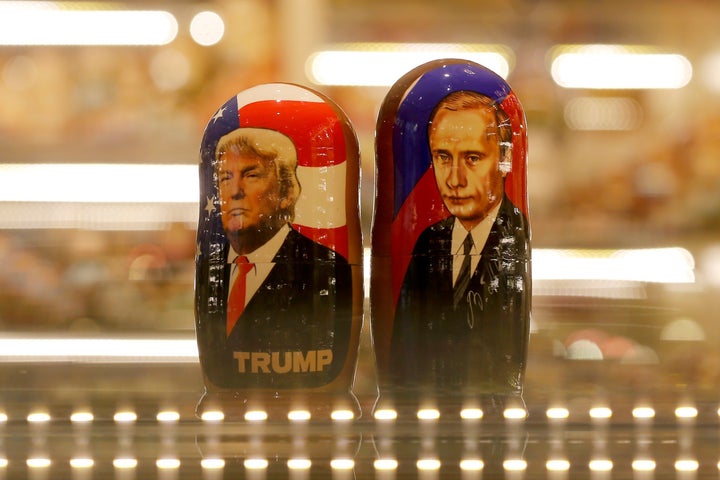 'Finally Russia has a politician who is more popular than Vladimir Putin!'

Alexander Shmelev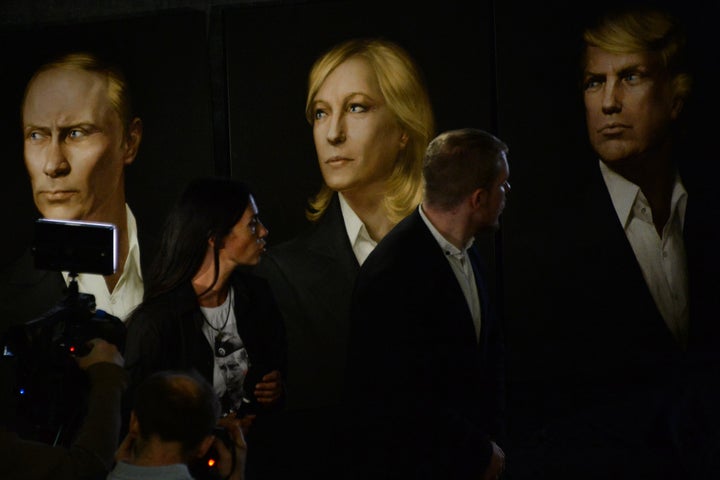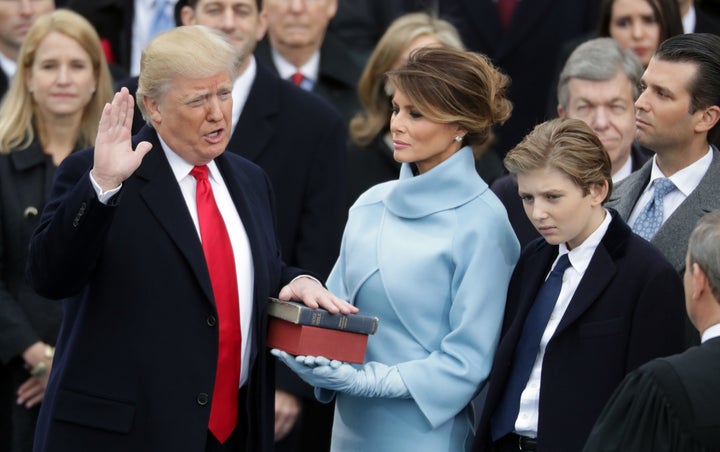 'Well, it was certainly a triumph.'

Yegor Kholmogorov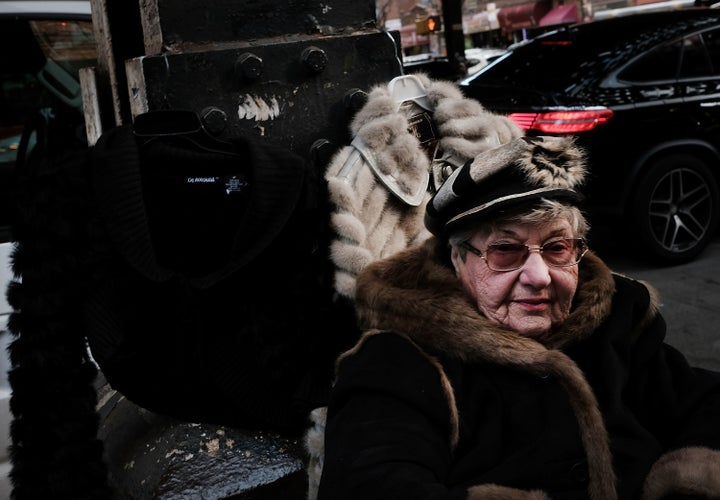 'I do not support Trump, mainly due to his rhetoric, which is too reminiscent of Putin's.'

Kolin Zein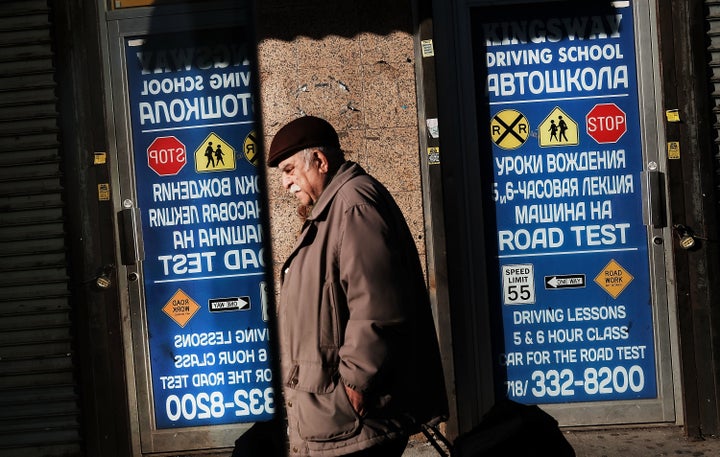 Sima Berezanskaya said political correctness is transforming the U.S. into a socialist country, but Trump knows the value of money and will be able to spend it productively while also shifting the balance in favor of the working population.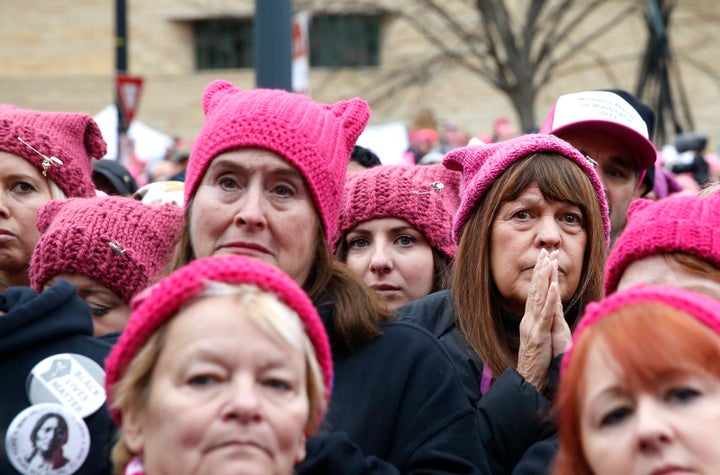 'All my friends that were there said they were thrilled being a part of such a powerful and inspiring event.'

Nadia Taiga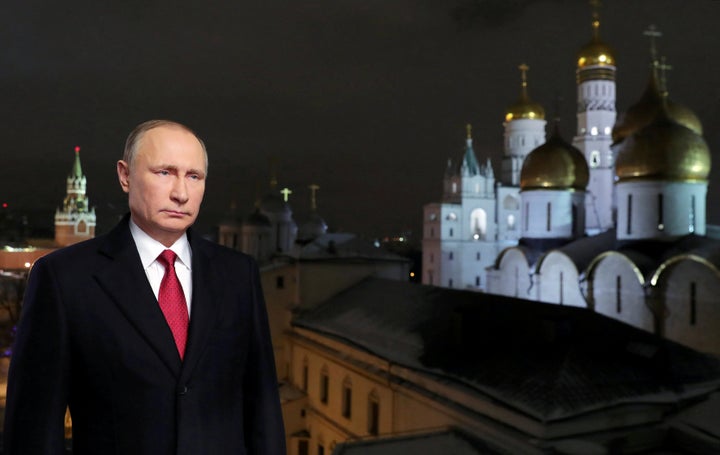 'I do not support Putin because he suppresses the normal political life in Russia. But I do not trust the information that allegedly Trump was assisted by the Russian hackers.'

Sergei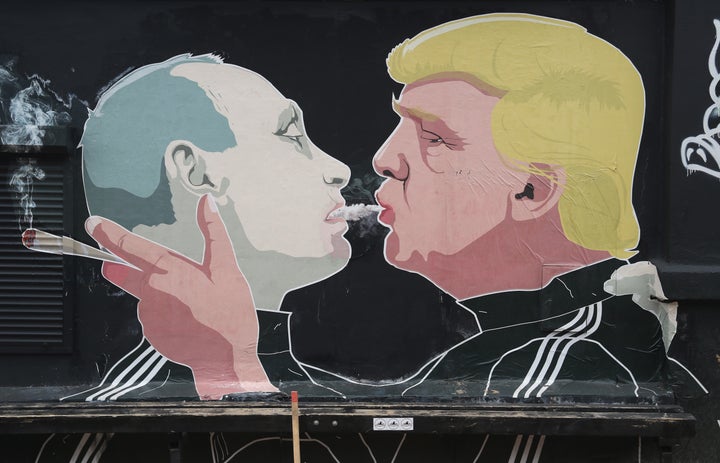 REAL LIFE. REAL NEWS. REAL VOICES.
Help us tell more of the stories that matter from voices that too often remain unheard.
BEFORE YOU GO
PHOTO GALLERY
Donald Trump Over The Years