The financial crisis dealt a blow to the upper crust of Russia's financial elite last year, diminishing the worth of the country's 10 richest tycoons by about two-thirds. The number of Russian billionaires, tallied last year at just over 100, was cut in half.
But despite such massive losses, Russia's richest remain powerful financiers on the world stage. Last month, Mikhail Prokhorov, currently the wealthiest person in Russia, arranged a deal to buy the the NBA's New Jersey Nets and partially fund the basketball team's new arena at Brooklyn's Atlantic Yards.
With an eye to how these leading business titans are doing during the recession, we took a look at the fortunes of the flushest, most powerful men in Russia this year, and a few themes emerged. Some make a spectacle of their fortunes, but not all of them are flashy. Many of them have a thing for sports teams. None are over 60. Who's living the most obscenely extravagant lifestyle? Check them out and vote below.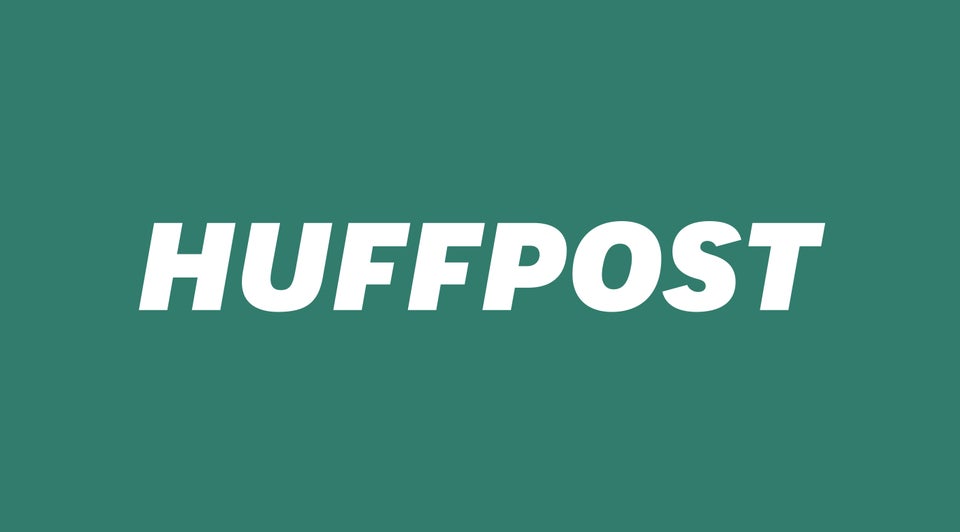 Russia's Richest Oligarchs
Popular in the Community