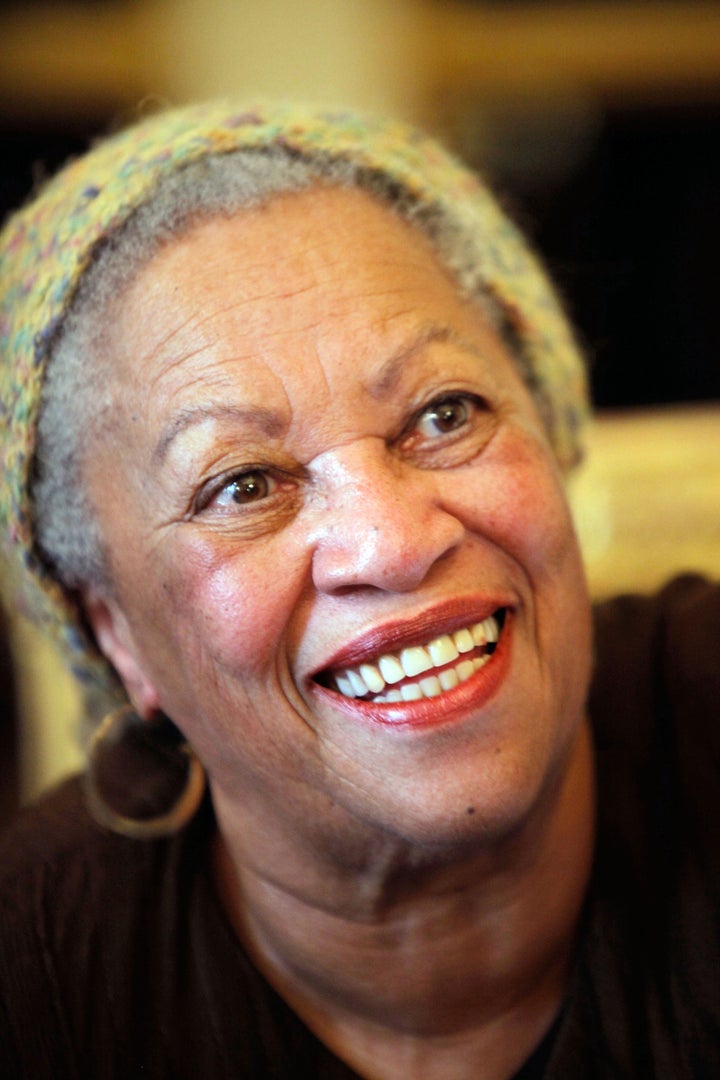 How much is a really good graduation speaker worth?
How about $75,000? Rudy Giuliani pulled in that much when he spoke at High Point University in 2005.
This year, it's Nobel Laureate Toni Morrison who's pocketing the big bucks. According to the New York Times, the revered author will be honored at Rutgers University's commencement with a doctorate and $30,000.

Chronicle of Higher Education Editor Jeffrey Selingo told the Times that many colleges have a don't-ask, don't-tell policy when it comes to paying for a (plausibly) memorable graduation speech. "A lot of colleges are not very open about what they do," he said. "It's very hard to pin them down about whether they paid a speaker or not. And we've tried."
The Times reports that standard fees range from $5,000 to $50,000, and that many public figures, including former President Bill Clinton, waive fees, but still cost colleges a great deal due to increased security measures. According to the Chronicle, when the University of California-Merced hosted First Lady Michelle Obama last year, costs rose from $100,000 to $700,000. Obama, however, came free of charge.
How much do you think schools should pay for graduation speakers? Weigh in below.
Related
Popular in the Community