We've found the song of the summer. Well, maybe.
Singer/songwriter, Jonathan Mann, has put a tune to Ginsberg's scathing dissent, making us bop along to the chorus: "Now the court, I fear, has ventured into a minefield." While Mann took a few liberties where lyrics are concerned, the song is undeniably catchy.
Turns out, RBG's fierce dissent lends itself pretty well to a melody. Here's hoping "any decision to use contraceptive is not propelled by the government, it's the woman's autonomous choice informed by her doctor" is this summer's "Call Me Maybe." Then perhaps the government will change its tune.
Related
Before You Go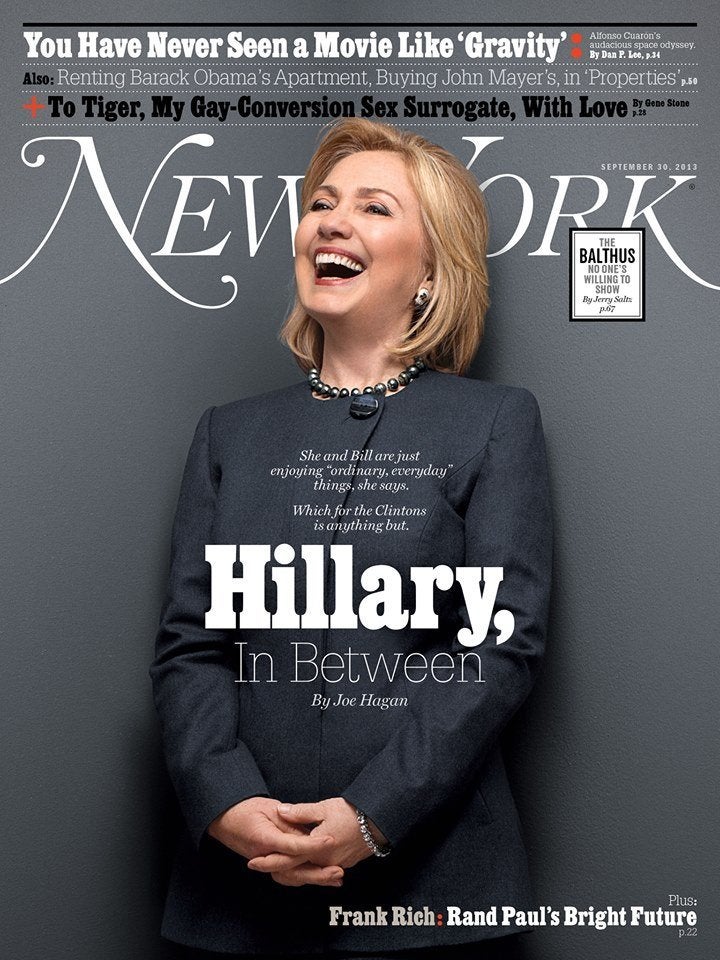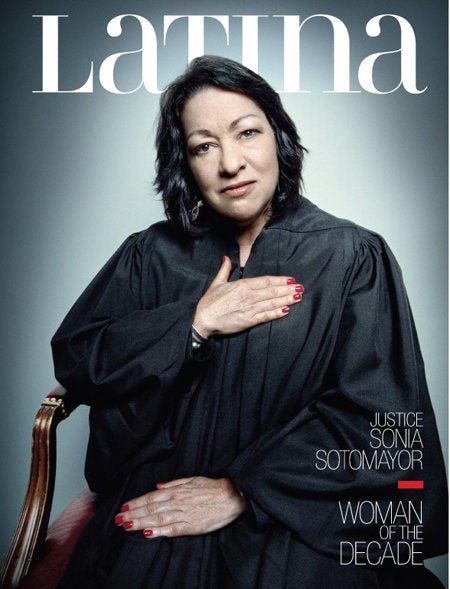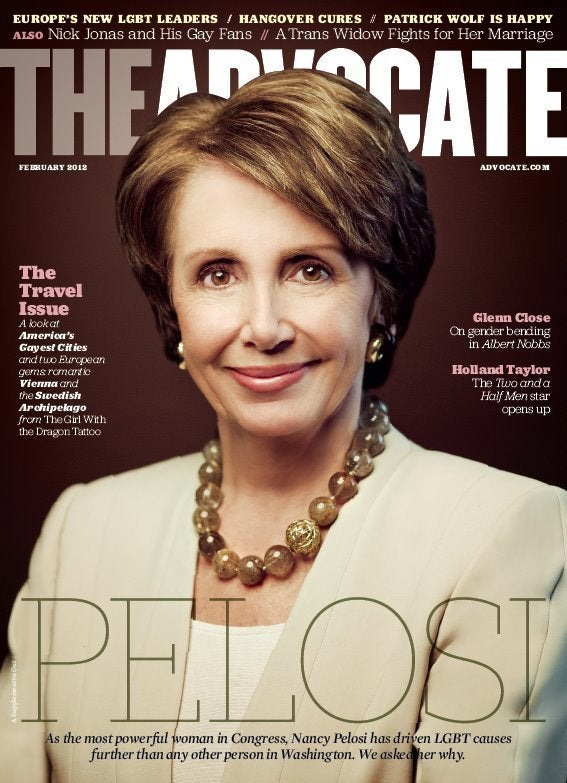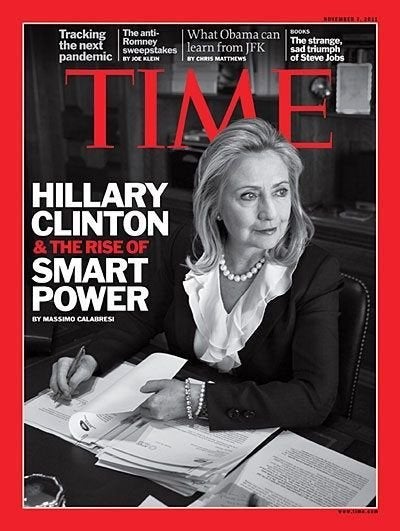 https://www.facebook.com/time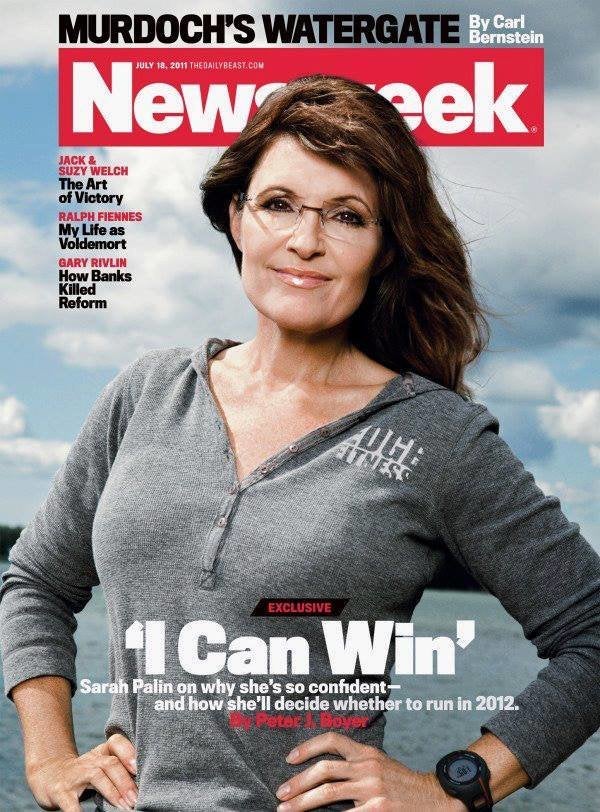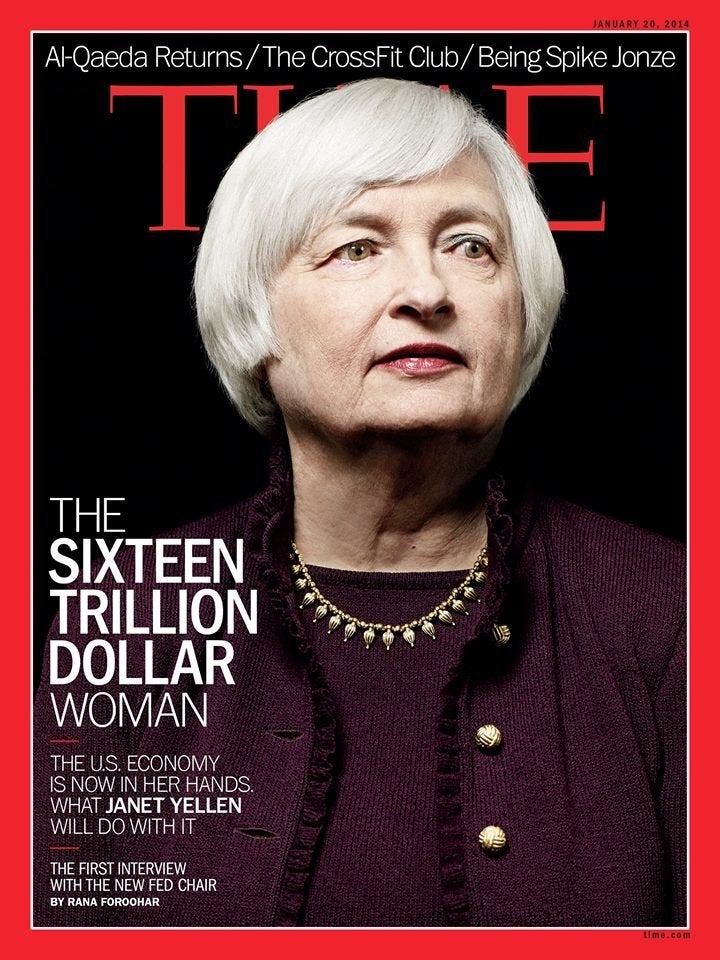 https://www.facebook.com/time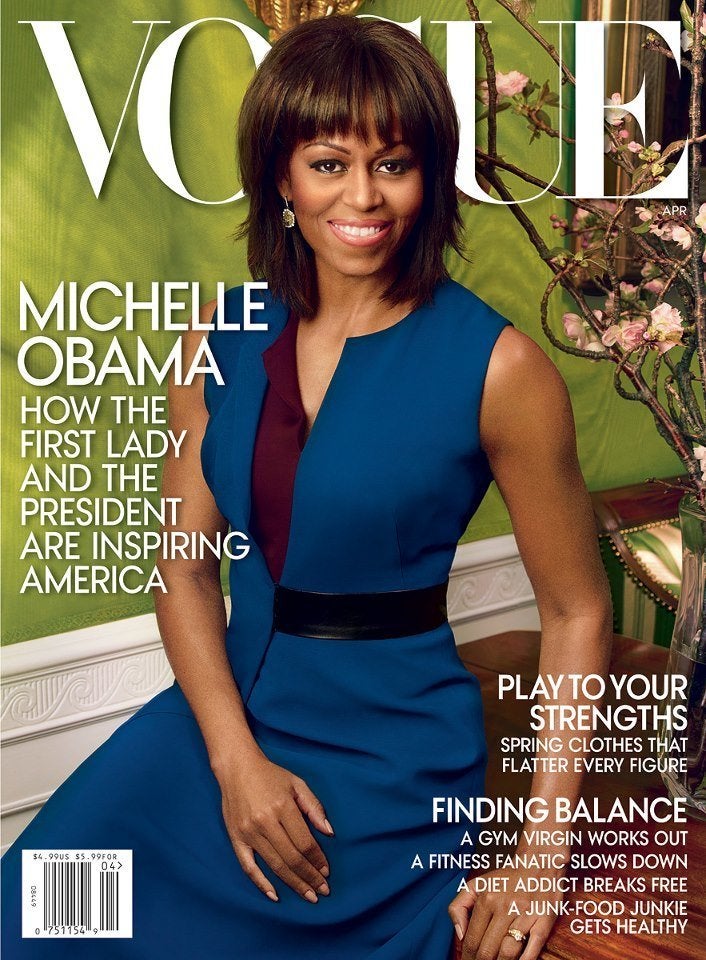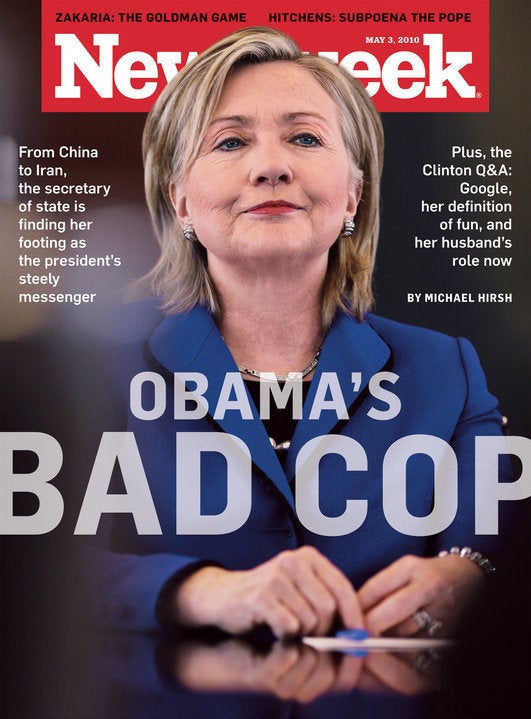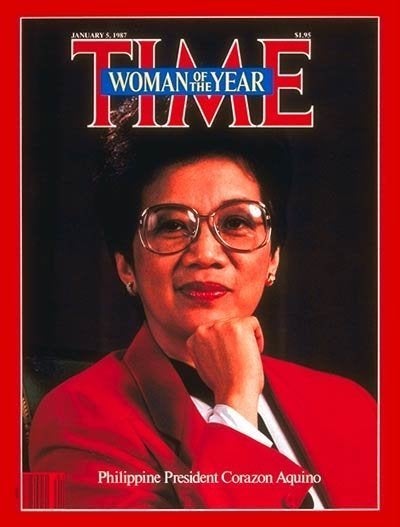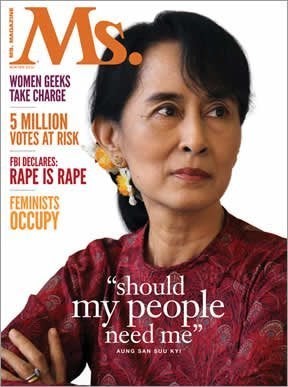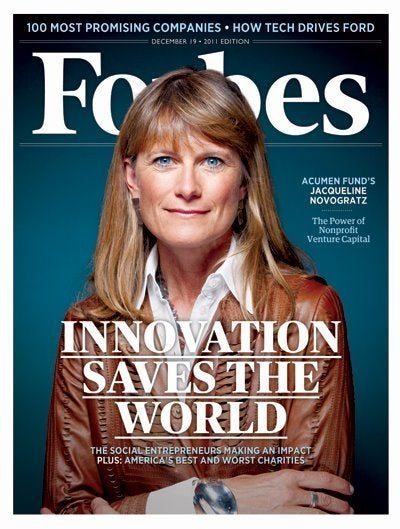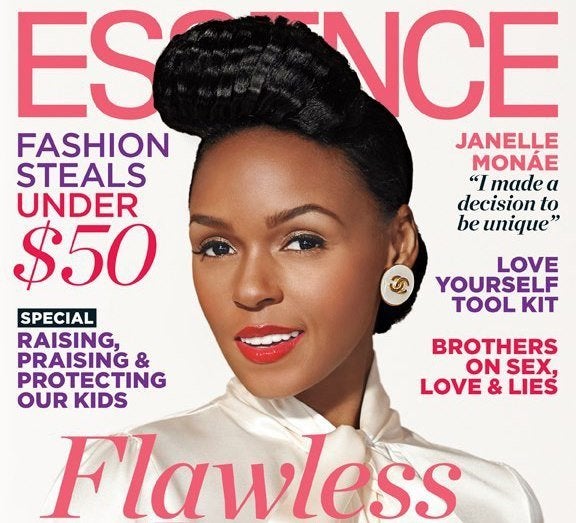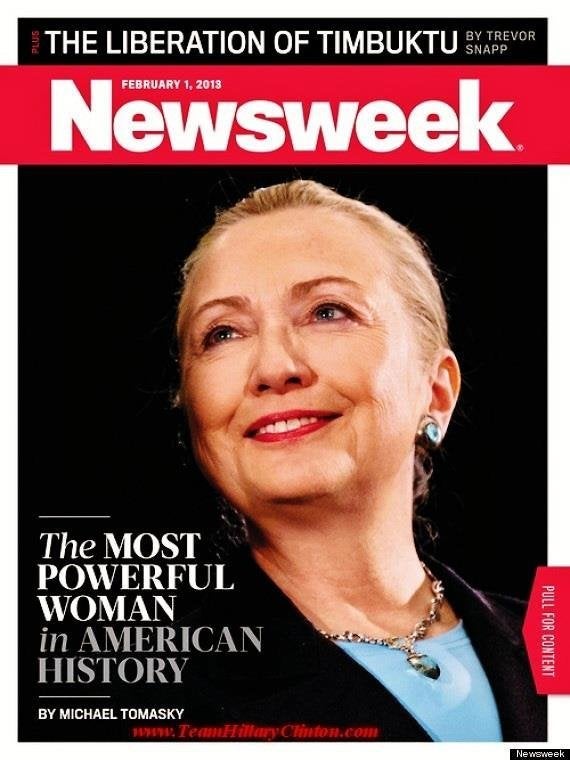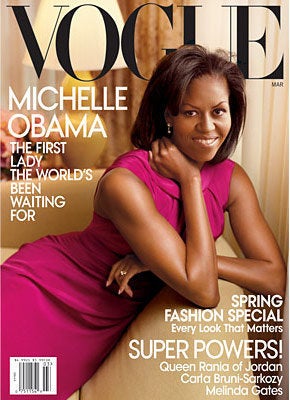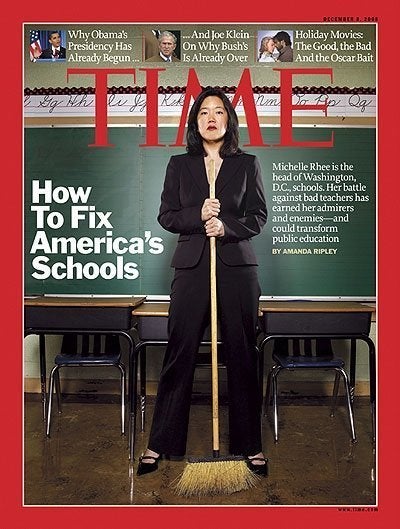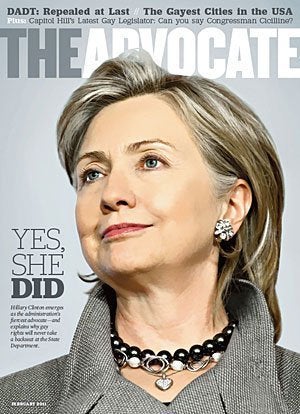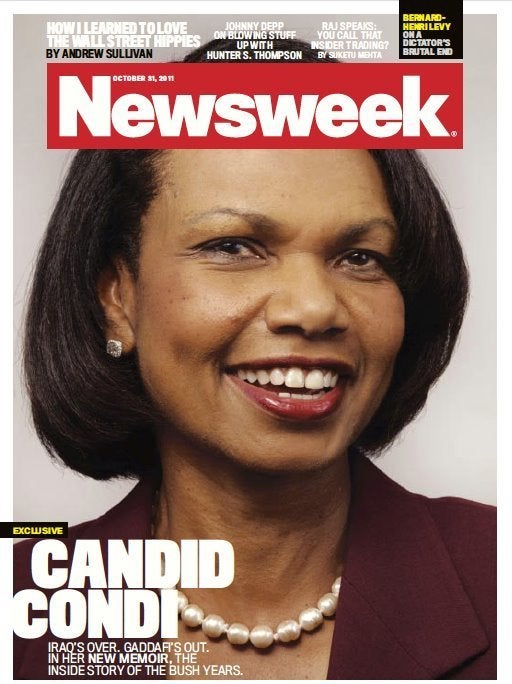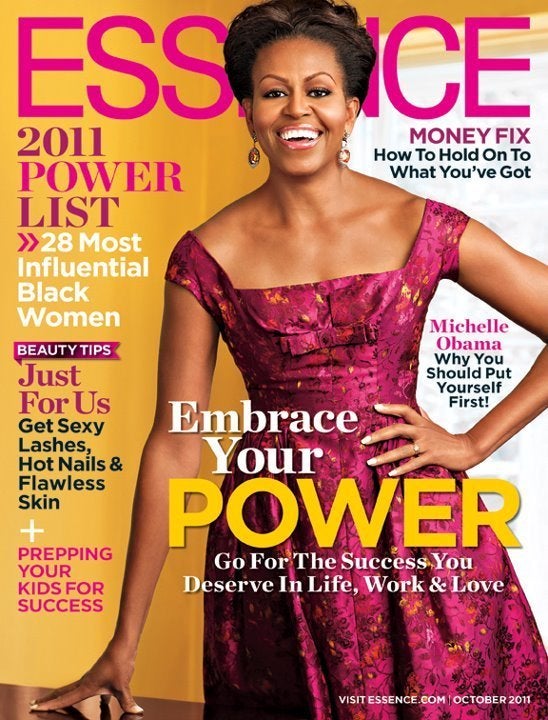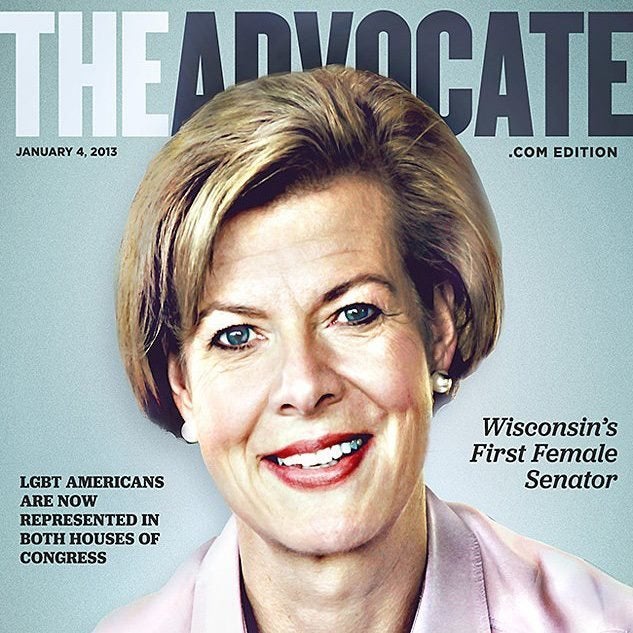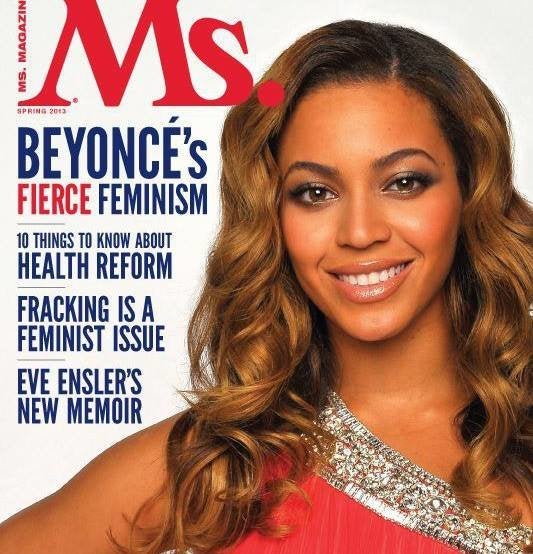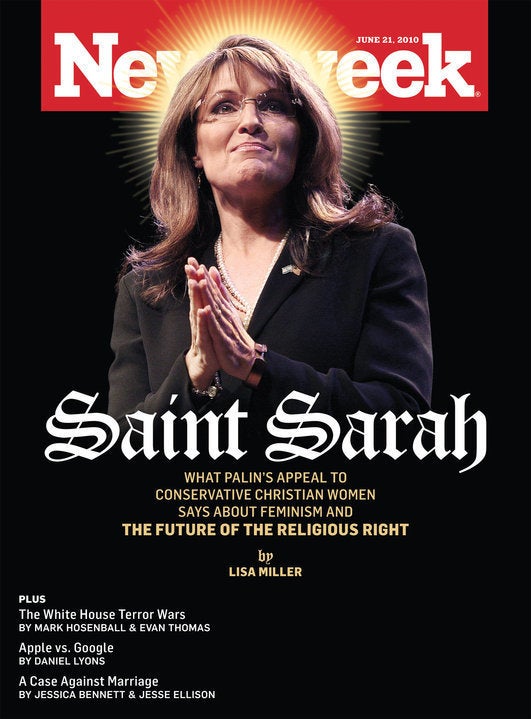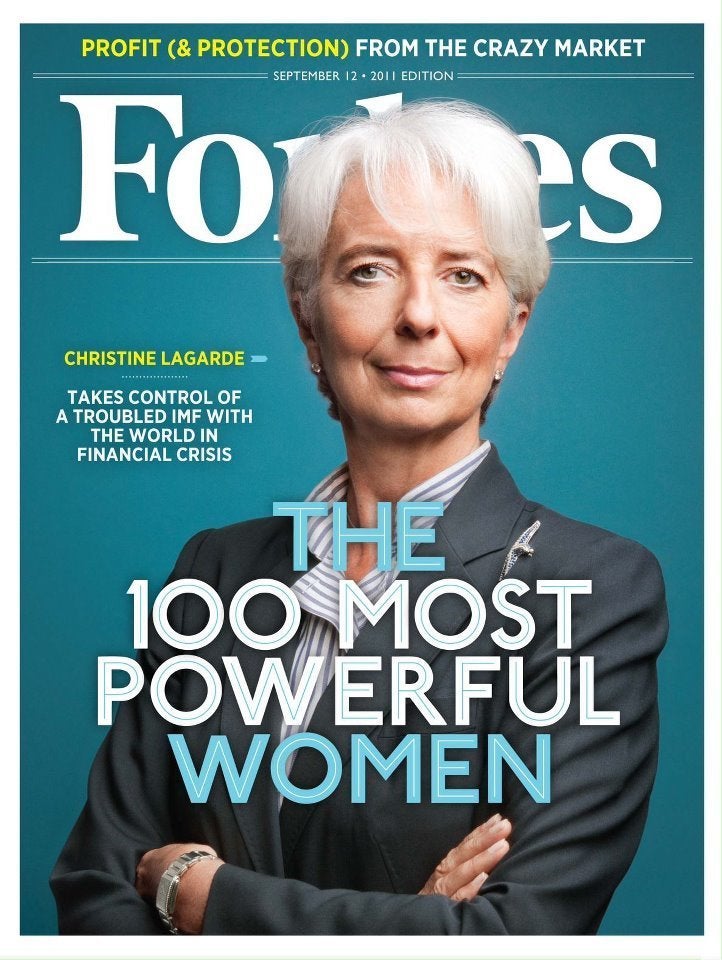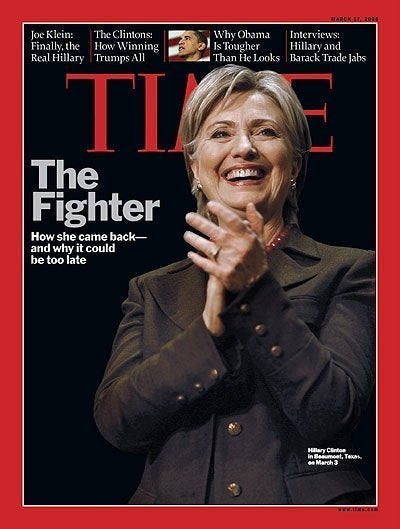 Popular in the Community