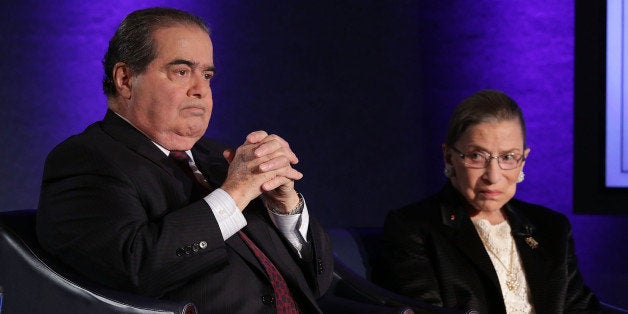 Supreme Court Justice Antonin Scalia, a longtime colleague of Ginsburg's after serving on both the U.S. Court of Appeals for the District of Columbia Circuit and the high Court with her, wrote the tribute to Ginsburg.
"Having had the good fortune to serve beside her on both courts, I can attest that her opinions are always thoroughly considered, always carefully crafted and almost always correct (which is to say we sometimes disagree). That much is apparent for all to see," he wrote.
"What only her colleagues know is that her suggestions improve the opinions the rest of us write, and that she is a source of collegiality and good judgment in all our work."
Despite their stark ideological differences, Ginsburg and Scalia have been friends for years. Beyond their mutual respect for each other's intellect and professional accomplishments, the two share a love for the opera and for decades would celebrate New Year's Eve together with their spouses.
The two aren't afraid to take shots at each other, to be sure. Ginsburg seized an opportunity to take a slight dig at Scalia as she honored retired Supreme Court Justice Sandra Day O'Connor only Wednesday.
"She avoided castigating colleagues for an opinion that was 'Orwellian,' 'profoundly misguided,' not to be 'taken seriously,' and a 'jurisprudential disaster,'" Ginsburg said of O'Connor. As The New York Times pointed out, all of those references can be attributed to just one "castigating colleague": Scalia.

Before You Go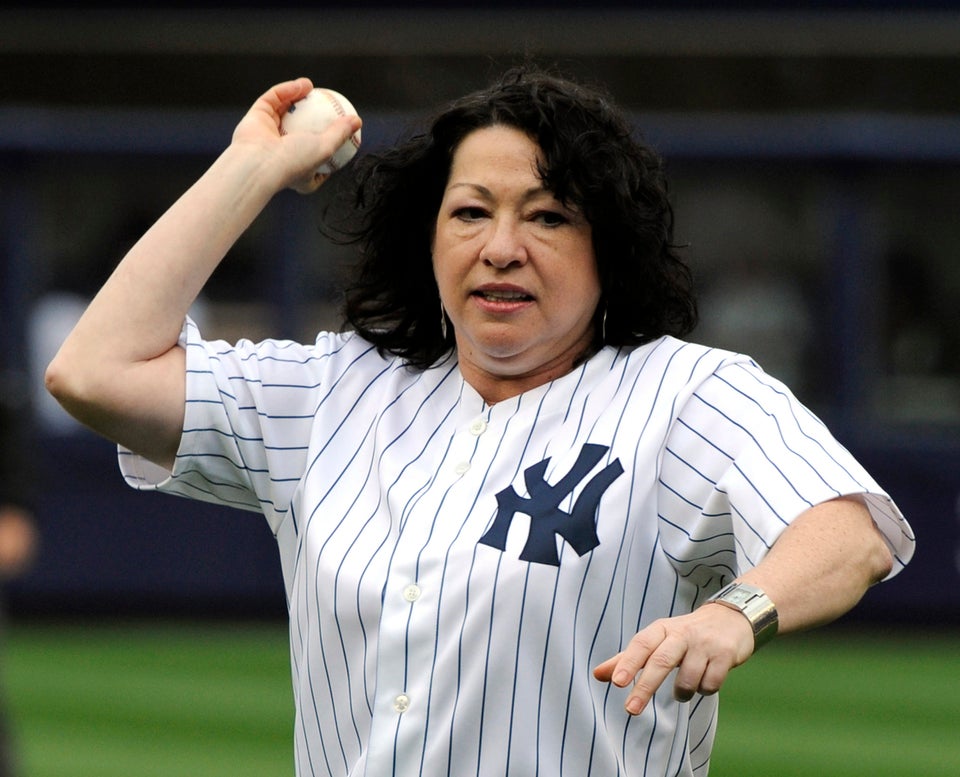 Supreme Court Justices Get Out Of The Office
Popular in the Community