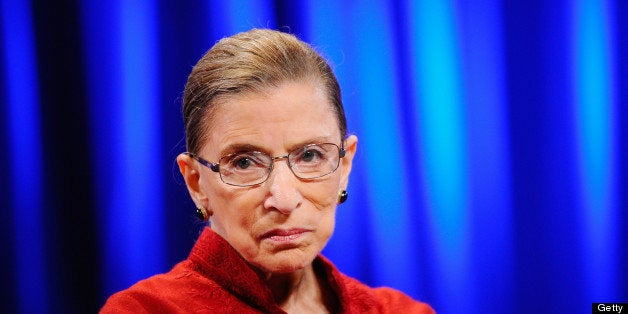 While recently discussing her passion for the opera, Ruth Bader Ginsburg admitted she's not as great at singing as she is at law.
But even a Supreme Court Justice can dream.
Ginsburg said her speech at the institution, which is home to "fine and performing arts, lectures, interfaith worship and programs, and recreational activities," challenged her to consider the relationship between law and opera.
"I find it fair to say that law does have a comparable part in opera," Ginsburg said.
Ginsburg's love for opera is no secret. Musician Derrick Wang even took the words of Ginsburg and her colleague Justice Antonin Scalia, who also loves opera, and created a unique composition highlighting the disagreements between the two.
Ginsburg spoke about Wang's opera during her lecture on Monday, saying "it's about two people with notably different views of constitutional interpretation, who nonetheless respect and genuinely like each other."
Before You Go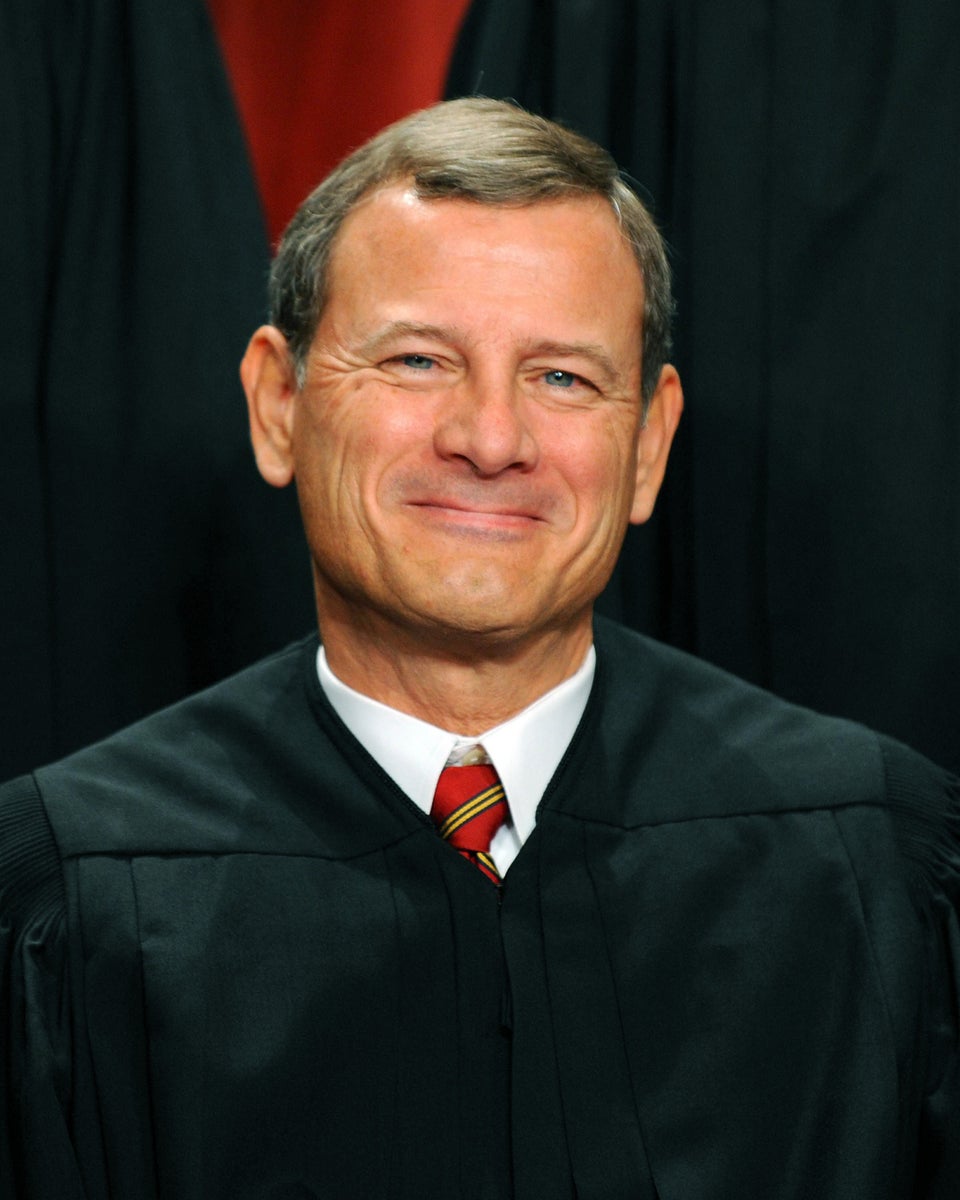 Supreme Court Justices
Popular in the Community