It was a fitting tribute to the first measure Obama signed into law as president, which gave employees more time to sue their employers and claim discrimination -- an achievement that may not have been possible without Supreme Court Justice Ruth Bader Ginsburg.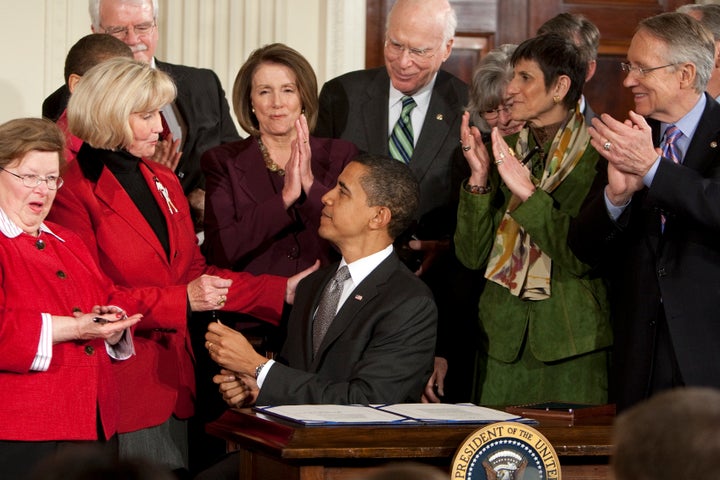 That's where Ginsburg came in. In a sharply worded dissent, she argued the majority had overlooked the way pay discrimination works.
"The Court's insistence on immediate contest overlooks common characteristics of pay discrimination," she wrote. "Pay disparities often occur, as they did in Ledbetter's case, in small increments; cause to suspect that discrimination is at work develops only over time. Comparative pay information, moreover, is often hidden from the employee's view." Ginsburg added that employees might be hesitant to claim pay discrimination, especially if they hold a role more commonly occupied by another gender, because they don't want to cause a stir.
She called directly on Congress to amend Title VII and took the unusual step of reading her dissent out loud from the bench in an effort to draw attention to the issue. As The New Yorker's Jeffrey Toobin noted in a 2013 profile of Ginsburg, she also rewrote the dissent she read from the bench in language more accessible to the general public. The dramatics, Toobin wrote, gave the relatively unnoticed case national attention.
In 2009, Congress did amend the law, which now resets the clock for employees to sue after each individual paycheck.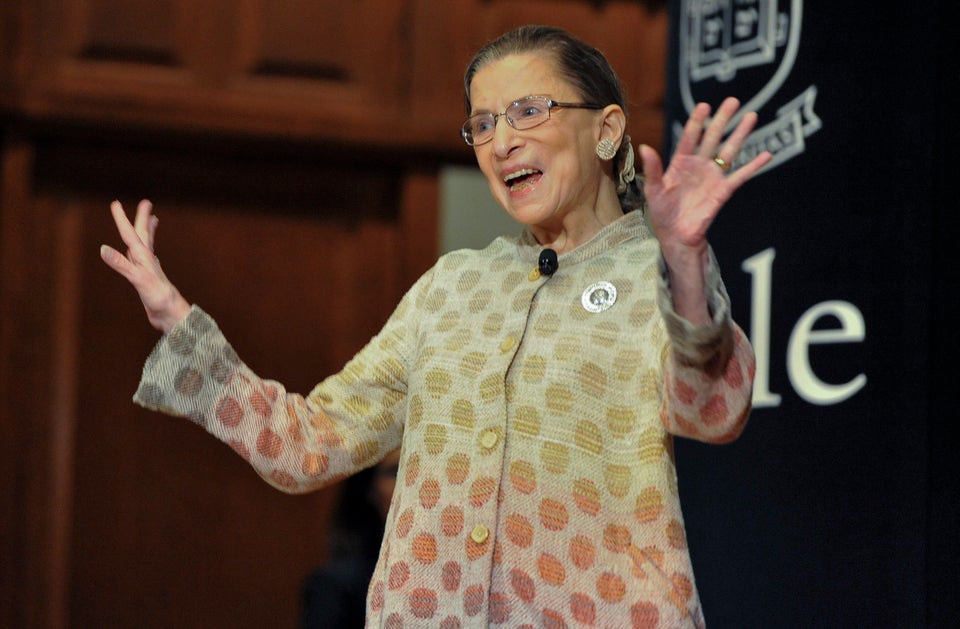 Ruth Bader Ginsburg's Best Quotes
Popular in the Community